Waggener Edstrom Worldwide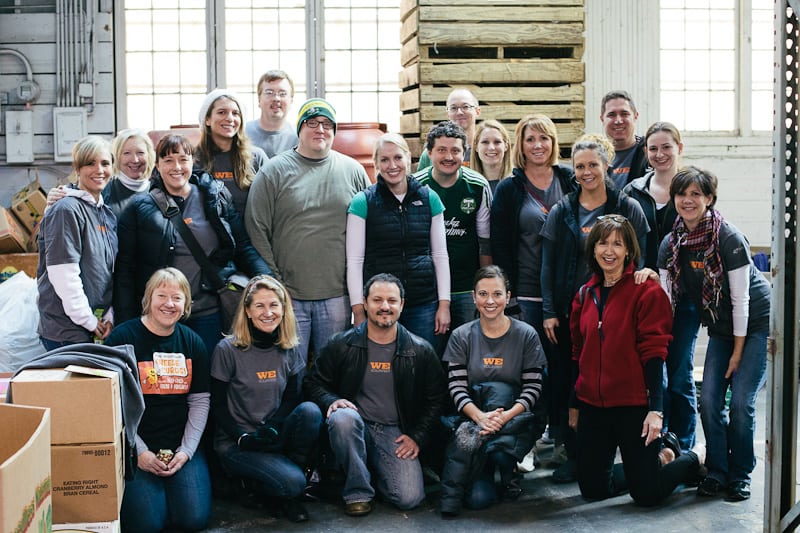 Waggener Edstrom Worldwide uses earned, paid and owned mediums to help its clients achieve their CSR goals. WE is a partner to and champion of international leaders including Microsoft Corp., T-Mobile USA and UNICEF, among others. By advancing its clients' ingenuity and influence, WE turns innovation into impact.
From an agency perspective, people are at the heart of the company's business and corporate citizenship strategy, and employees value the company's commitment. In 2011 more than two-thirds (68%) of employees who responded to the company's annual citizenship survey reported that WE's corporate citizenship efforts are either a somewhat important or very important reason they choose to work for the company.
WE also considers engaging with its key stakeholders—including employees, clients, suppliers and nonprofits—to be an important education tool, business performance tool and risk mitigation approach for its corporate citizenship strategy.
The agency partners with numerous organizations for CSR initiatives, including the Clinton Global Initiative, NetHope and Mercy Corps. As part of WE's Clinton Global Initiative commitment, Mercy Corps continues to execute on an education and economic empowerment project in the Derashe and Konso districts of southern Ethiopia, distributing loans (up to $150) to mothers or female caregivers contingent upon their daughters' enrollment in secondary school. —Scott Van Camp

Back to the 2013 CSR Awards