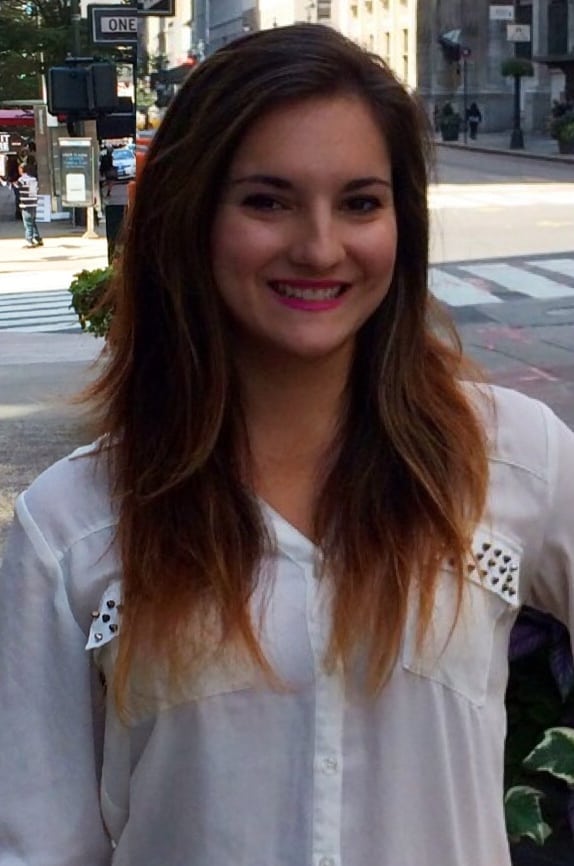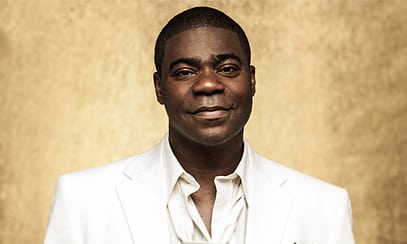 Walmart is one of America's favorite punching bags. There is a Wikipedia page dedicated to criticism of the company, as it's history is filled with contentious disputes over working conditions, organized labor and wages, among other things.
When a Walmart truck struck an SUV carrying comedian Tracy Morgan, leaving him in critical condition and killing his friend, James McNair, the company did all it could to limit the damage. Right after the crash, Walmart released a statement expressing condolences and vowing to cooperate with the investigation into the crash. When that investigation revealed that the Walmart truck driver, Kevin Roper, had been awake for more than 24 hours at the time of the crash and had a 700 mile commute to work, Morgan sued and the company again issued a statement expressing regret.
"Keep Tracy Morgan's name out of headlines," would be one of the more reasonable, blameless strategies Walmart could have adopted moving forward.
But on Monday, the company filed papers in federal court in response to Morgan's July lawsuit, claiming that Morgan's injuries and McNair's death were caused "in whole or in part" by their "failure to properly wear an appropriate available seatbelt restraint device." The company also said that it "did not engage in any wanton or willful conduct that would warrant an award of punitive damages," and it claimed that it had no control of the third party (Roper).
Walmart knew that taking a combative stance against Morgan would invite bad press, but the revelation that he and McNair were not wearing seatbelts steers at least part of the blame away from the company and Roper. Still, taking a combative stance in a high profile case involving a well-loved comedian may prove to be an imprudent strategy, especially for a company with such a negative public image.
Follow Brian Greene on Twitter: @bw_greene