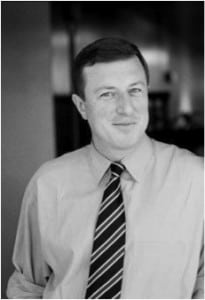 Sam Singer
President
Singer Associates
@SamSinger
Sam Singer has more than 20 years' experience working with corporations, government agencies, nonprofits and trade associations in developing their public affairs, public relations, communications strategies. One of the nation's leading corporate reputation and communications strategists, Sam is a former journalist and political campaign manager.
In 2008, Sam was dubbed "The Fixer" by the San Jose Mercury News, a "Top Gun for Hire" by the San Francisco Chronicle and one of the most powerful people in San Francisco by 7X7 Magazine for his ability to turn the news around when things look dire for his clients.
Sam is nationally known for handling some of most significant public affairs and crisis communications issues of the day. His clients include Fortune 500 companies and other well-regarded corporations, including Chevron Corporation, the San Francisco 49ers, AIMCO, Lennar Corporation, Stanford University, Levi Strauss & Co., Ford Motor Co., the State of Nevada, Pabst Blue Ribbon Beer, the Anschutz Investment Corp., The San Francisco Examiner, Bay Area Rapid Transit District, Transbay Joint Powers Authority and other prominent corporations, nonprofits, political issues and candidates.