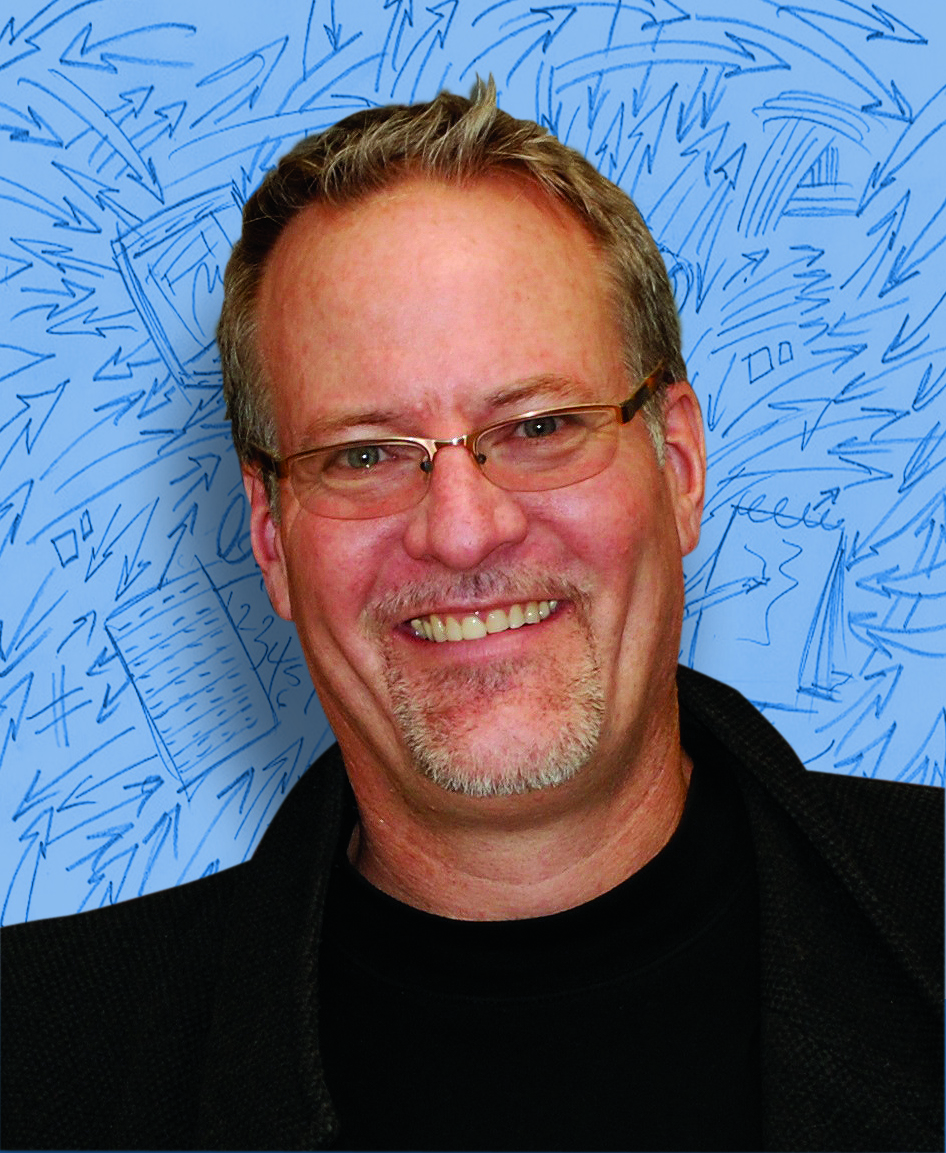 Karl Gude

For PR pros at both the corporate and agency levels, visual storytelling is moving closer and closer to the core of communications, according to Karl Gude, graphics editor-in-residence, Michigan State University School of Journalism.
Gude will participate in the "How to Use Visual Storytelling to Connect Your Brand With New Audiences" session at PR News' Digital PR Summit on Feb. 27 in San Francisco. He spoke with us about some of the information he'll share with PR pros, in terms of enhancing their ability to tell (and design) visual stories.
PR News: What are some of the most effective ways that PR execs can use visual storytelling right now?
Karl Gude: Regardless of whether it's just a one-person agency making them or a large firm, a wholehearted commitment to using visuals must be made.
Visuals like infographics are harder to make than writing text, and some people just don't want to be bothered. Complex graphics often need a team to produce (writers, researchers, data visualizers, designers, etc.) and support from the top is often necessary to get people to put in the time. Otherwise, it can be a frustrating experience for those trying to get things done. Creating visuals must be woven into the culture, as routine as writing a press release.
These four things are critical to getting good visualizations made:
Need. Ask why making a visual is better than writing about the topic. Visual people in an organization should be asked to share their thoughts and offerings as a routine part of all planning and brainstorming meetings.
An idea. What is the best way to visually communicate this information that will engage our audience. What's the tone? Serious, lighthearted, etc.
Content. Graphics often require more detailed content, like numbers, than an article. Make sure you have all the information you need to produce the graphic in front of you before you begin your design.
Design. Too may people think they know when something looks great and force the person working on the design to do it their way. (It just has to be made with Comic Sans! Yuk.) Listen to the designer, don't dictate. 


PR News: Do PR pros need to cultivate designers and people familiar with using visuals to help tell a story in-house, or does it make more sense to outsource these roles?
Gude: If you can, train an in-house designer who is familiar with your branding to create visuals, but realize that many designers cannot do things like visualizing complex data sets or drawing (like a 3D floor plan), so you may have to go outside. The graphic you are putting out to the world is an ambassador for your firm or client, and how well or poorly it communicates and how good or awful it looks will reflect back on you. Give the designer the support he or she needs.
PR News: How can PR execs better integrate visuals into their written materials, such as press releases, brochures and annual reports?

Gude: The first thing they can do is to scour all of those text-based materials for opportunities for visualizing information. Some will be obvious when things like numbers and locations are mentioned, but others may not be so obvious.
Then, carve out space in those publications to fit your graphic(s). Too many people are in love with all of their words and are loathe to cut any of them. Get over it. Realize that your audience wants to be engaged, and reading a ton of text is like homework, if they read it at all.
Design beautiful layouts. Use color sparingly, use just one or two fonts and make important things larger so the reader understands what's important.

To learn more from communications experts like Karl Gude, register to attend PR News' Feb. 27 Digital PR Summit in San Francisco.

Follow Matthew Schwartz: @mpsjourno1