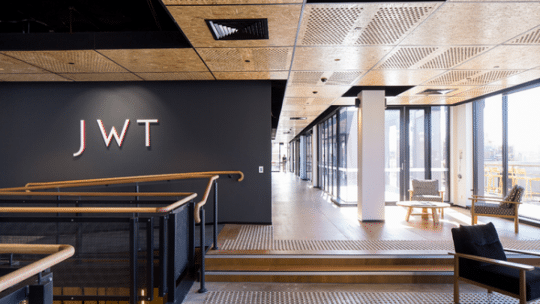 Gustavo Martinez resigned as CEO of ad agency J. Walter Thompson in short order after he became the subject of a lawsuit alleging persistent racist and sexist behavior. Tamara Ingram, chief client team officer at JWT's parent company, WPP, was called up to the position, and is wasting no time making it known that diversity is going to be a priority under her leadership.
Ingram's assumption of the mantle coincides nicely with the debut of Her Story: The Female Revolution, a documentary series on the achievements of female pioneers and leaders, which JWT Entertainment produced for BBC World News. The company's new division calls the project "a refreshing and long overdue encapsulation of the remarkable progress women have made in influencing economies, spearheading companies and driving social change."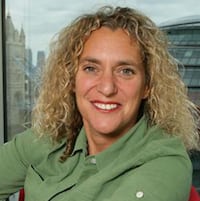 On Tuesday, Ingram took the opportunity to speak at a screening of the first episode of Her Story in London, making clear her view that "companies don't value women enough" and laying out in broad strokes her agenda for change.
"I worry about the state of the world today and I feel it's our duty as a company to change the world and make it a better place, to include all our peoples to make sure we live in a safer world," Ingram said, as quoted in Campaign Magazine.
Credit is due to JWT and WPP for surpassing PR expert Gene Grabowski's admonishment to release a strong statement and promise disciplinary action if wrongdoing were proven. That WPP was able to quietly secure Martinez's resignation and promote a woman to fill his vacancy immediately made a statement of its own—actions speak louder than words, after all—but this still may have looked like a mere bandaid to some. However, JWT putting its money where its mouth is to produce Her Story and Ingram's clear pro-diversity position are convincingly earnest signposts that point to a new direction for the company. With luck, it will be able to stay on this road and put all the recent ugliness in the rearview.
Follow Ian James Wright: @ianwright0101