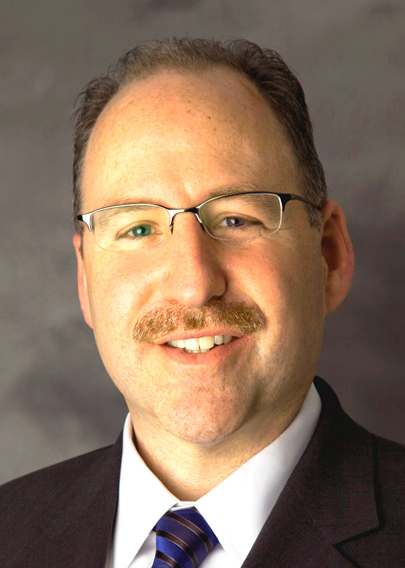 Luke Lambert
The moment has arrived when accountants dutifully guide us in the task of packing one year into a time capsule to usher in a new one. Balanced books in hand, we bid 2011 farewell. However, we also reflect on the world around us and the improbability of forcing months of burning rage elegantly into a vessel and sealing it shut.
From the Arab Spring to the formative Russian Winter and all the Occupy Wall Street franchises in between, the struggle for change has been a messy affair. Disarray seems to be our constant companion these days. And it appears the chaos will press on unabated into the pristine new year.
As it does, a weary world pauses to ask: Where are we headed on this journey?
PATIENCE TO PIVOT
Communications business leaders have picked up similar signals from employees, clients and industry partners. Sacrifice and cautious optimism have been constant watchwords. Professional communicators have continued to demonstrate uncommon ingenuity in doing way more with so much less.
Operating from a position of abundance rather than scarcity will take a while. But the communications profession is one that loathes the inelegance of change. We are at our best when we anticipate, mitigate and facilitate. Turning the corner will have to start with changing our vantage point.
THE GIN RUMMY MODEL
Pivoting will take nothing short of shifting our own understanding of the customers and stakeholders who form the centers of gravity for our clients.
David Edelman of management consultancy McKinsey & Company recently urged marketers at a gathering of the CMO Council to reconsider the conventional view of the consumer's decision making.
For decades, an inverted pyramid illustrated the sequence for how a person typically selects a product or adopts an idea. The metaphor suggested that strong brand or issue awareness had to be evident at the very beginning of an elimination process, the culmination of which was a purchase or advocacy.
Instead the card game of gin rummy serves as a better model, asserts Edelman. In gin rummy, a player seeks to maximize the value of his hand at each turn by discarding less desirable cards for new ones. In a competitive marketplace, stakeholders are in a perpetual state of identifying which brand attributes or values they connect with most strongly. The exposure to their choices over a period of time becomes far more important than which ones are top of mind closer to the point of decision.
REPUTATION SHAPER
Extolling the virtues of earned media and its newer instruments of engagement—social networking and word-of-mouth—is the tireless work of the PR evangelist within an integrated communications team. Advertising and marketing may have played more dominant roles in what was once perceived as the critical entry and exit points of the traditional sales funnel.
However, with the "gin rummy model," PR's value now increases as it plays the role of reputation shaper throughout this much more complex customer decision-making process.
How then should communication chiefs start calibrating their organizations for this marketplace? Even the smallest changes must be birthed slowly.
A coalition of communications associations is attempting to do just that. In October 2010, a global alliance, which includes the Public Relations Society of America, International Association of Business Communicators and Arthur W. Page Society, embarked on a quest to define the modern practice of PR. As part of that initiative, currently under review are nearly 1,000 entries and comments from PR professionals, which will be considered in formulating three options for the definition. These will then be put to a vote on the Web site of PRSA.
PAINFUL PROGRESS
Similar changes are afoot at communications agencies. Kathy Cripps, president of the Council of Public Relations Firms, recently wrote in a blog post, "We (PR agencies) want to get the word out about our industry's capacity to serve as valuable partners to change."
At Gibbs & Soell, much of the retrenchment undergone by our clients in the consumer home and financial services industries—areas that were hit harder by the economic downturn—has given way to a resolve to get closer to the customer. Our clients see paths to their audiences that aren't lit up with signs saying "PR," "advertising" or "marketing." It simply is the path toward progress.
In the new year, perhaps one item we should bury is the notion that progress is not painful or has to be pretty. Anyone up for a game of gin rummy? PRN
CONTACT:
Luke Lambert is president of Gibbs & Soell Public Relations. He can be reached at llambert@gibbs-soell.com.