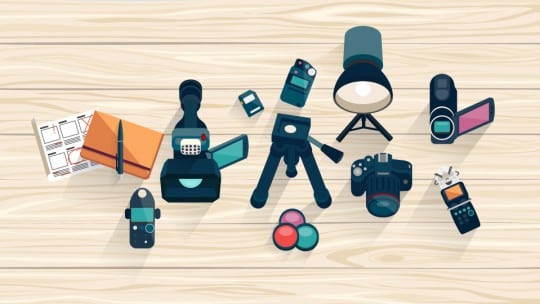 YouTube and other video platforms are a gateway to new audiences. If you don't get going with video, you risk missing out on big segments of your market. But the concept of video, for some, still carries with it vestigial notions of high expense, among other barriers to entry. If you don't have a fortune to throw into the effort, is it even worth doing?
At PR News' Visual Storytelling Boot Camp in Huntington Beach, Victoria Lim of Walt Disney World Resort gave attendees an unequivocal "yes." Although you might not think of anybody connected with Disney having too much concern for budget, the reality is that everyone, from small companies to huge ones, is working with drastically lower promotional video budgets than one would have expected a decade or two ago. Why? Simply because it costs so much less now. Victoria made some gear recommendations for a couple of recommended budgets so that you can get a solid idea of the tools you could use to produce some solid video.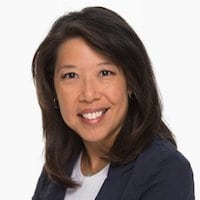 On a $3,000 budget:
Prosumer video camera that uses a chip or cards for easy download
Tripod
External microphones that use XLR connection
XLR cables
External light — camera attachment (and/or lights on stands, filters)
Headphones/earbuds
Extra battery
Extra memory cards
Editing software program
That's a pretty complete package that gets you big results compared to what $3,000 would get you in the recent past. But if that budget still makes you balk, here's what you can use...
On a $100 budget:
Your smartphone
External microphone
Selfie stick, mini-tripod, GorillaPod
Attachable lenses
Apps—Videolicious, Magisto, VideoShop, WeVideo
Also on a budget: your imagination. Never underestimate how far your creativity can go in creating a video that is both visually captivating and shareable for its unique qualities. Here's a must-click if you haven't seen it: this skier uses his iPhone 6 in slo-mo mode attached to some strings to achieve stunning visuals reminiscent of The Matrix. No budget to speak of; 3.5 million views. Makes you think, doesn't it?