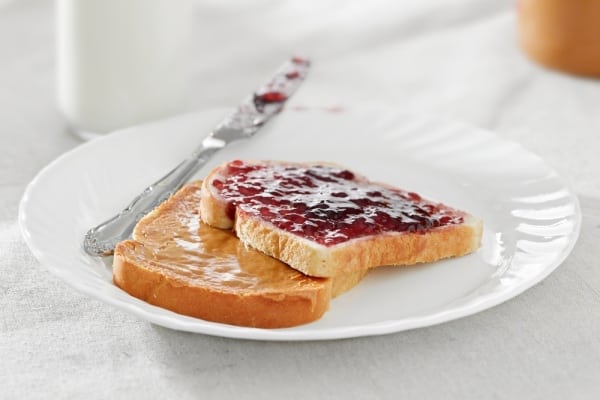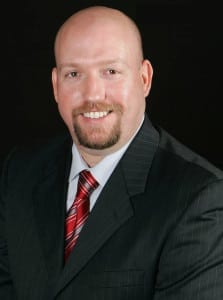 In the annals of marketing communications, it wasn't that long ago that PR execs and information technology (IT) pros were like two ships passing in the night.
However, in the current climate—with technology a major driver in getting your message out to the right audience at the right time—communications execs need to work closely with their IT counterparts.
But it's not easy. IT folks, of course, are said to be "left-brain," or more analytical, while PR execs perhaps tend to be "right-brain," or more intuitive and subjective.
The challenge for PR execs is to harness the best of both worlds, to the overall benefit of the brand or organization.
Raul Duany, senior VP, corporate communications, American Cancer Society, and a speaker at PR News' Digital PR Conference (June 1-3 in Miami), shared three quick tips to help you get started.
> Define your priorities. While your PR and IT teams likely have different goals, both teams are responsible for supporting your organization's big picture strategy. Work together to define what the priorities are and your points of intersection to support the overall goal of leading change. Who are your audiences? How do they prefer to engage? What strategic resources do you need and when? What's the call to action? Defining your priorities early on will put your collaborative efforts on a path to success.
> Think like an IT professional. Leverage IT's expertise in identifying off-the-shelf disruptive technologies. How can you get your message through the clutter? How can IT help you establish meaningful dialogue that engages and mobilizes your influencers and key constituencies?
> Determine the tools that most effectively communicate your message. Once you've outlined your shared priorities, it's time to determine what tools are available to share your messages. From internal and external social media to webinars and interactive web platforms, this is an area in which your IT partners will bring a tremendous amount of expertise.
Follow Raul Duany on Twitter: @coolraul
Follow Matthew Schwartz on Twitter: @mpsjourno1
For more on how to build and maintain your Twitter presence, join PR News for the Digital PR Conference, which will be held June 1-3 in Miami. At the conference you'll hear speakers from the American Cancer Society, American Heart Association, Bright House Networks, Edelman, Finn Partners, GE, Havas PR, Human Rights Campaign, Lockheed Martin, Miami Heat, National Geographic Channel, rbb Public Relations, Ritz-Carlton Hotel Co., Rock Orange, Royal Caribbean Cruises, Toyota, USANA Health Sciences, Verizon Wireless, Walmart, Zumba Fitness.