Meredith Z. Avakian-Hardaway
Public Affairs Specialist, DuPont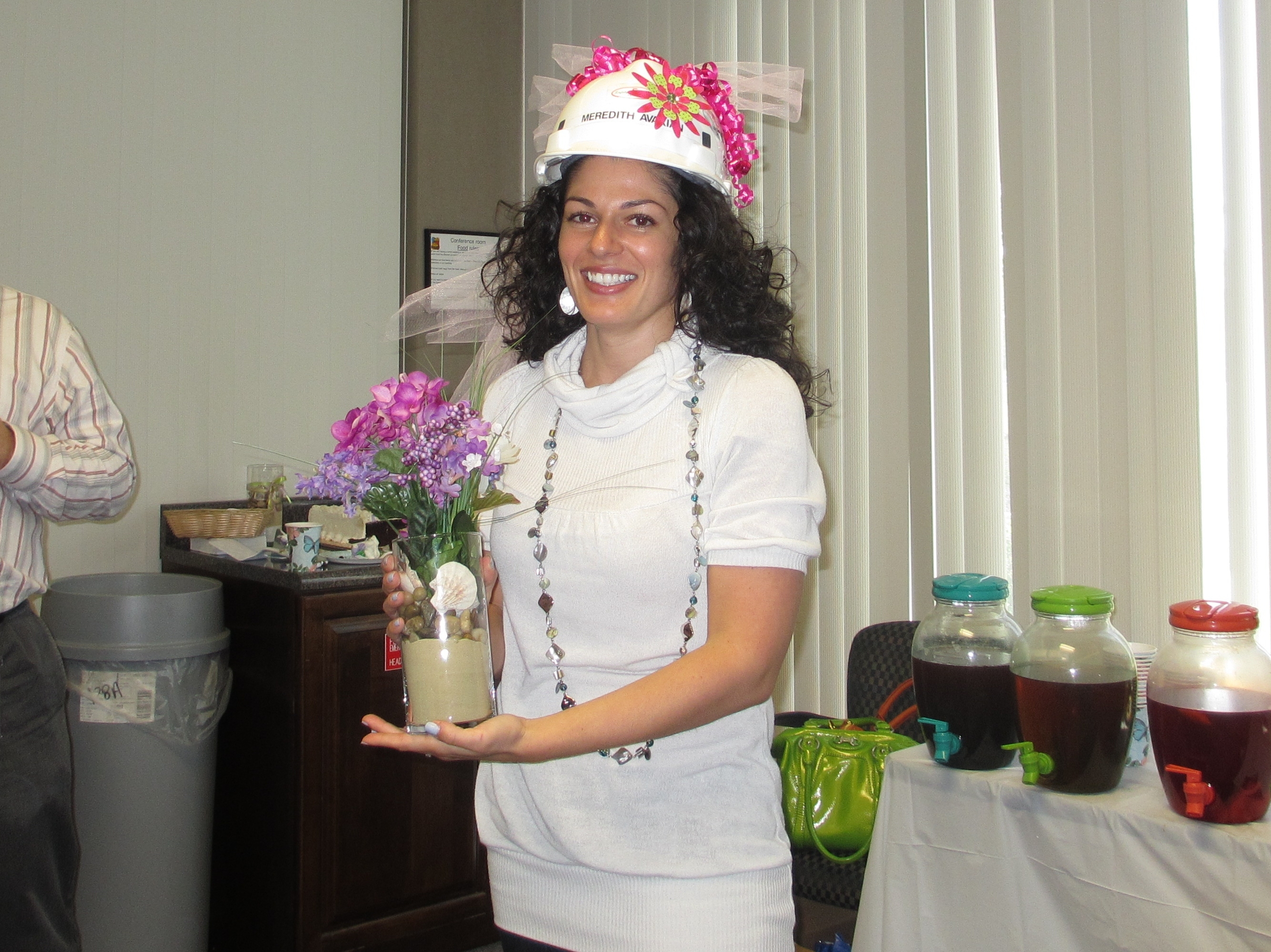 Meredith Z. Avakian-Hardaway not only makes contributions daily in her role as the public affairs specialist at E.I. DuPont de Nemours (DuPont), she dedicates her time in the local community, mentors and shares her talents and expertise with others.
In addition to her role as public affairs specialist, Avakian-Hardaway also served as chairwoman of the Philadelphia Chapter of the Armenian General Benevolent Union Young Professionals for three years, as well as, the CFO for the Philadelphia Public Relations Association.
Avakian-Hardaway has transformed DuPont's community outreach, building its volunteer team from five to 90 people. The Ambassadors (community volunteers) team that Avakian-Hardaway leads has supported more events and has gotten more positive media coverage since she has been at DuPont than ever before in its 95-year history.
She's helped to revitalize DuPont's Women's Network, Wildlife Habitat Council, safety team, Ambassadors team and also created a communications committee. Most notably, under Avakian-Hardaway's leadership, DuPont now has a site newsletter, which is the first formal publication the site has had in nearly 20 years.
Back to People To Watch: Rising PR Stars 30 and Under