($359/location - CDs available for purchase)
> See Who Attends PR News Webinars
In just 90 minutes you'll learn smart tips, tools and next practices for managing and improving your media relations initiatives. You'll walk away with the most effective ways to leverage social media, break through the noise and gain the edge on the competition.
           
Join PR News for this Webinar that will provide the tactics you need to build relationships with key media professionals for your brand or your organization. In addition to showing you how media professionals are using the major social networks, our expert media relations trainers will also show you what kinds of actions are most likely to produce negative reactions and harm your relationships with time-strapped journalists and bloggers.  
This essential Webinar will train you in the do's and don'ts of building relationships with the media via social networks. Despite the oft-stated sentiment from media pros that they prefer email communications with PR practitioners above all other methods of contact, they have migrated to social networks in a big way; nearly 70% of media professionals use Twitter as a reporting/sourcing tool, 35% are using Facebook and 92% of them have a LinkedIn account. This PR News Webinar will show you how to best use each major social platform to make all of your media relations initiatives more successful, forge new connections with media professionals and strengthen your existing ties. 
Follow PR News on Twitter and use the Webinar hashtag -- #prnews12
---
About the Webinar 
Identify and engage with influential media professionals on Twitter, Facebook, LinkedIn and Google+
Know when and how to engage with media pros directly on Twitter
Know what is likely to make a media pro "unfollow" you
Use your Facebook page as a center of sharable news and content that attracts the media and inspires "likes" and engagement
Optimize press releases for social media
Build relationships with media pros on LinkedIn and track their career progress and beats
Use Facebook and Twitter for crisis communications
Optimize your online newsrooms to attract media coverage
Monitor online content and safeguard your organization's reputation
Measure the ROI of your media relations efforts
Webinar Speakers:
**The Webinar includes a Q&A with the following speakers: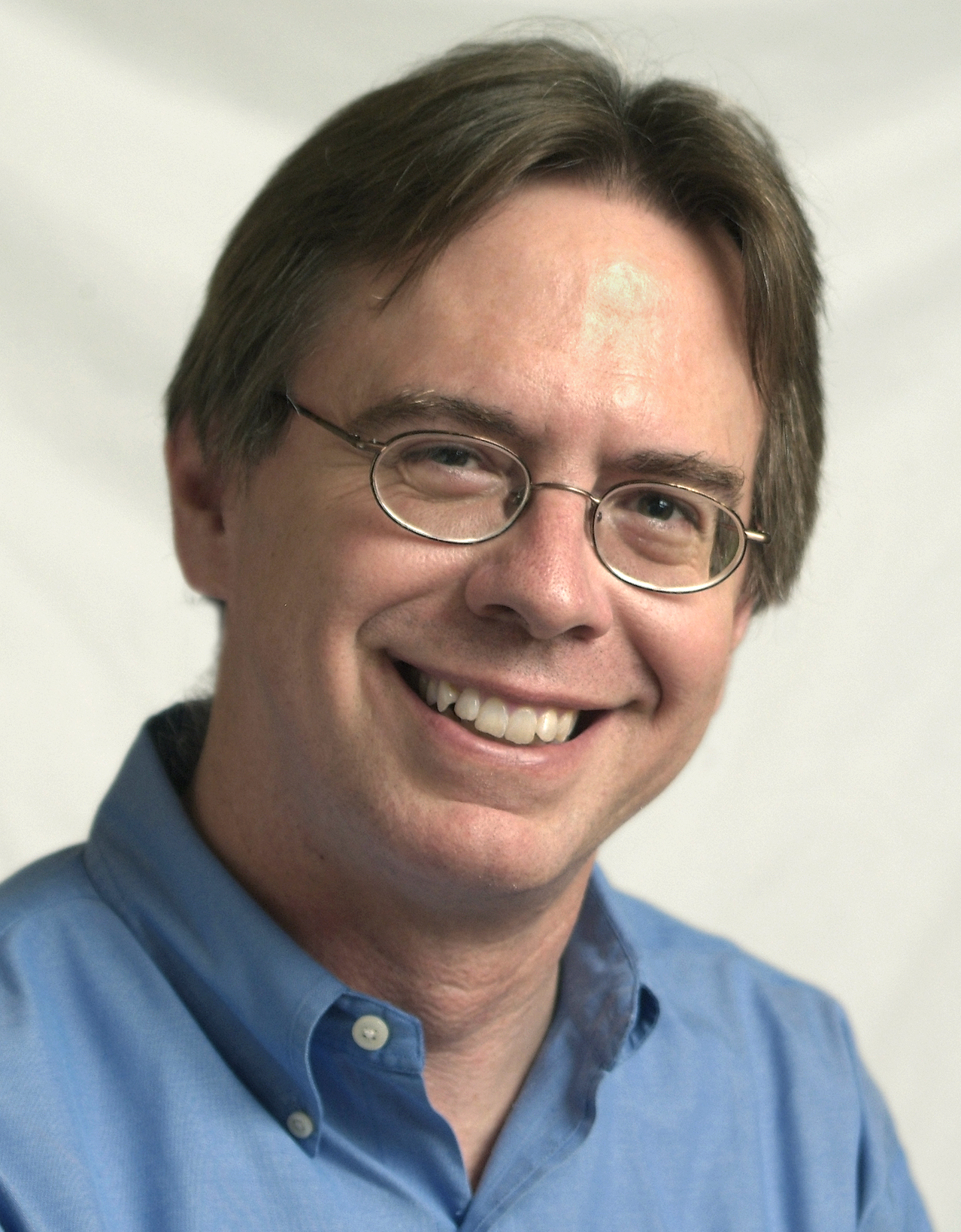 Walter Neary
Public Relations Director, Washington State
Comcast
@wtneary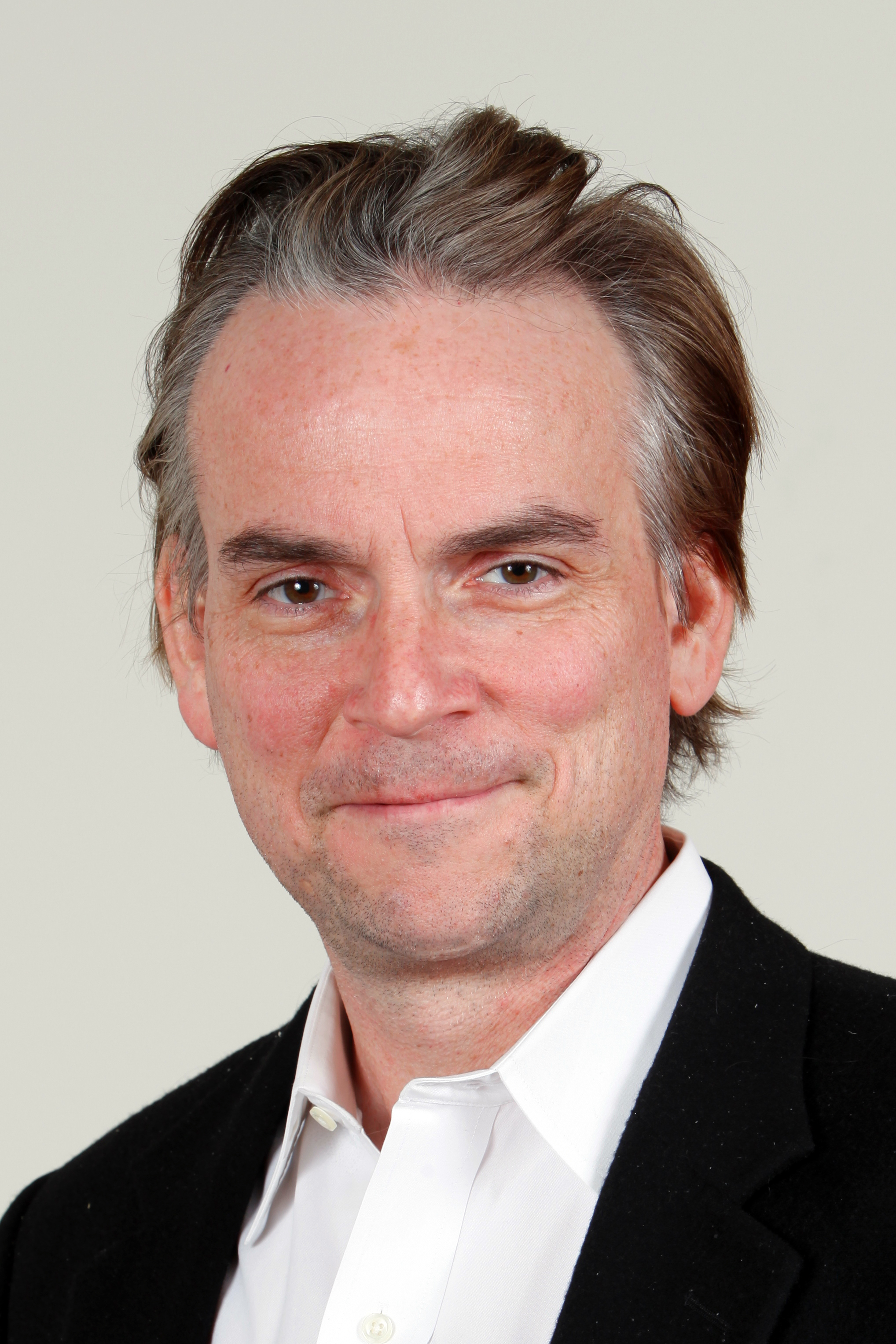 Brian Regan
Senior Vice President and General Manager
Access Communications
Laura Perry
Director, Communications
UCLA School of Nursing
@UCLANursing
Moderator:

PRSA Accreditation  
PRSA APR Accreditation Maintenance Credits Approved: 1.0
Registrants that are Accredited by PRSA need to keep track of their points and submit their activities every three years. Please keep a copy of the event description with the date/time listed and submit when you are required to. Return to top
How Does the Webinar Work?  
The live audio is delivered to your location over the telephone or your computer speakers. The Power-Point presentations are presented over the Internet and are available to print out before the program. This is like a talk-radio program with visuals on the Web. You and your team will be able to have a live Q&A with all the speakers
You need Real Player 10, Adobe Flash Player 9 or Windows Media Player 9 installed on your computer. If you do not have either, please follow the instructions below to download and install them. Or if you prefer, a phone for the audio and an Internet connection to let you watch the slides and other information on the Web will suffice. No other downloads or special hardware - a dial-up connection will work fine.
One (1) set of materials (you may make copies for all of the persons you invited to listen to the program);
One (1) toll-free connection to the seminar (if you select the audio connection.), and
One (1) Internet connection to the seminar.

*You can now view this Webinar on your iPad, iPhone or Droid!
What Equipment Do I Need? 
For the audio connection:
For the audio connection: A computer with Adobe Flash Player 9.0.28+ or Windows Media Player 10+ or an HTML 5 enabled browser (iPad / iOS / Safari browser only) installed. When you log into the webinar, your computer will be taken through a brief configuration check and will let you know if you're missing any software.
For desktop users who do not have Adobe Flash Player or Windows Media Player, a touch-tone telephone will work also. It works best to use a speakerphone so that others can listen too.
PC: Pentium 4 - 1.3 Ghz or equivalent or better
Operating system: Windows 7, Windows Vista, Windows XP SP3, Apple Mac OS X Snow Leopard, Apple iOS 4.2+ for iPad / iPhone. Mac, Android 2.2+ and Linux audiences may view the presentation using a supported Web browser and Adobe Flash player.
Browser: For optimal viewing experience, we recommend using Internet Explorer 7.0 or higher. Mac OS X must be used in combination w/ a supported Firefox browser and Adobe Flash Player. Most versions of Linux OS will work in combination w/ a supported Firefox browser and Adobe Flash Player.
Internet connection: High speed Cable / Fiber / DSL, Corporate LAN, High speed Wireless LAN / 4G.
Display set at 1024 x 768
Mac users are encouraged to use Firefox 3.6 (or later) with and Adobe Flash Player to view the webcast. You can also test your system using the system test button in menu on the left hand side.
Player Downloads
If using Microsoft Windows Media Player, Version 10 or later is required.
Download a supported Microsoft Windows Media Player
If using Adobe Flash Player, Version 9.0.28 or later is required.
Download a supported Adobe Flash Player
If using RealPlayer, Version 10 or later is required.
Download a supported RealPlayer
Return to top
Questions?
($359 per site - CDs available for purchase)
Each registration comes with access to the archived version of the program, the materials provided by the speakers and a personalized certificate of completion for attending the Webinar.)
For questions regarding this Webinar, contact Saun Sayamongkhun at saun@accessintel.com; 301-354-1694.
If you are having any technical difficulties or need assistance meeting these requirements, please contact our Technical Support Center at 1-866-709-8255 or click here.
*PR News does not offer any refunds for the Webinar. All sales are final.