Join us on Jan. 24, 2017, in New York City for PR News' Top Women in PR Awards Luncheon where we'll celebrate communicators who have made bold advances in managing crises, developing brand messages and protecting and building brand reputations for their organizations or clients. Read the official Top Women in PR announcement and share it with your colleagues.
Maya Nussbaum, founder and executive director of Girls Write Now, which mentors underserved young women to find their voices through the power of writing and community, will deliver an inspiring keynote presentation on how to make a real difference as a mentor for the next generation of women. Nussbaum was recently named one of the Top 40 Feminists under 40 by The Feminist Press, one of the Top 20 Philanthropists under 40 by The Observer, a Diane von Furstenberg (DVF) People's Voice Nominee, a Local Hero by Metro New York, an Education Hero by The New York Times and a 2016 White House Champion of Change.
KEYNOTE
Founder & Executive Director,
Girls Write Now
View Top Women Inductees | Pricing | Register
Awards Luncheon Location/Time:
January 24, 2017
12:00 p.m. - 2:30 p.m.
The Grand Hyatt
109 E 42nd St
New York, NY 10017


Why Should I Book a Table?
By reserving a table at PR News' Top Women in PR Awards Luncheon, you will ensure that your team will be able to sit together as the award honorees are announced with priority seating at the front of the room. Seating at the luncheon is first come, first serve only without table reservations, so by securing a table your team will bypass the line and snag one of the best seats in the house. Reserve your table of 10 today!
| | |
| --- | --- |
| Awards Luncheon | Rate: |
| Awards Luncheon (Individual) | $575 |
| Awards Luncheon Table of 10 | $5999 |
| Awards Luncheon Vendor Rate (Individual) | $999 |
Reserve your congratulatory ad in the Top Women in PR Awards luncheon program guide. And don't forget to also sign up for PR News' Writing Workshop in the morning of January 24. This event will also take place at the Grand Hyatt in New York City.
If you have any questions about the luncheon please contact Client Services at clientservices@accessintel.com; 800-777-5006.

Join PR News for this must-attend PR event! Space is limited, so register yourself and your team today!
Top Women in PR Awards Inductees
Sophia S. Ahmad
Greater Des Moines Partnership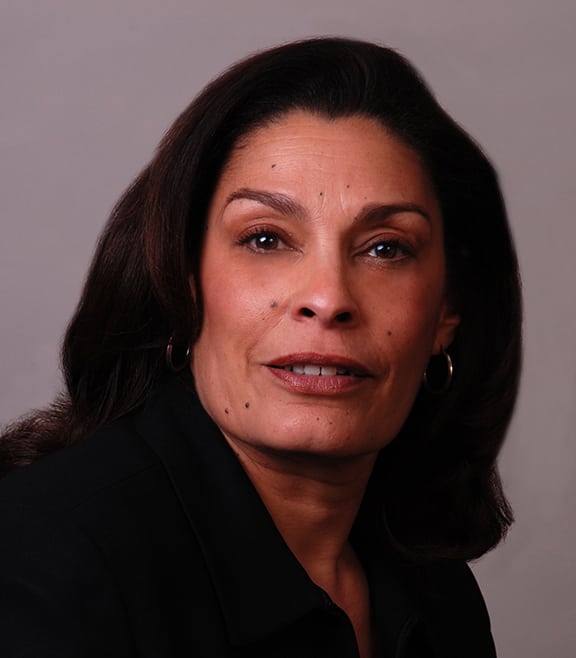 Donna Allen
Visit Norfolk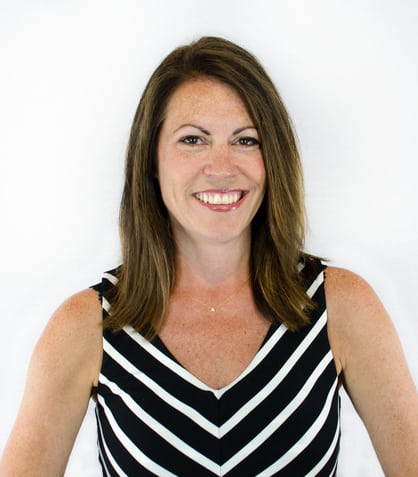 Starr Million Baker
INK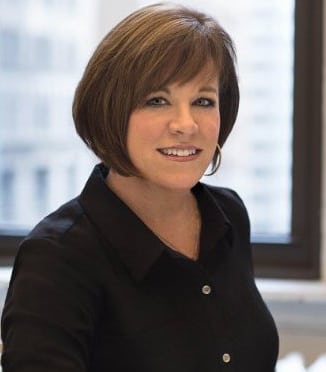 Ann Barlow
Peppercomm
Cathy Baron Tamraz
Business Wire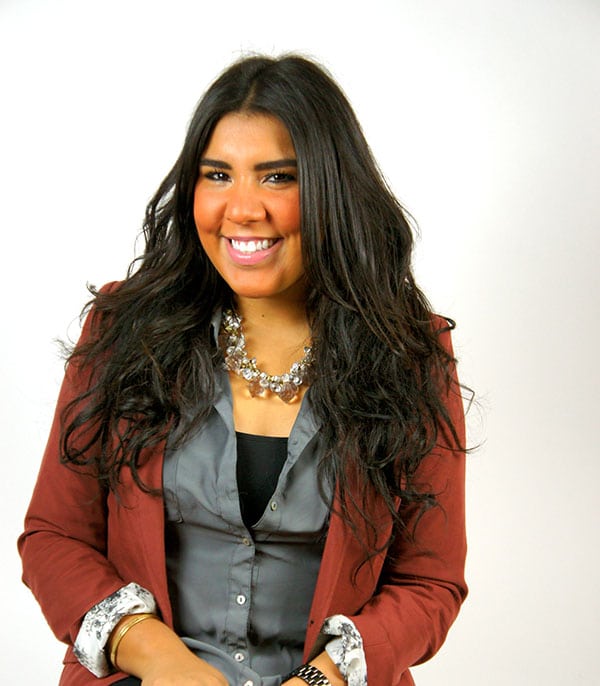 Jennifer Beccera
H+M Communications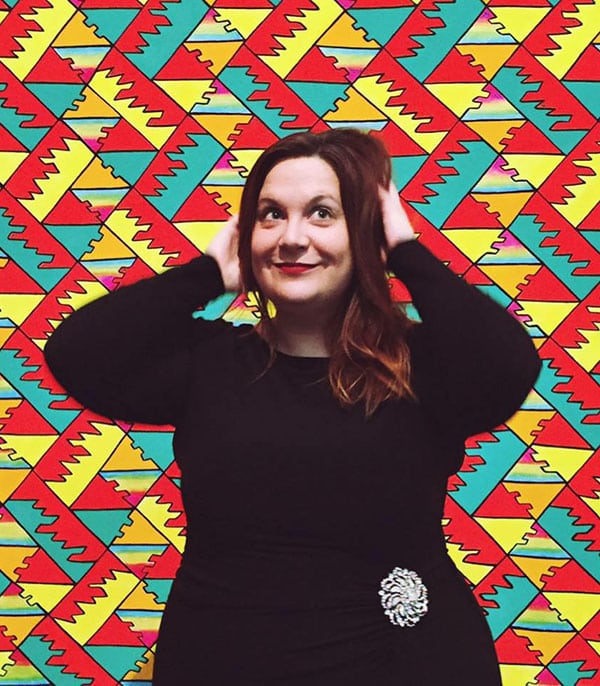 Alana Beseau
Weber Shandwick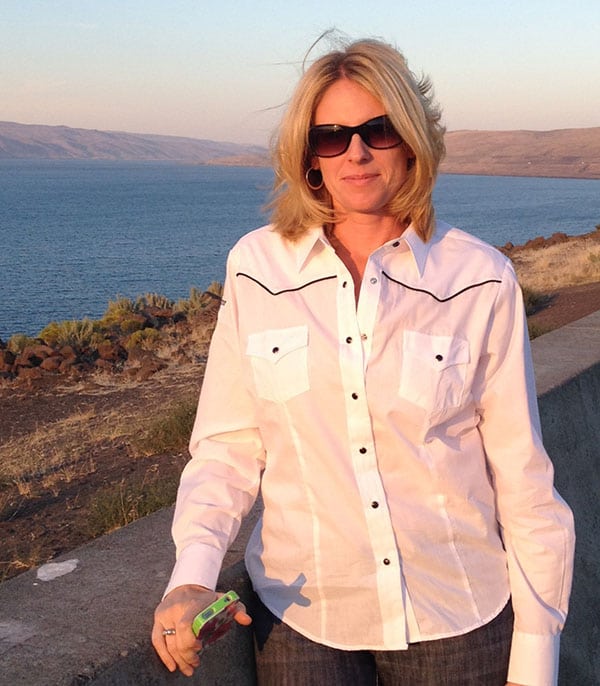 Natalie Best
French West Vaughan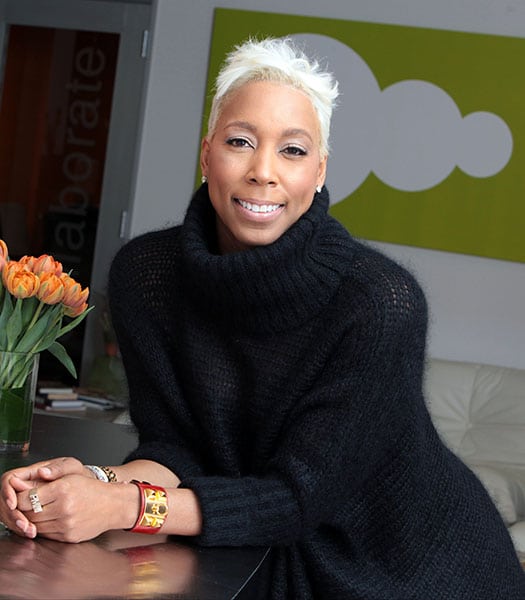 Kimberly A. Blackwell
PMM Agency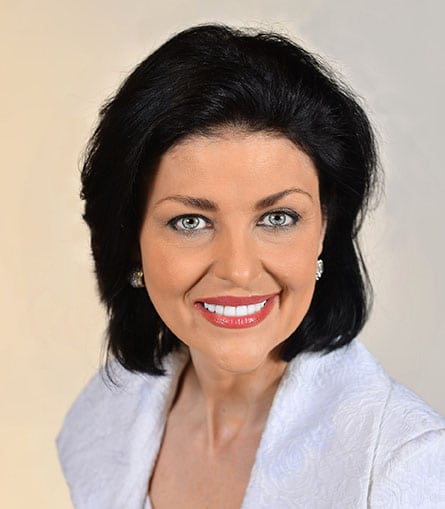 Catherine Hernandez-Blades
Aflac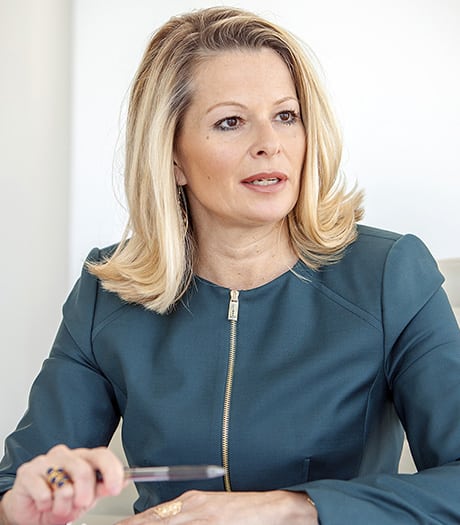 Carrie Blewitt
Story Partners, LLC
Donna Burke
Sparkpr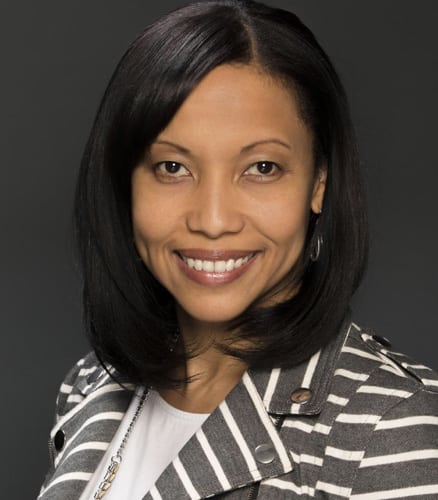 Lisa Campbell
Mars Petcare US
Lindsey Carnett
Marketing Maven
Kirsten Chiala
Cisco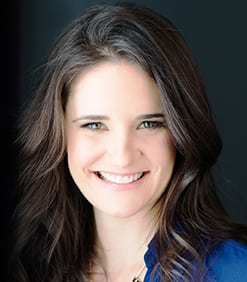 Allison Clair
NYU Langone Medical Center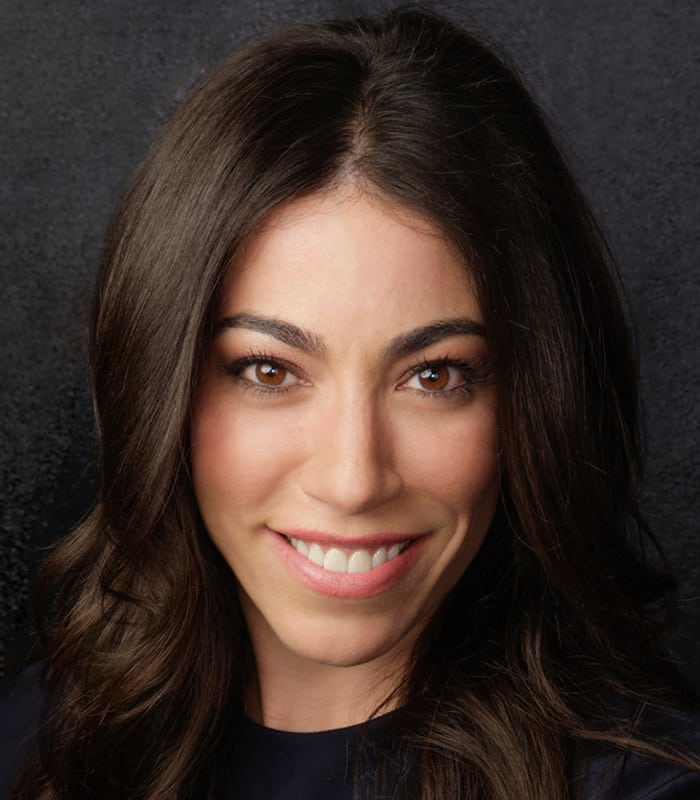 Jennifer Connelly
JConnelly
Rita Cooper Lee
WGN America and Tribune Studios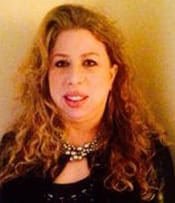 Lisa Dallos
High10 Media
Rosanna D'Antona
Havas PR Milan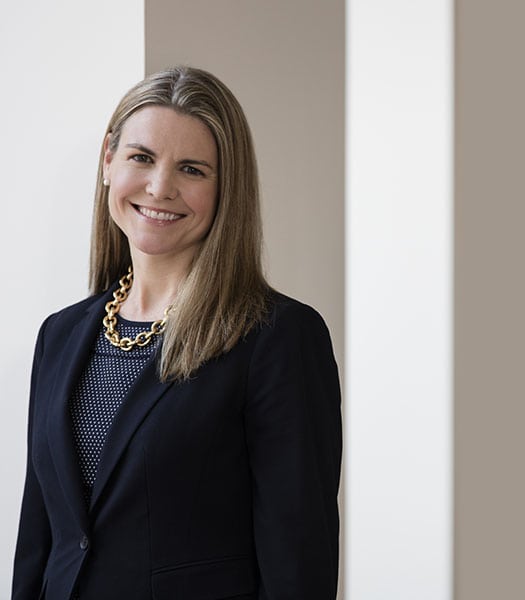 Maureen Davenport
Fannie Mae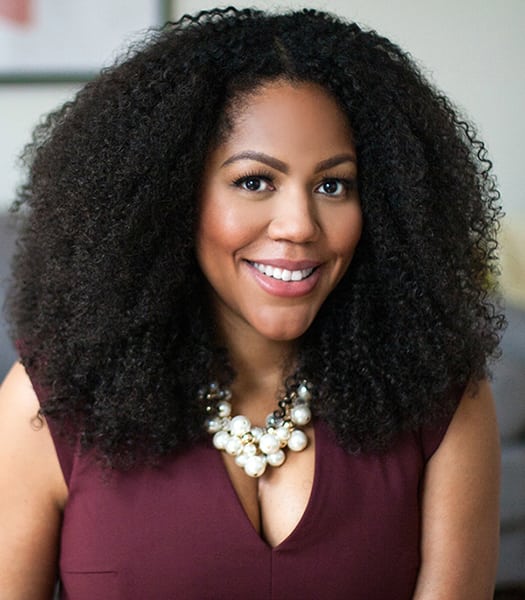 Aliah Davis-McHenry
Consumer Reports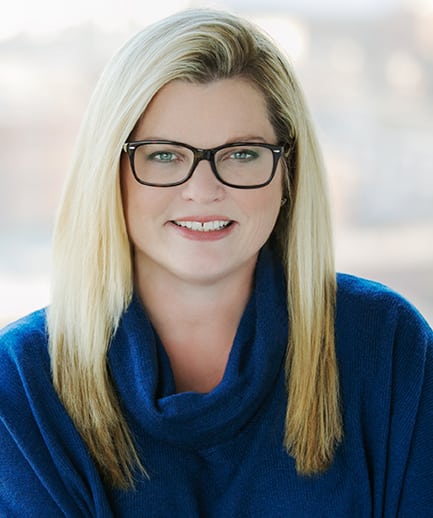 Danielle Devine
Johnson & Johnson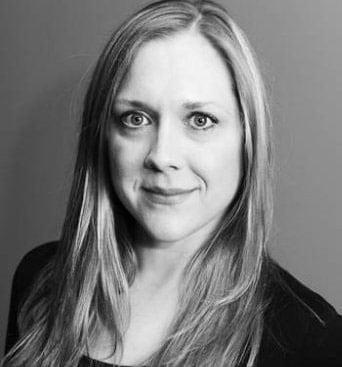 Jen Dobrzelecki
M&C Saatchi PR
Regena Frieden
Cambia Health Solutions
Brandi Frye
Qorvo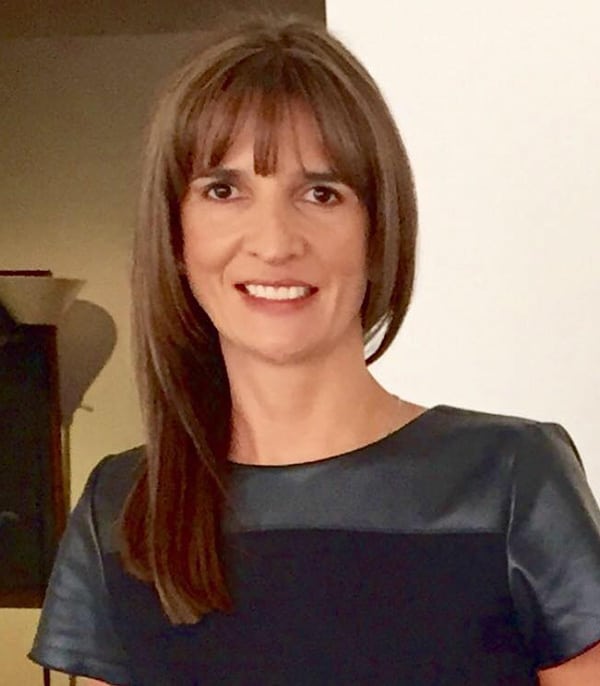 Catalina Garcia
ABInBev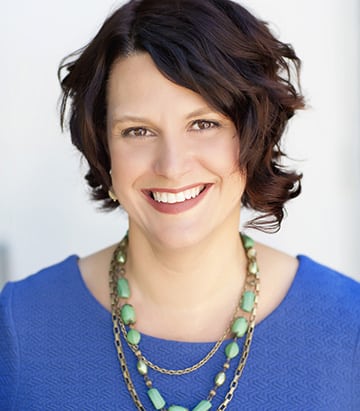 Nicki Gibbs
Beehive Strategic Communication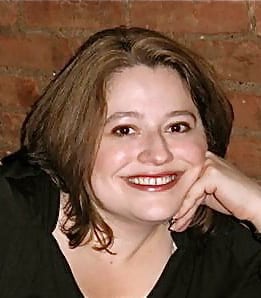 Laura Goldberg
LBG Public Relations, LLC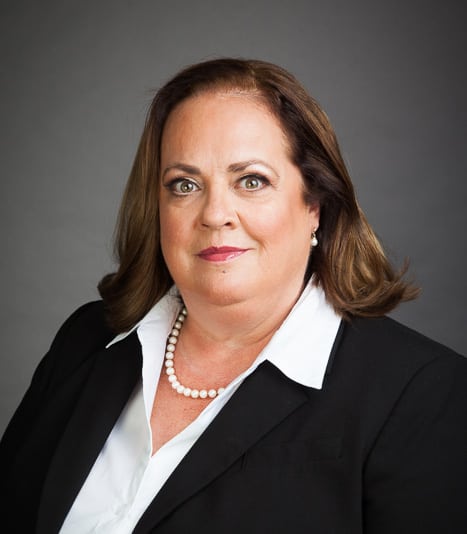 Pamela Greenwalt
SAG-AFTRA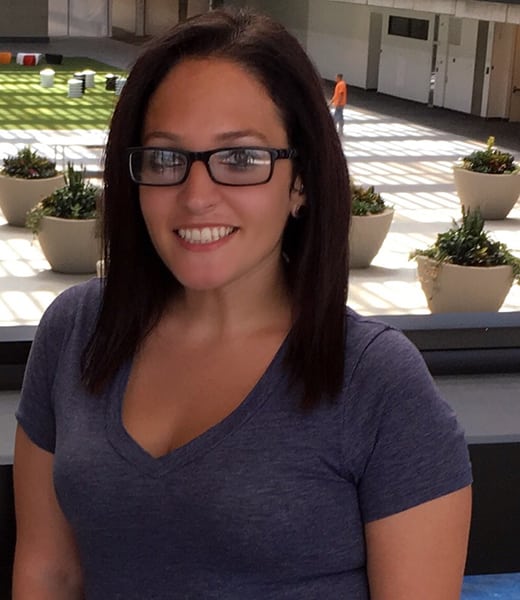 Allie Gruensfelder
Trendsetter Marketing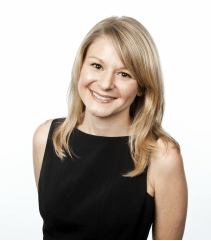 Tiffany Guarnaccia
Kite Hill PR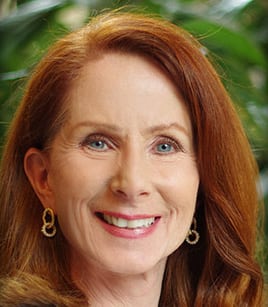 Mary Hamill
Global-5 Communications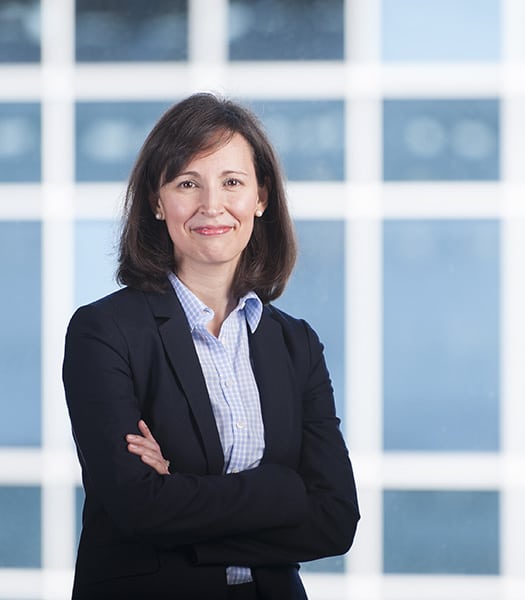 Cristina Henley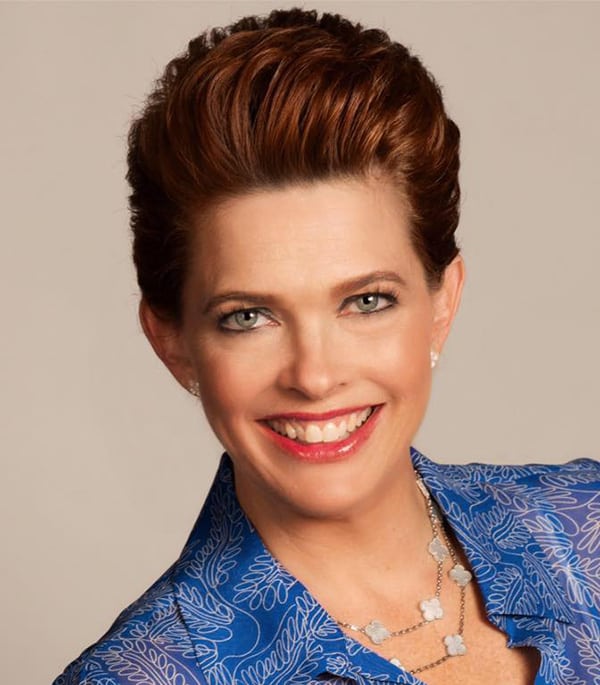 Kathleen Henson
Henson Consulting, Inc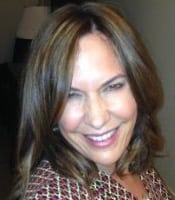 Megan Herrick
Pluralsight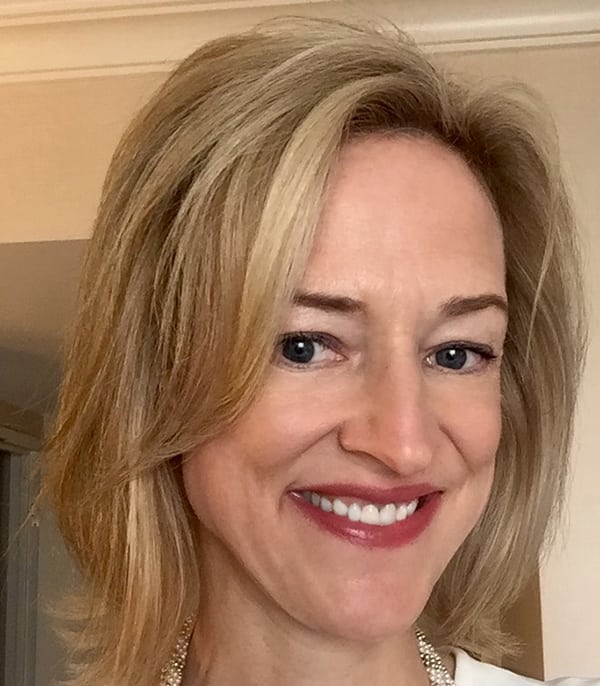 Stacey Jones
Accenture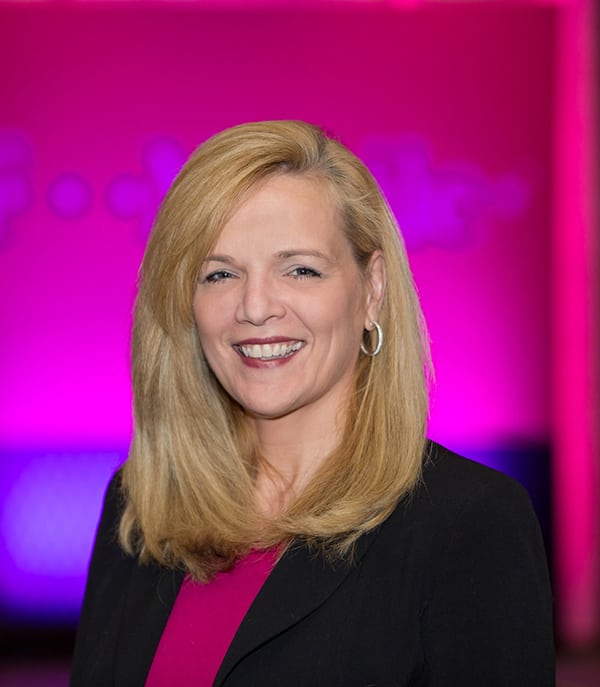 Janice Kapner
T-Mobile
Rebecca Kelly
Skipping Stone, LLC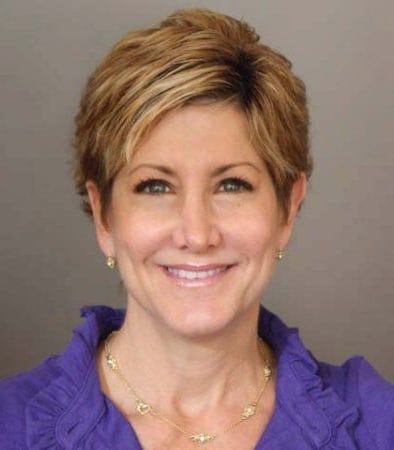 Marcie Klein
The Leukemia & Lymphoma Society (LLS)
Corinne Kovalsky
Raytheon Company
Julia Labaton
RED PR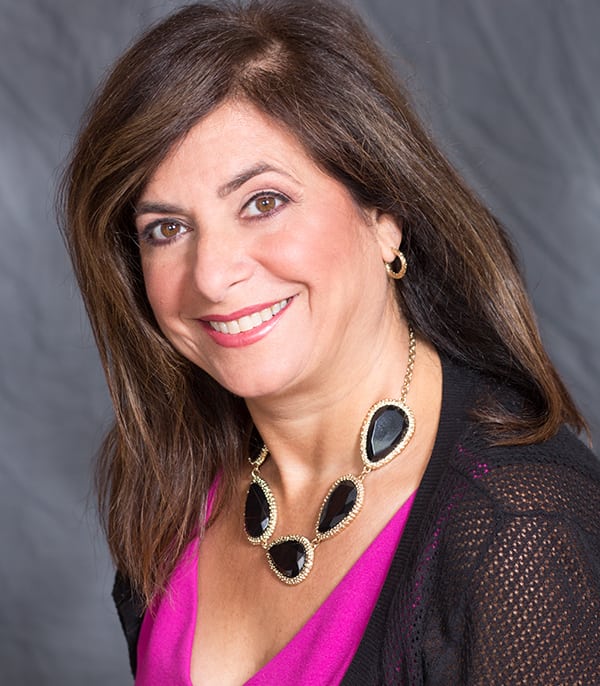 Wendy Lund
CGI Health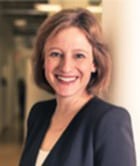 Kerri Lyon
SKDKnickerbocker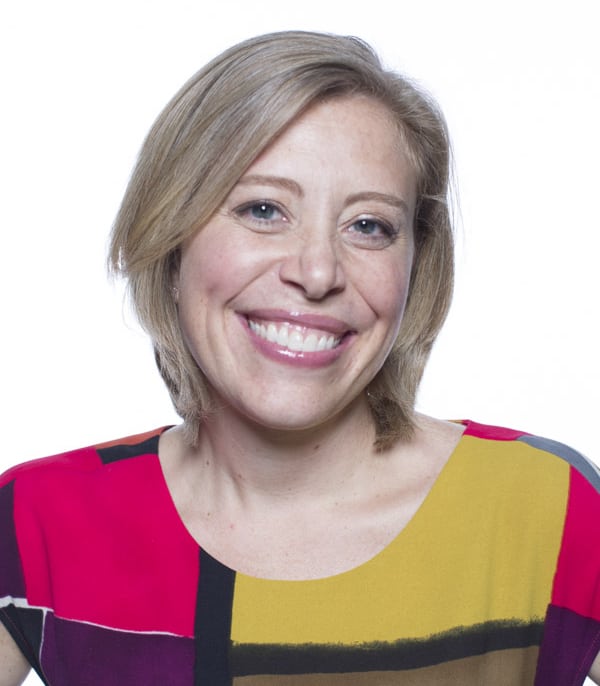 Amy Lyons
SHIFT Communications
Anne Madison
Brand USA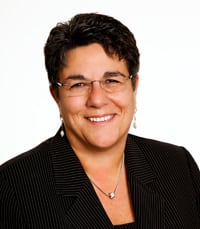 Janice Maiman
American Institute of CPAs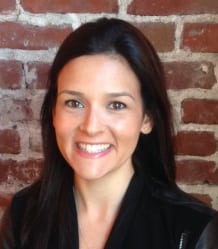 Andrea Margolin
FleishmanHillard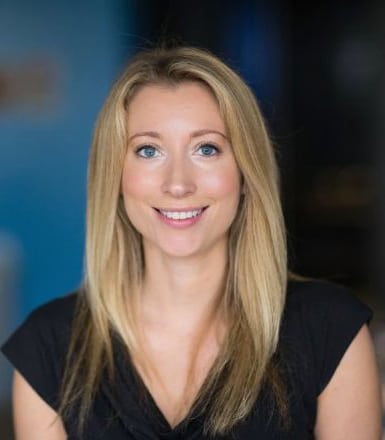 Catherine Martin
Ticketmaster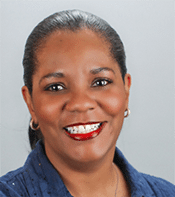 Cheryl McCants
Impact Consulting Enterprises LLC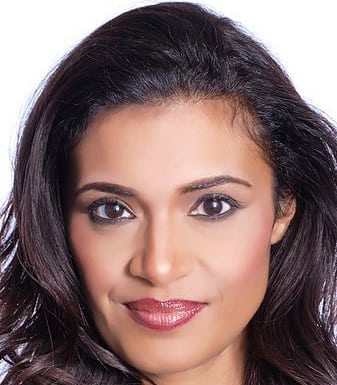 Laverne McGee
Orange County Property Appraiser, Florida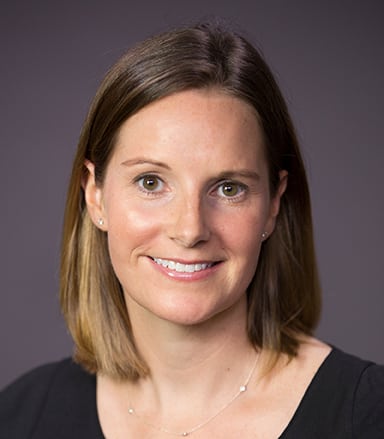 Mary McGinty
U.S. Chamber of Commerce Foundation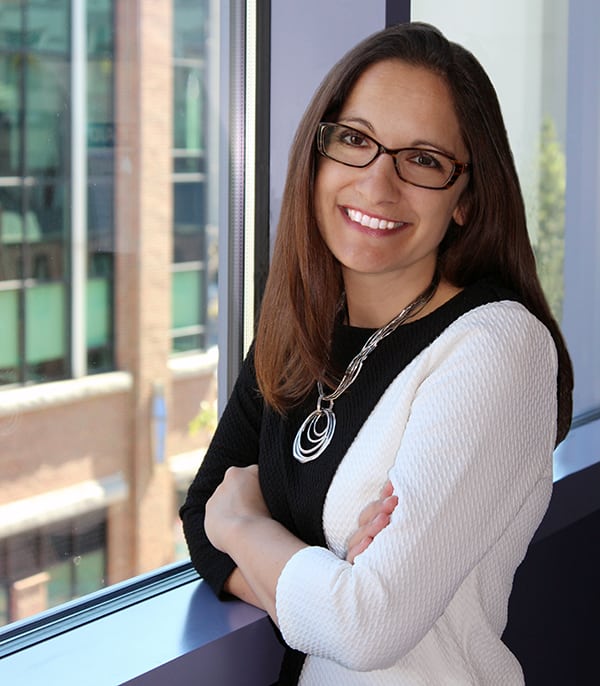 Trista Morrison
Ironwood Pharmaceuticals
Bernice Neumann
Exponent PR
Carol Norris-Smith
Princeton HealthCare System
Anne Pace
Bank of America
Connie Partoyan
Direct Impact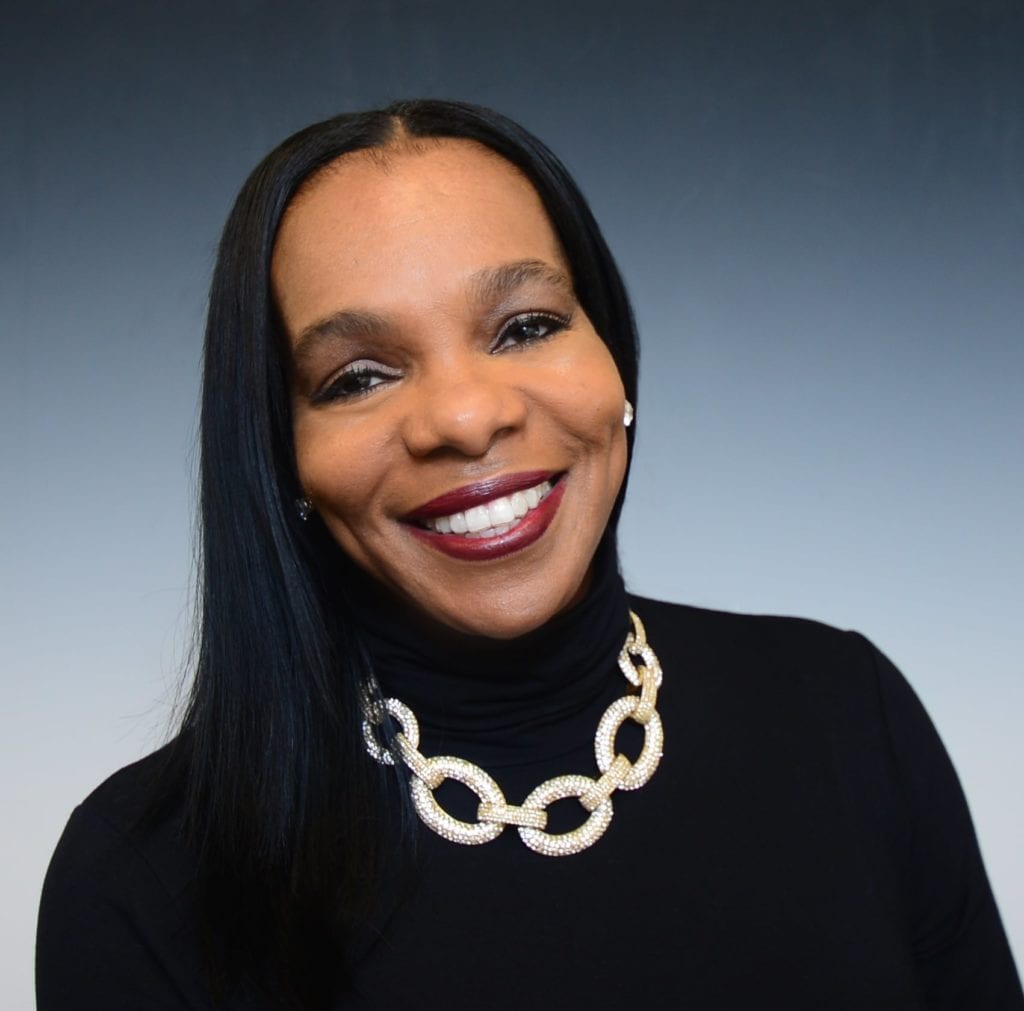 Nicole Pride
North Carolina A&T State University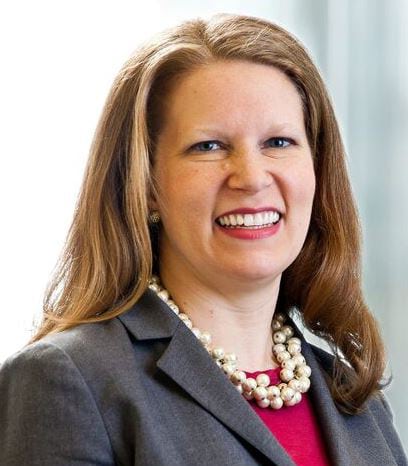 Tara Raeber Vail
Ascension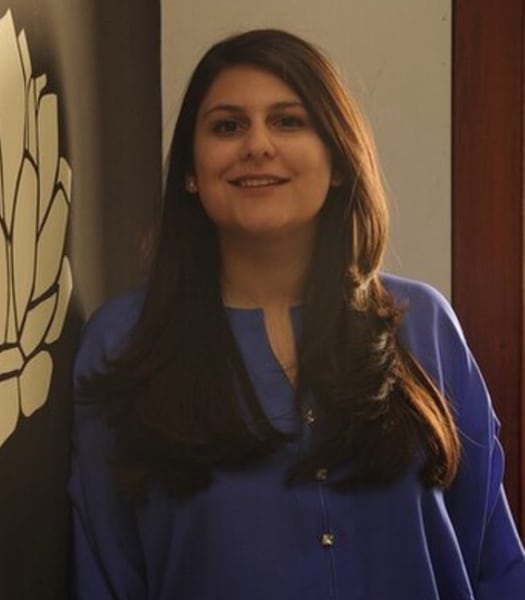 Selina Rashid-Khan
Lotus Client Management & Public Relations
Diana Rickert
Illinois Policy Institute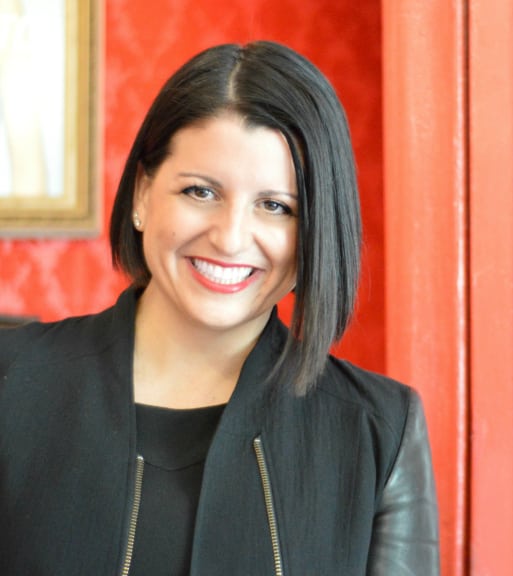 Jennifer Risi
Ogilvy Public Relations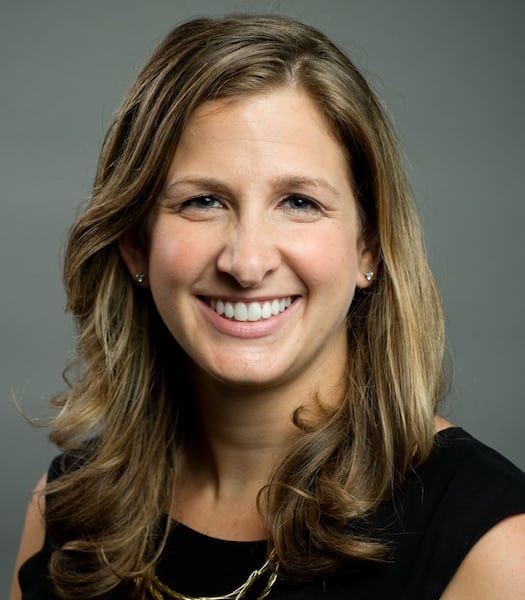 Rachel Rosenblatt
FTI Consulting
Durée Ross
Durée & Company, Inc.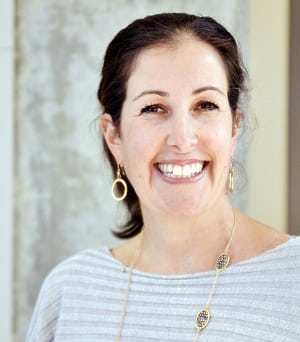 Dara Royer
Mercy Corps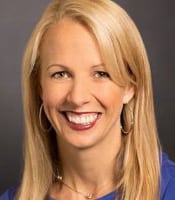 Mel Selcher
LinkedIn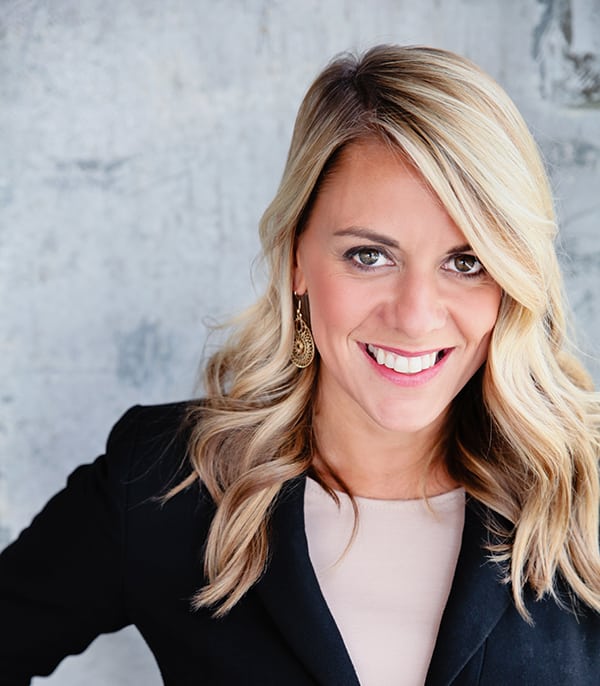 Megan Shroy
Approach Marketing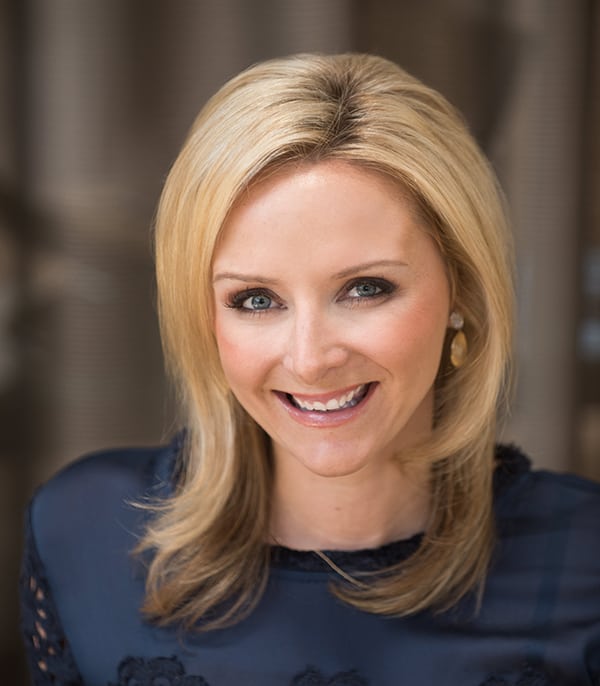 Jamie Lynn Sigler
J Public Relations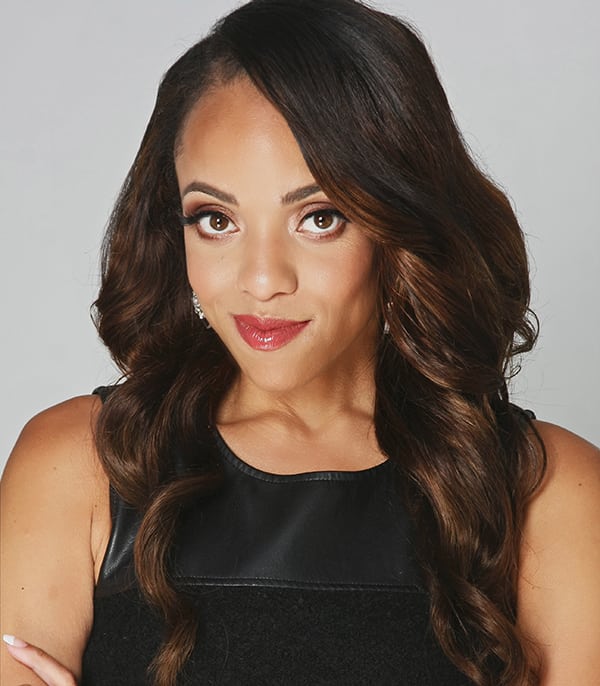 Mary Simms
The Mary Simms Public Relations Agency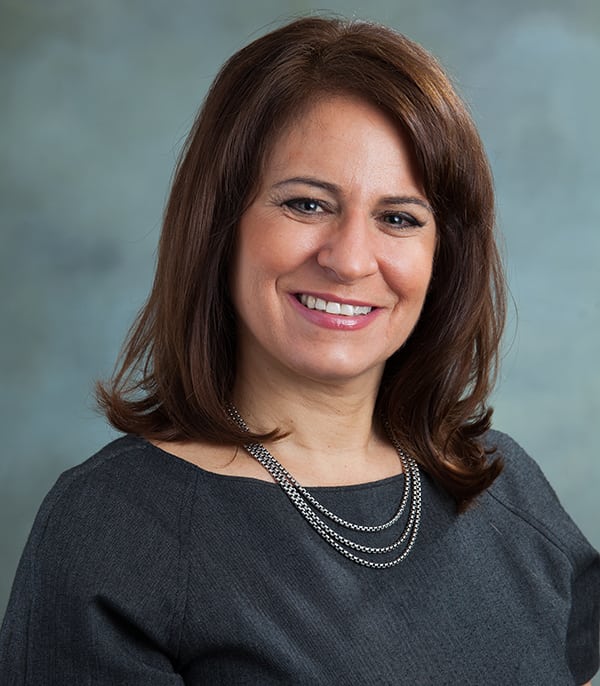 Erica Swerdlow
Burson-Marsteller
Karen Tillman
GoDaddy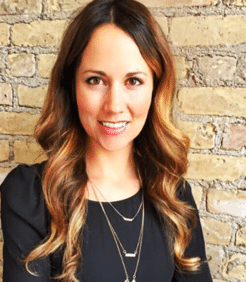 Claire Tindall
Sphero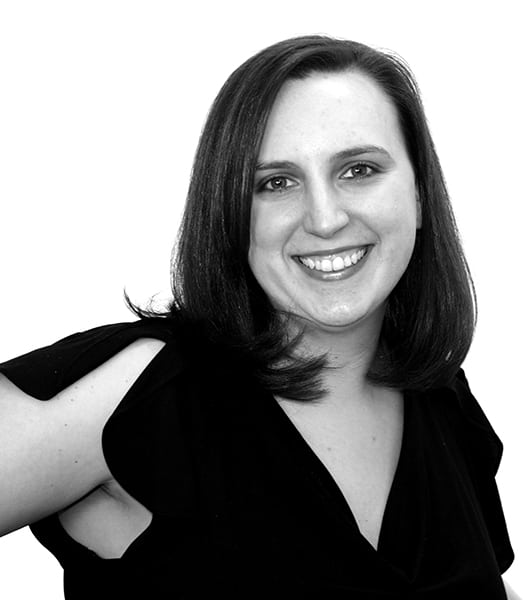 Meredith Topalanchik
CooperKatz & Company, Inc.
Liz Torrez
Hill+Knowlton Strategies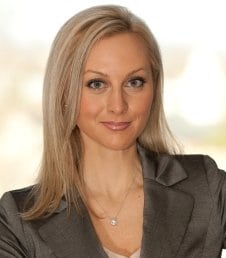 Christina Twomey
S&P Global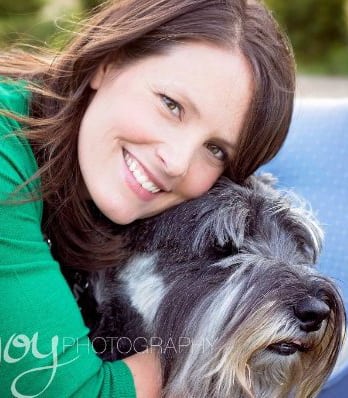 Kim Van Syoc
Banfield Pet Hospital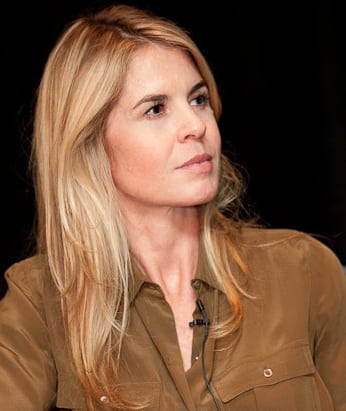 Caroline Venza
mc²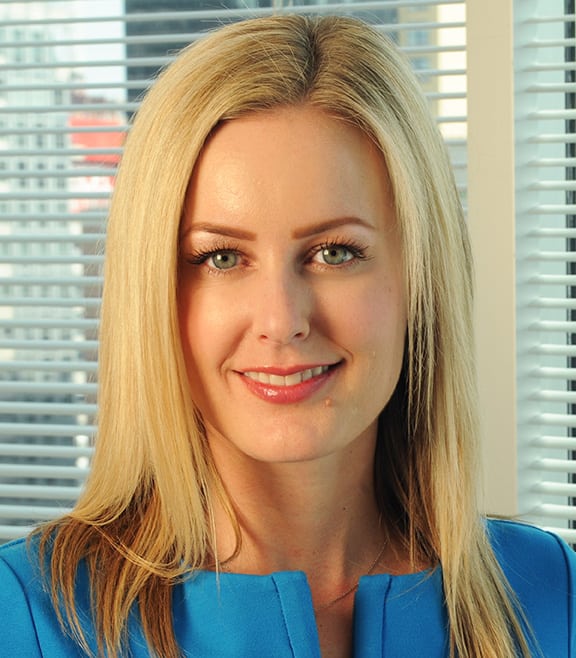 Krista Webster
Veritas Communications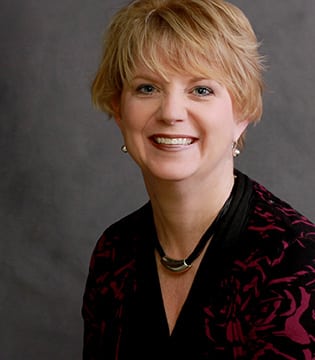 Beth Whelley
Fahlgren Mortine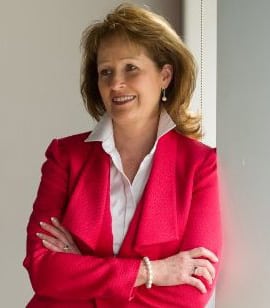 Jill Wilson
Gray Construction
Melissa Wisehart
Moore Communications Group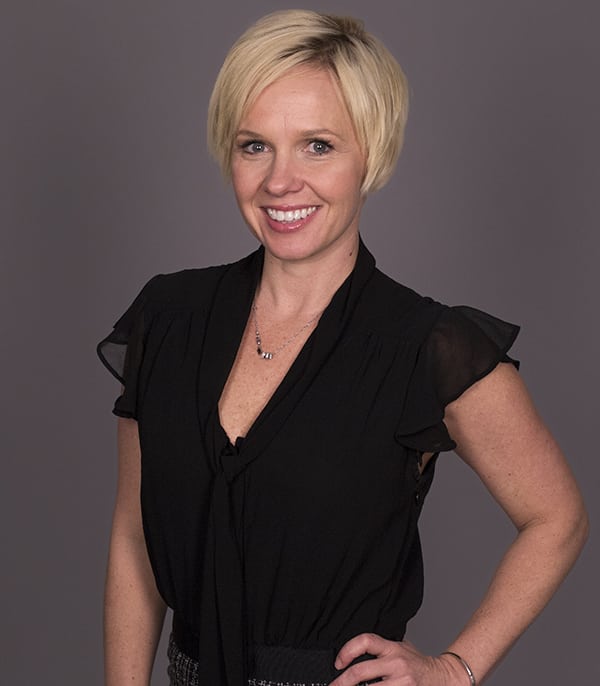 Danielle Wuschke
MSLGROUP