Using Social Media In Times Of Unrest:
A PRNEWS Social Media Workshop
October 25 | 12 – 4 PM | VIRTUAL
Regardless of their positions, companies can no longer choose to remain silent on societal issues. At this year's Social Media Workshop, attendees will learn how, when and where to respond to the news via their organizations' social platforms, the importance of utilizing employees as influencers and how to manage crises that start on, or carry over to, social.
RATES INCREASE ON THURSDAY!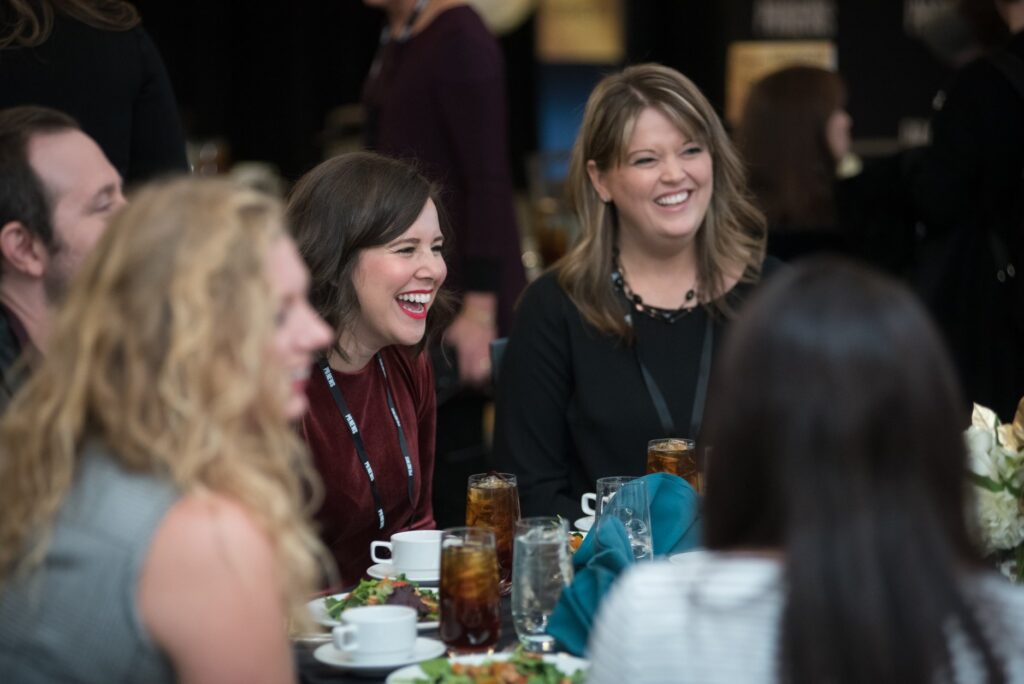 THE CHANGING ROLE OF SOCIAL
How communicators can get a seat at the table before a crisis hits.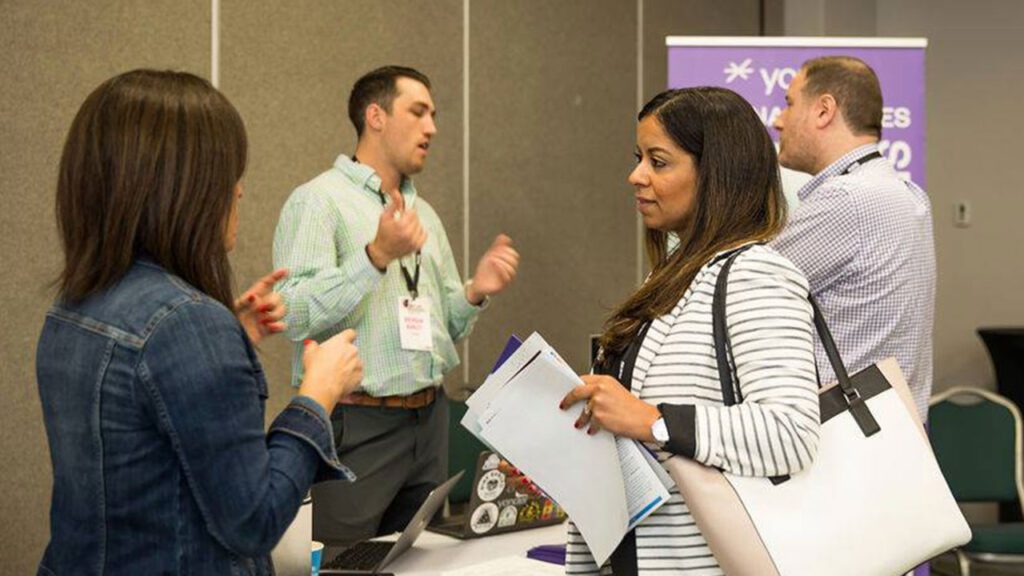 PROTECT YOUR BRAND & EMPLOYEES
Get direction on what guardrails to set in place to clearly communicate internal guideines.
TO TAKE – OR NOT TO TAKE – A STAND
Learn when, and how, to communicate your brand's position on social matters.
Donetta Allen

Chief Influencer & Social Media Officer

Steve Denker

SVP of Global Venues and Marketing

Ben Dorf

VP, Marketing & Communications

Romina Ederle

Head of PR & Communications

Rita Men

Professor - Department of Public Relations

Rachel Negretti

Sr Director, Brand Strategy & New Media

Ashley Rea

Manager of Communication

Nicole Schuman

Senior Editor

Emily Schwarz

Sr. Manager of Corporate Communications

Rachel Walsh

SVP, Head of Communications

Davitha Tiller

EVP, Social & Integration
---
---
1:15 - 1:45 pm
Being Proactive in Response to the 24-Hour News Cycle
---
1:45 - 2:15 pm
Vetting Your Influencers' Politics to Ensure Authenticity
---
---
---
GROUP RATES AND PRNEWS SUBSCRIBER DISCOUNTS
Don't go it alone, bring the whole team! Groups of 3 or more will receive 20% off the total registration fee.
PRNEWS subscribers are also be eligible for discounts. Note: Discounts cannot be combined. To get your unique subscriber discount code, please contact Mary-Lou French at [email protected].
THE WORKSHOP DESIGNED TO SHIFT YOUR SOCIAL MEDIA PIPELINE INTO HIGH GEAR
PRNEWS' Social Media Workshop attendees are highly-engaged and hungry for partners who can help them strengthen their social media strategies and online brand reputation. This is your opportunity to establish yourself as an industry expert, solutions provider and trusted partner for 2023 and beyond. For additional details, a sample attendee list or to create a custom sponsorship presence at the event please contact Anna Lawler.