PRNEWS Virtual Media Relations Summit:
Rebuilding Brand Reputation & Combating Disinformation
December 7 | 12 – 4 PM EDT | VIRTUAL
As we observe the effects of a pandemic, the Great Resignation, and major political events, society's distrust in the media has added a noticeable layer to brand storytelling. During this year's Media Relations Summit, attendees will be equipped with strategies to remedy this distrust, take action against disinformation, embrace the changing media landscape, and discuss the predicted future of media.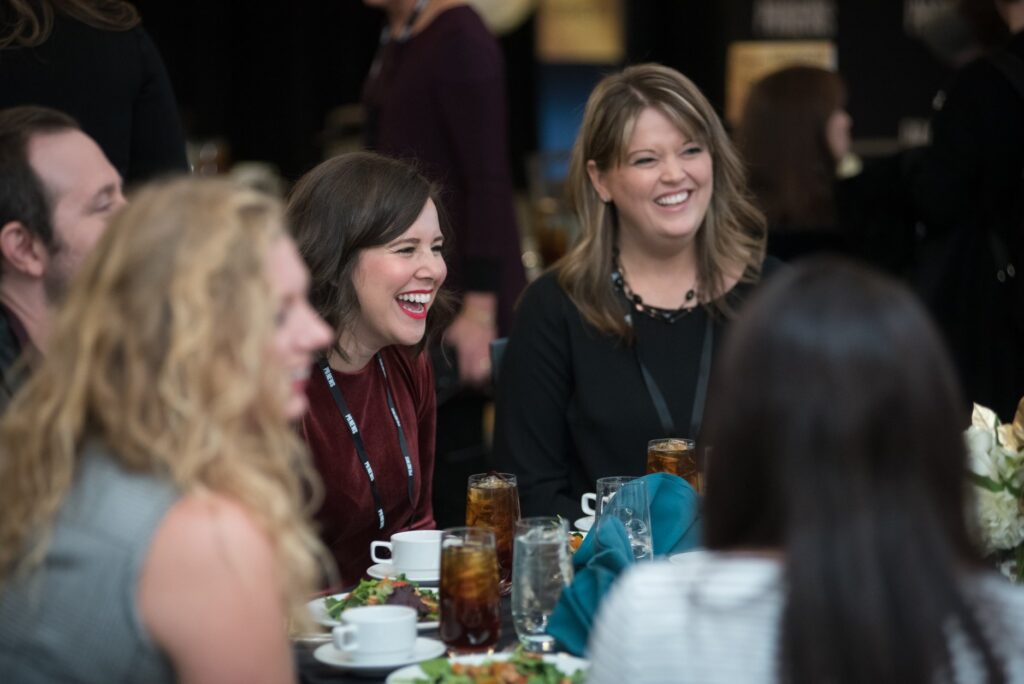 REBUILD YOUR BRAND'S RELATIONSHIP WITH THE PUBLIC.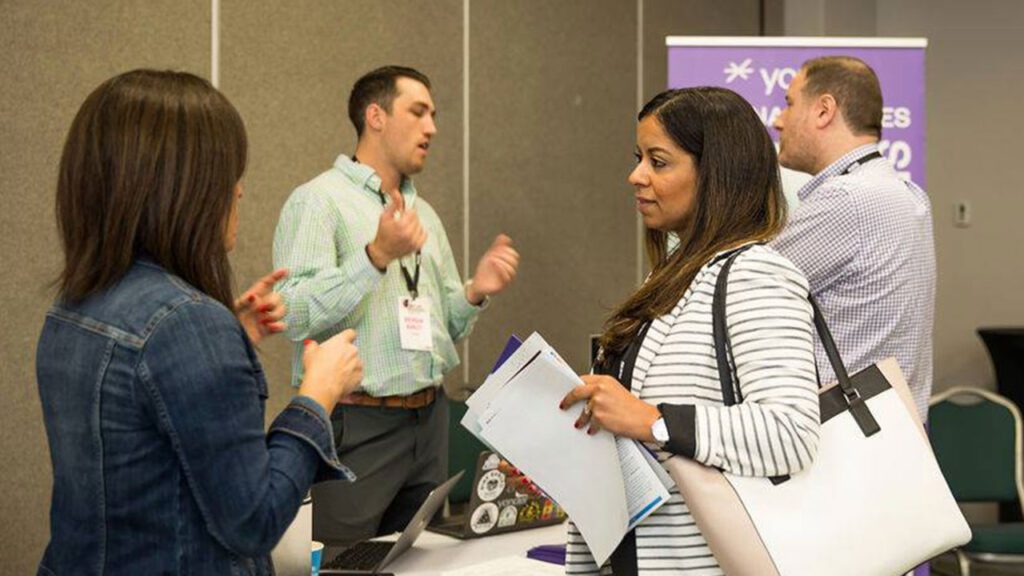 STRENGTHEN RELATIONSHIPS WITH THE MEDIA
NAVIGATE THE RAPIDLY EVOLVING MEDIA LANDSCAPE
Jeremy Bauer-Wolf

Sr. Reporter

Yolanda Brignoni

VP, Communications

Jonah Bryson

Spokesperson to the National President and CEO

Kyle Donash

Director of Communications, Media Relations & Corporate Social Responsibility

Christina Gayman

AVP, Communications

Michael Kaye

Head of Global Communications

Priscila Martinez

Founder & CEO

Lucy May

Host

Emily Mekstan

Director of Retail and Merchandising Communications

Glen Nowak

Associate Dean for Research and Graduate Studies
12:00 - 12:45 pm
The State of Media in 2022
---
12:45 - 1:15 pm
Pitching in the Shadows of Can't-Miss News
---
1:15 - 1:45 pm
Redefining the Role of Media Relations in the Face of Society's Dwindling Trust
---
1:45 - 2:15 pm
Maintaining Media Relationships Through The Great Resignation
---
2:15 - 3:00 pm
Embracing Emerging Media
---
3:00 - 3:30 pm
Building a Virtual Media Plan
---
THE YEAR-END CONFERENCE DESIGNED TO HELP YOU SURVIVE AND THRIVE IN THE YEAR AHEAD
This virtual event, designed to give corporate, agency, government and non-profit professionals access to the changing "media relations playbook," is is one of our most valued community gatherings of the year. Come be a part of this annual educational event as a sponsor, partner speaker or workshop facilitator. Expected attendance: 100-125 PR and communications professionals. For additional details, a sample attendee list or to create a custom sponsorship presence at the event please contact Anna Lawler.