Writing for Communicators Webinar
Learn the Secrets of Effective Messaging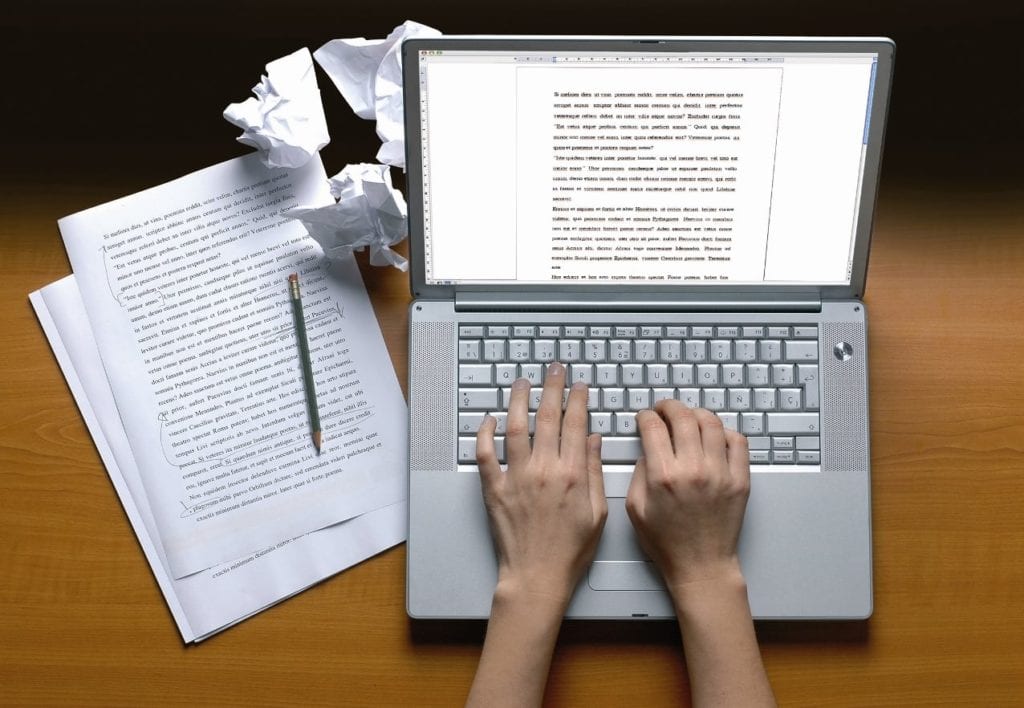 On-demand webinars are available for one year after the live webcast.
Whether you're crafting a tweet, working in a brand newsroom or writing a press release seen by thousands, your goal is to make every piece of writing concise, impactful, polished and clear.
In this webinar, our expert trainers will teach you how to take your storytelling chops to the next level—for both 140 characters and a 40-minute speech—and, ultimately, how to become the most polished writer in the room.
Great writing is one of the most critical skills in the communications world—without it, there would be no public relations. Yet, few of us are born with a Shakespearian capacity for language, and even seasoned pros know that even the best writers can always be better.
What You'll Learn
Cut repetitive language, redundant pairs, unnecessary words and excess characters.
Use active voice to drive a stronger message.
Improve the flow and readability of your text through different proofreading techniques.
Identify and avoid common grammar mistakes such as misuse of dashes, semicolons and confusing words.
Craft and test social media copy to make sure it aligns with your brand's tone and voice.
Adhere to a style guide such as AP Style or The Chicago Manual of Style.
Craft email pitches that grab journalists' attention.
Write press releases that even the most overworked journalist will pick up.
Greatly increase the chances reporters will run with your story.
Put storytelling concepts ahead of internal marketing dictates, clichés and jargon
Who Should Attend?

If you spend at least a quarter of your time in any of these areas, you should attend this webcast:
Business Development
Communications
Community Relations
Content Creation
Crisis Management
Digital PR and Social Media
Marketing Communications
Media Relations
Public Affairs/Issues Management
Public Relations
Research and Analytics
SEO
Video
Register Now
Registration Fee: $399 per site - CDs available for purchase
For questions regarding this webinar, contact Client Services at clientservices@accessintel.com.
If you are having any technical difficulties or need assistance meeting these requirements, please contact our Technical Support Center at 1-866-709-8255 or click here.
Each "Webinar Only" registration comes with access to the archived version of the program for one year, the materials provided by the speakers and a personalized certificate of completion for attending the Webinar. Should you wish to retain access to the training for more than one year, the CD is also available on its own or as a package with the online access.
PURCHASE NOW On-demand webinars are available for one year after the live webcast.
Questions
Technical Difficulties
If you are having technical difficulties or need assistance, please contact:
Technical Support
tsc@talkpoint.com
1-866-709-8255
View the list of complete requirements and instructions for how to access webinars here.