Webinar
What You Need to Know About Brand Engagement on LinkedIn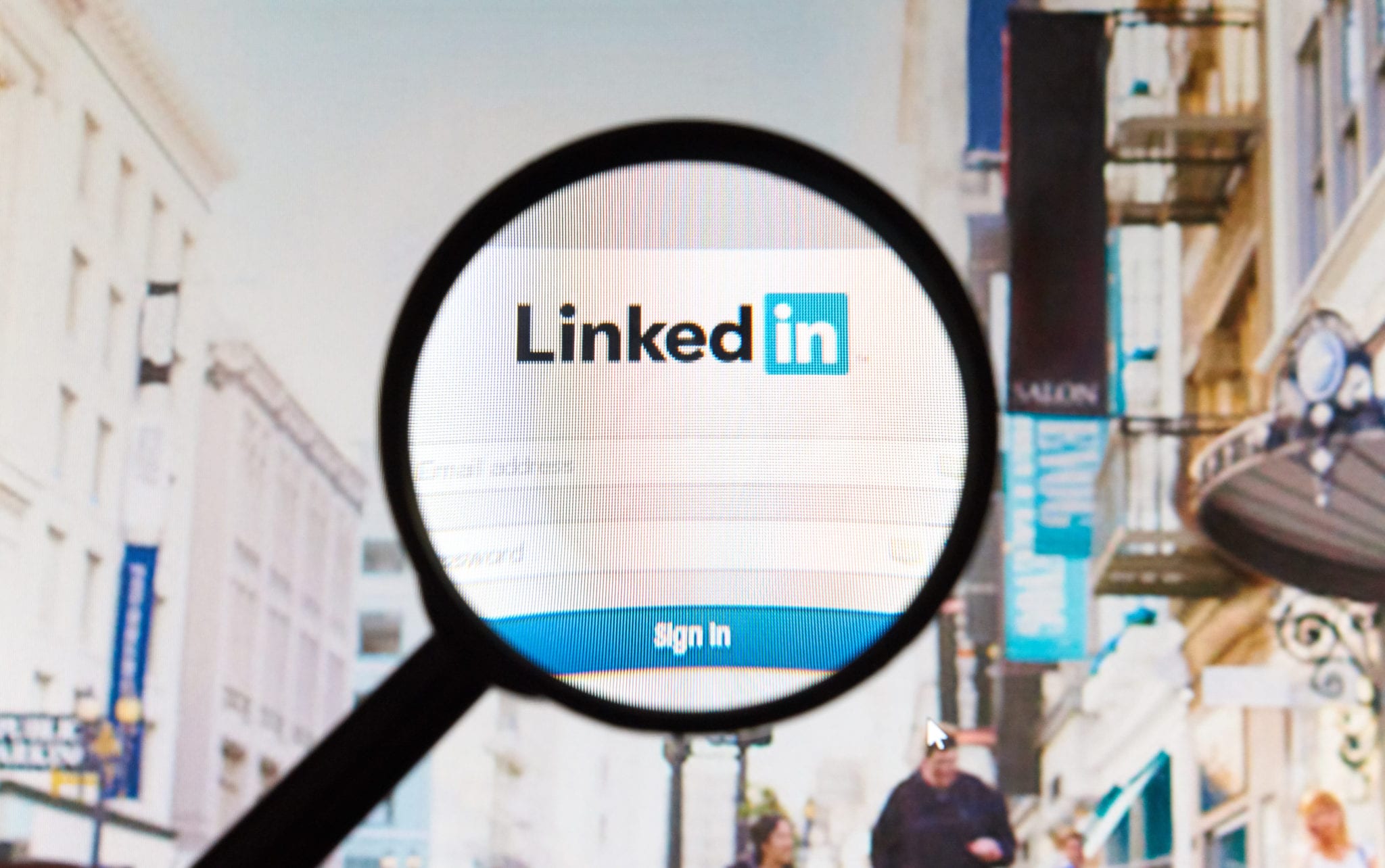 On-demand webinars are available for one year after the live webcast.
Join PR News to hear social media experts dig into their strategies for high brand engagement on LinkedIn and techniques to build business relationships and promote strategic objectives.
Both B2B and B2C companies know that brand engagement on LinkedIn is the holy grail. LinkedIn has over half a billion users, and more than 60 million are senior-level influencers. What's more, the network has become the go-to for recruitment and acquisition.
But how do you find your audience and connect with your specific customers in a resonant way on this popular professional platform? And how do you use new features such as LinkedIn Live?
This webinar will answer these questions and more. Join us on March 20 and bring your entire team.
What You'll Learn
How to find your audience on LinkedIn.
What kind of content LinkedIn users prefer to see from brands, and how to use keywords and hashtags to broaden your reach.
How to try out different messaging approaches with your stakeholders to see what sticks.
How to get your C-suite in the thought leadership mix and gain followers.
How to use your ad budget to reach a specific audience, and how to get the most from your ad spend.
How to use video and other rich-media assets to stand out from your competitors.
Who Should Attend?

If you spend at least a quarter of your time in any of these areas, you should attend this webcast:
Business Development
Communications
Community Relations
Content Creation
Crisis Management
Digital PR and Social Media
Marketing Communications
Media Relations
Public Affairs/Issues Management
Public Relations
Research and Analytics
SEO
Video
Register Now
PURCHASE NOW On-demand webinars are available for one year after the live webcast.
Questions
Technical Difficulties
If you are having technical difficulties or need assistance, please contact:
Technical Support
tsc@talkpoint.com
1-866-709-8255
View the list of complete requirements and instructions for how to access webinars here.