Webinar
Mastering Instagram: How to Communicate Using the Platform's Newest Features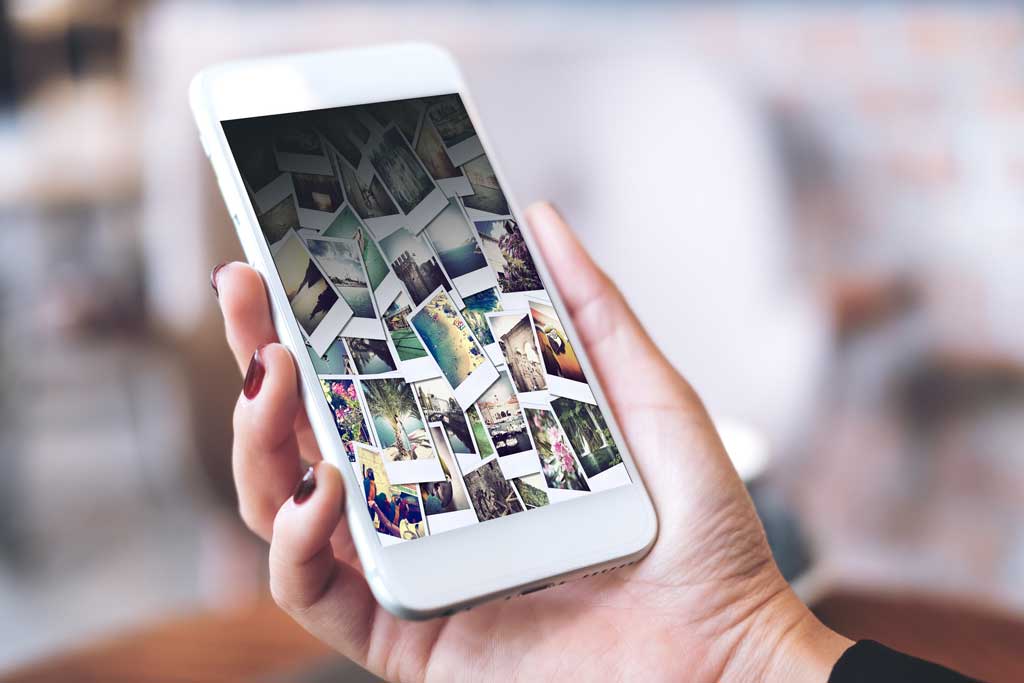 On-demand webinars are available for one year after the live webcast.
Is your organization making the most of Instagram's newest features? Whether you're a team of one, on a small social team or part of a larger communications department, Instagram makes it easier than ever to grow, excite and engage with your audience.
While Facebook, Twitter and Snapchat each have their own problems retaining users, Instagram continues to thrive. Hitting the 1 billion monthly active-user milestone in June, the photo-sharing app continues to grow its monthly user base by about five percent each quarter.
Because Instagram releases updates with such frequency that they can be easy to miss, PR News assembled a roster of experts with hands-on experience building and maintaining valuable Instagram campaigns to share their best tips for communicating on the platform
Join PR News on Jan. 23 as our experts share pro tips and in-depth case studies for creating masterful Instagram campaigns that make every shot, story and broadcast momentous.
What You'll Learn
Integrate Instagram's features – from Stories to Instagram Live – into authentic campaigns that highlight your brand's culture and the issues you support
Formulate a solid posting plan that can help you measure engagement effectively
Build a well-rounded profile complete with links, highlights and a tagline that works
Refine the art of the Instagram Story by using features like the emoji scale, question stickers and music to improve your engagement
Leverage your images with expanded call to action buttons, shopable tags and targeted Ads
Extend your reach on Instagram by creating audience personas and using Topic Channels to find members of your target audience you haven't met yet
Who Should Attend?

If you spend at least a quarter of your time in any of these areas, you should attend this webcast:
Business Development
Communications
Community Relations
Content Creation
Crisis Management
Digital PR and Social Media
Marketing Communications
Media Relations
Public Affairs/Issues Management
Public Relations
Research and Analytics
SEO
Video
Register Now
PURCHASE NOW On-demand webinars are available for one year after the live webcast.
Questions
Technical Difficulties
If you are having technical difficulties or need assistance, please contact:
Technical Support
tsc@talkpoint.com
1-866-709-8255
View the list of complete requirements and instructions for how to access webinars here.