Webinar
How to Manage a Crisis & Preserve Your Brand's Reputation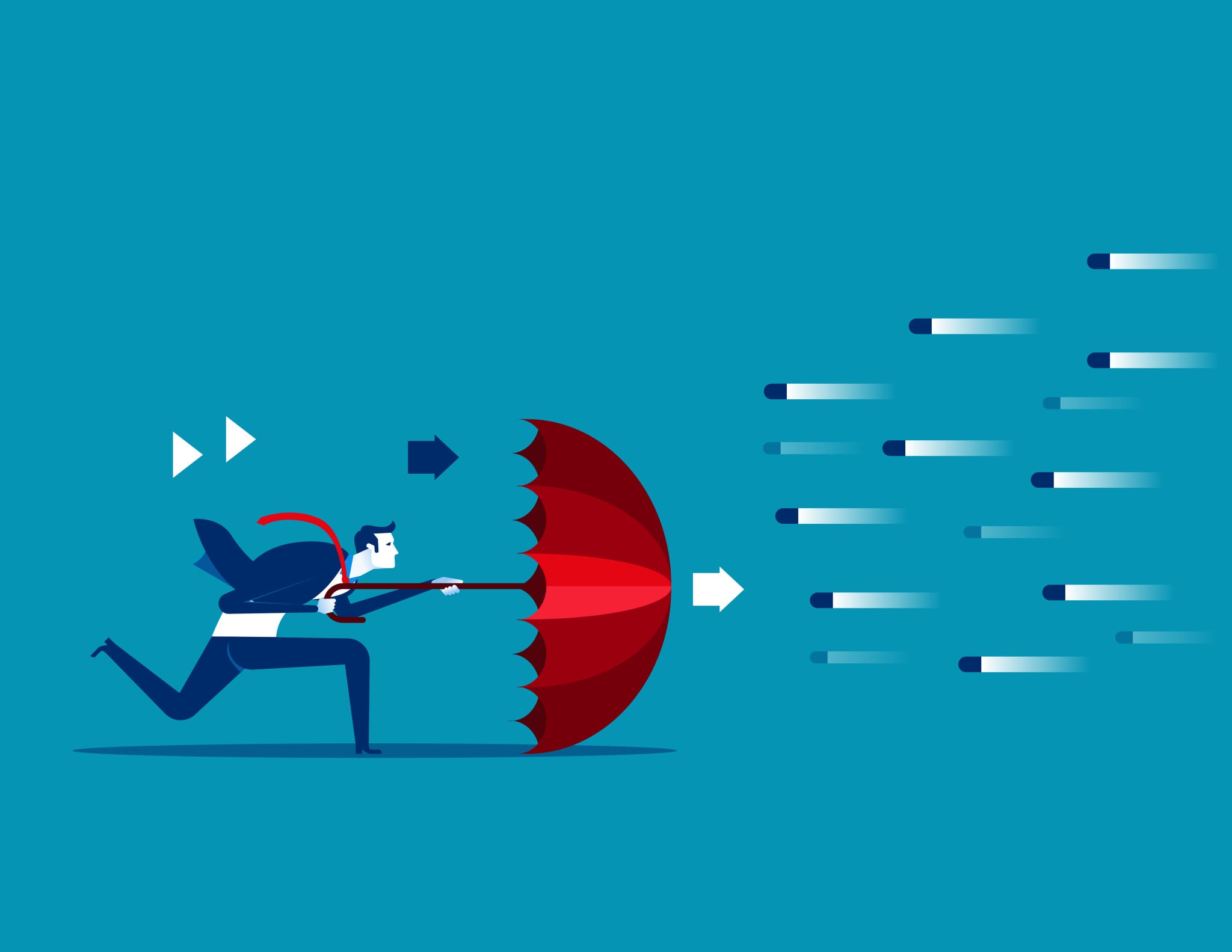 On-demand webinars are available for one year after the live webcast.
If a crisis hit your brand tomorrow, would you know what to do? Are you confident that there is at least one spokesperson from your company who could confidently address the media if necessary? Are you regularly monitoring your social pages to discover potential issues that could become a crisis if left untended?
If you answered "no" to any of these questions, then you'll want to join PR News on September 20 to hear from communications professionals who can share first-hand experiences about dealing with crises under pressure and coming out the other side with their brand's reputation still intact.
Given how quickly things happen in today's world, it's important to have a plan in place for when a crisis arises. Something that seems small and irrelevant can turn into an incident in the blink of an eye. Join us to learn tricks to handle any issue that comes your way.
What You'll Learn
How to prepare a crisis plan and why you should practice it before an actual crisis occurs
How to communicate with your employees before, during and after a crisis breaks
How to determine which communications channels—social media, press releases, company website, etc.—are the best for reaching your intended audience with appropriate information
How to identify the appropriate spokesperson for your company (it may not be the CEO!) and train them to speak to the media
How to identify the issues on your social channels that have the potential to become crises, and how to avoid creating a crisis where a simple company response would have helped
Who Should Attend?

If you spend at least a quarter of your time in any of these areas, you should attend this webcast:
Business Development
Communications
Community Relations
Content Creation
Crisis Management
Digital PR and Social Media
Marketing Communications
Media Relations
Public Affairs/Issues Management
Public Relations
Research and Analytics
SEO
Video
Register Now
Registration Fee: $399 per site.
For questions regarding this webinar, contact Client Services at clientservices@accessintel.com.
If you are having any technical difficulties or need assistance meeting these requirements, please contact our Technical Support Center at 1-866-709-8255 or click here.
Each "Webinar Only" registration comes with access to the archived version of the program for one year, the materials provided by the speakers after completion of the Webinar.
PURCHASE NOW On-demand webinars are available for one year after the live webcast.
Questions
Technical Difficulties
If you are having technical difficulties or need assistance, please contact:
Technical Support
tsc@talkpoint.com
1-866-709-8255
View the list of complete requirements and instructions for how to access webinars here.