PRNEWS Webinar
How Influencers Can Make or Break Your Social Strategy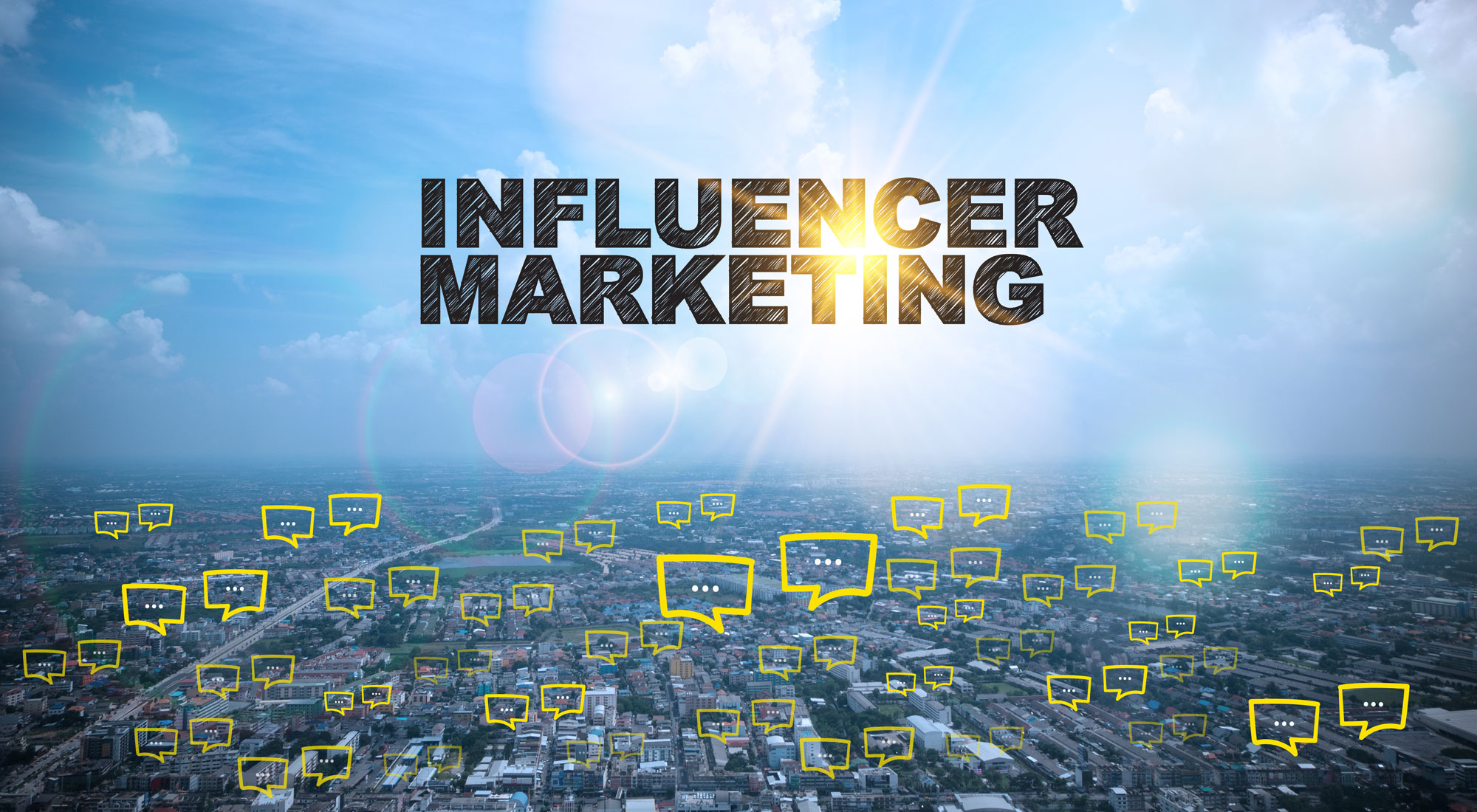 On-demand webinars are available for one year after the live webcast.
Influencers can be one of the most important assets to your social brand strategy—but they can also be the riskiest. Bloggers, local celebrities, online advocates and industry experts have become indispensable additions to a communicator's contact list, but they're also human beings who can make mistakes or fail.
How can you leverage the incredible power of influencer marketing while protecting your brand and its social media reputation from potential disaster? And what is the best way to incorporate influencer marketing into your existing social strategy?
It's tricky, but brands can tap into this trend with the right approach. In this webinar you'll hear from experts on how to cultivate relationships with the right influencers, how to weave them into your social strategy in an effective way, how to vet them and keep tabs on their activities to ensure your values remain aligned, and how to measure performance to see if these individuals are actually boosting your bottom line.
What You'll Learn
How to pick the right influencers for your brand and goals
The benefits of microinfluencers versus macroinfluencers and which is right for your brand
How to incorporate influencer marketing into your existing social strategy
The warning signs of a high-risk influencer
What a protective influencer agreement should look like
How to use social listening and tracking to keep tabs on influencers and avert disaster
Tools to manage an influencer crisis
How to prove the ROI of your influencer marketing program
How to maintain productive relationships with your social media influencers
How other brands engage with influencers—and what you can learn from their success stories
Who Should Attend?

If you spend at least a quarter of your time in any of these areas, you should attend this webcast:
Digital PR and Social Media
Communications
Community Relations
Content Creation
Crisis Management
Marketing Communications
Media Relations
Public Affairs/Issues Management
Public Relations
Research and Analytics
SEO
Video
Business Development
Register Now
Registration Fee: $399 per site. Each registration includes 3 site locations. We encourage all our customers to bring their entire team.
Each webinar registration comes with access to the archived recording of the program for one year as well as the materials provided by the speakers after completion of the Webinar
For questions regarding this webinar, contact Client Services at clientservices@accessintel.com.
If you are having any technical difficulties or need assistance meeting these requirements, please contact our Technical Support Center at 1-866-709-8255 or click here.
PURCHASE NOW On-demand webinars are available for one year after the live webcast.
Questions
Technical Difficulties
If you are having technical difficulties or need assistance, please contact:
Technical Support
tsc@talkpoint.com
1-866-709-8255
View the list of complete requirements and instructions for how to access webinars here.