Webinar
Brands Taking a Stand: What Communicators Need to Know Now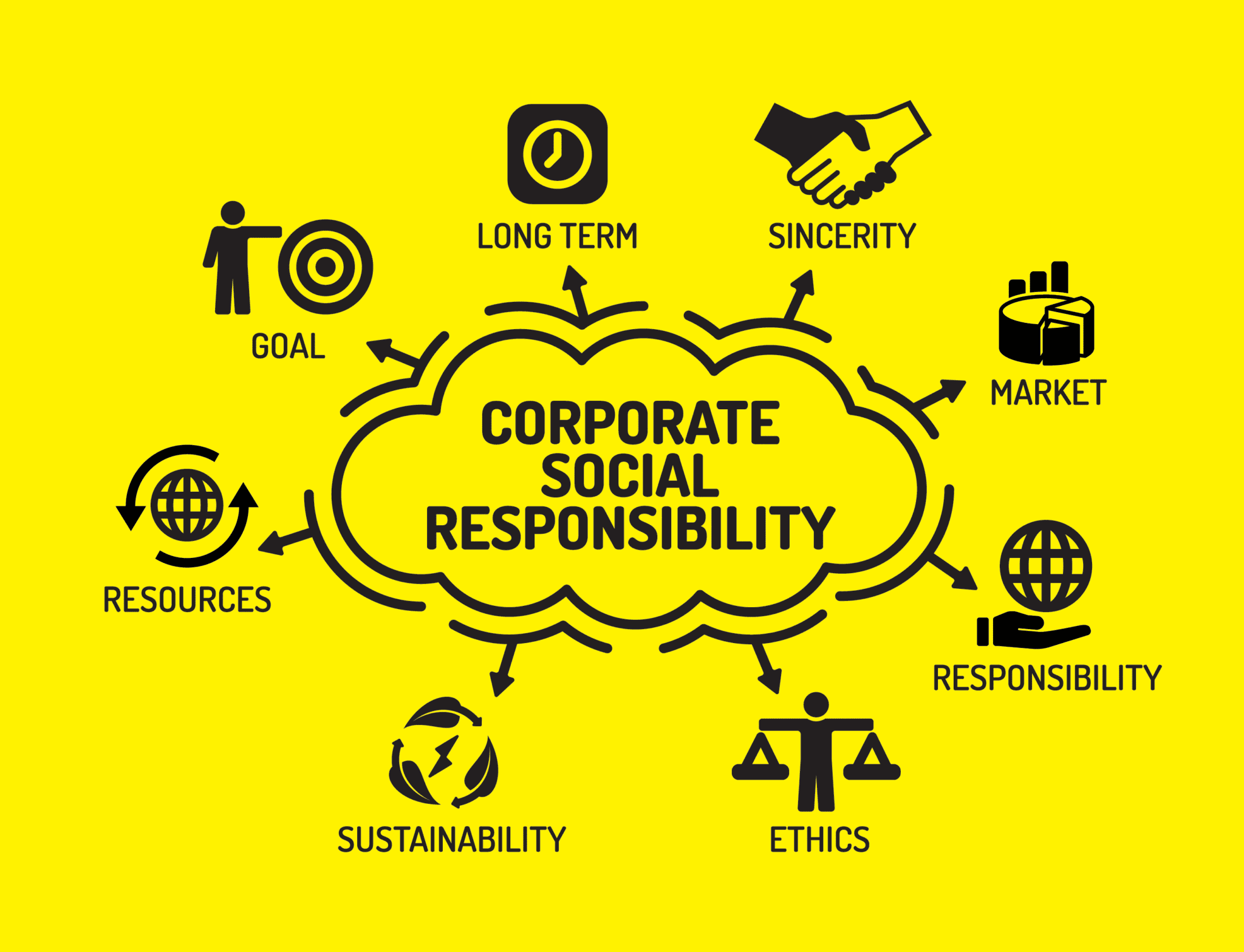 On-demand webinars are available for one year after the live webcast.
Join PR News to hear experts explain how to navigate your brand through a complex and politically-divisive climate. You'll learn when it's appropriate for your brand to speak up, how to accurately take the pulse of your audience, how to properly utilize influencers — and why it is vital that your brand keeps its word about core organizational beliefs.

Consumers have expectations of brands when it comes to standing up on social and political issues. Many are now making purchase decisions based on belief, values and actions.
There are times when your brand cannot afford to sit on the sidelines to keep customers happy and business moving forward. But when is it good business practice to step up and step in? And how to you plan ahead for the potential crisis scenarios that could result?
What You'll Learn
How to transparently and authentically communicate your brand's values and stances, without worrying about audience blowback.
When you should take an open stance on a controversial or political issue, and when it's best to stay quiet.
How to ensure your brand backs its public messaging with measurable action behind the scenes—and how to measure results.
Tips and tricks to "take the pulse" and measure sentiment among your consumers about charged political matters.
Strategies to empower your employees to take action in their community, and appropriate communications tactics to showcase this activity.
How to tackle crisis and issues management, and what steps to take if and when your brand receives negative attention for a position it did, or didn't, take.
How to identify and utilize influencers, and other tactics to inspire your social followers to join in and spread your message.
Who Should Attend?

If you spend at least a quarter of your time in any of these areas, you should attend this webcast:
Digital PR and Social Media
Communications
Community Relations
Content Creation
Crisis Management
Marketing Communications
Media Relations
Public Affairs/Issues Management
Public Relations
Research and Analytics
SEO
Video
Business Development
Register Now
Registration Fee: $399 per site. Each registration includes 3 site locations.  We encourage all our customers to bring their entire team.
Each webinar registration comes with access to the archived recording of the program for one year as well as the materials provided by the speakers after completion of the Webinar
For questions regarding this webinar, contact Client Services at clientservices@accessintel.com.
If you are having any technical difficulties or need assistance meeting these requirements, please contact our Technical Support Center at 1-866-709-8255 or click here.
.
PURCHASE NOW On-demand webinars are available for one year after the live webcast.
Questions
Technical Difficulties
If you are having technical difficulties or need assistance, please contact:
Technical Support
tsc@talkpoint.com
1-866-709-8255
View the list of complete requirements and instructions for how to access webinars here.