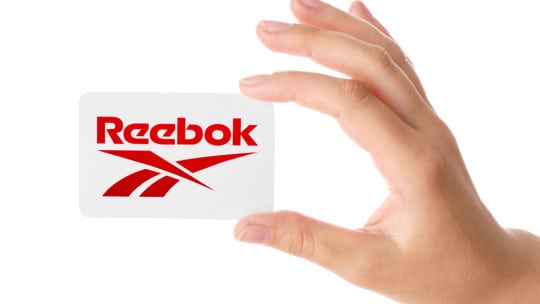 Reebok's Twitter account showed a satirical streak July 14 when it mocked President Trump's comment to France's first lady Brigitte Macron that she's "in such good shape...beautiful."
Reebok's post, structured as a sort of flow chart, applies the president's words to six scenarios—such as being in an elevator or at the gym working out—when such a phrase might be appropriate. And the post concludes that only one situation would warrant saying, "You're in such good shape...beautiful"—finding a forgotten action figure from your youth in great condition.
The tweet, a strong statement made in a lighthearted way, is a rare example of a big consumer brand wading into politics by challenging President Trump on his preferred social media platform. And the company was indeed trying to make a statement, says Inga Stenta, senior director of brand management at Reebok.
"Reebok first came on the scene with women's fitness and today we are committed to helping change the narrative around women. We saw this as an opportunity—as a learning moment," Stenta says. "Instead of judging or labeling, let's raise the bar and push for progress. Let's celebrate each other and commit to being the best version of ourselves."
As of this afternoon, the tweet had more than 48,000 retweets and nearly 82,000 likes.
In case you were wondering when it IS appropriate to say, "You're in such good shape...beautiful,"... THIS: pic.twitter.com/Z1cnnRD8Ut

— Reebok (@Reebok) July 14, 2017

The post met with approval—among those who thought Trump's comments were misogynistic and inappropriate, that is. But the post also invited inevitable blowback from the president's supporters, with some calling for a boycott while others noted the double-standard of a company that uses the female form to sell its products. 
Boycott Reebok! I can't believe someone in marketing would intentionally tick off at least 1/2 of the nation! Stupid!

— Debbie Howard (@Debbieh625) July 17, 2017
Because Reebok is the moral authority on lecturing you about not objectifying women. ? pic.twitter.com/M2SiXbFxj7

— Paul Joseph Watson (@PrisonPlanet) July 17, 2017
Connect with Jerry Ascierto: @Jascierto