Media Kit
Leverage the communications industry's leading source of education, inspiration and recognition as your go-to marketing partner this year. From internal PR teams to external comms teams to marketers who handle it all, our 100% verified audience of 200,000 spans Fortune 1000 corporations, agencies and non-profits.
200,000 PR & COMMS BUYERS
89% of PRNEWS Readers are Decision Makers
THE BIGGEST DATABASE OF CORPORATE BUYERS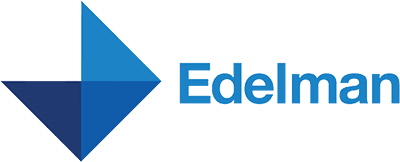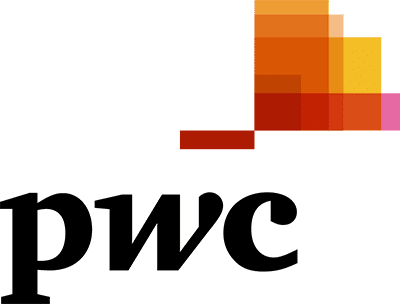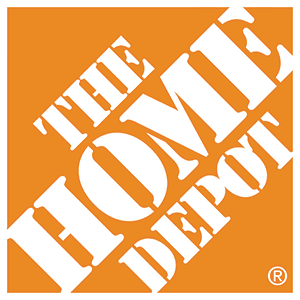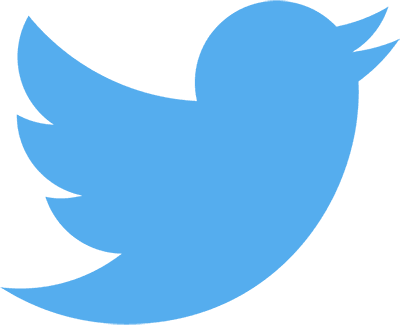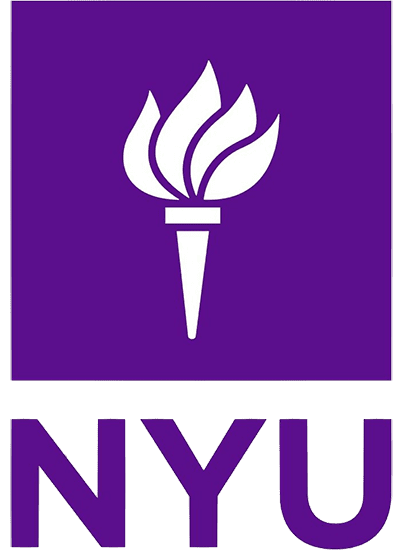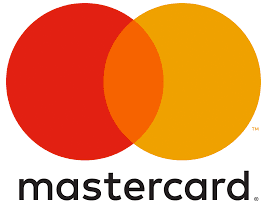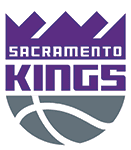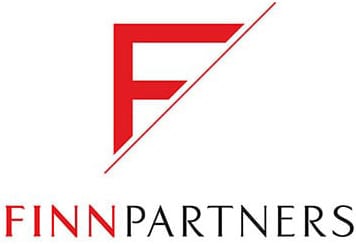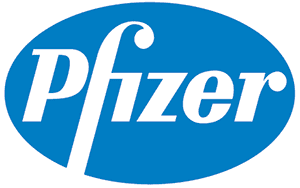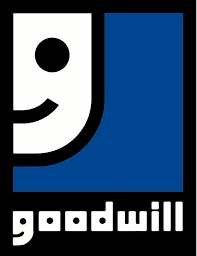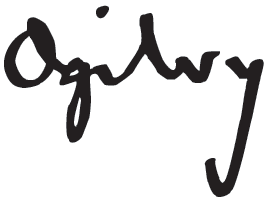 EVENT & AWARD EXPERIENCES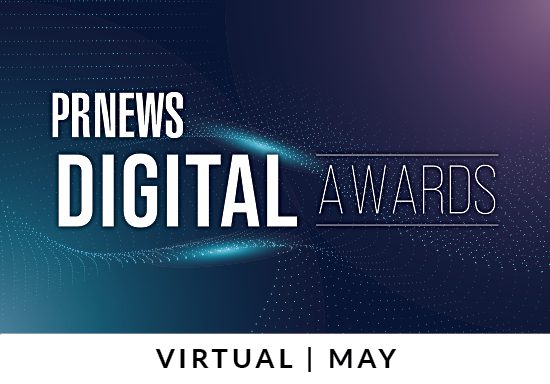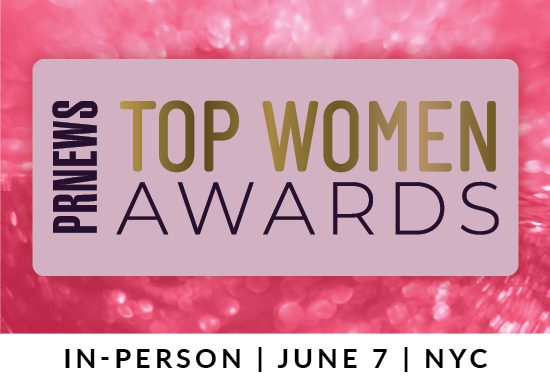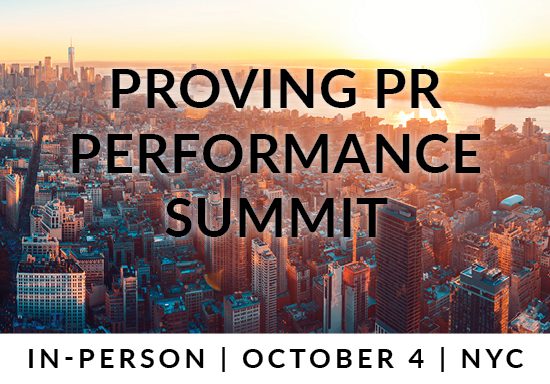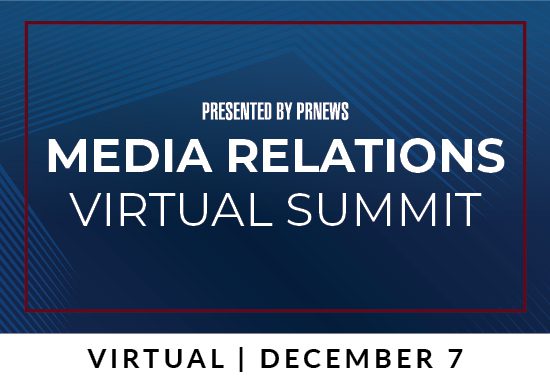 PRNEWS brings together communicators and PR professionals through a myriad of live events; both celebratory and instructive. Sponsorship packages include thought leadership, speaking spots, branding and lead gen opportunities.
To get started on your event sponsorship, contact Anna Lawler at [email protected].
FUEL YOUR BUSINESS WITH PRNEWS
Increase Prospects and Brand Awareness with Our Custom Programs
ADVERTISING
Extend your brand's reach and drive traffic to your site by advertising with PRNEWS.

OFFERINGS INCLUDE:
• Website Banners
• Eletter Sponsorships
• Native Advertising
• Audience Extension
LEAD GEN
Capture new contacts for your database by syndicating your white paper or other thought leadership content.

OFFERINGS INCLUDE:
• Co-branded Eblasts
• Account Based Marketing
• Native Advertising
VIDEO SPOTLIGHTS
We'll collaborates with you to craft a webcast narrative addressing industry trends that are adjacent to your core offering, providing a spotlight for your Brand solution to shine through.

OFFERINGS INCLUDE:
• Custom Webinars
• LinkedIn Lives
CUSTOM CONTENT
Don't have the right content? Partner with PRNEWS' editorial experts to produce content that speaks to your target audience and drives engagement with your brand.

OFFERINGS INCLUDE:
• Whitepapers
• Case Studies
• Meet Ups & Roundtables
RESEARCH
Lean on our in-house research team and proprietary database of PR pros as the foundations of custom research. Typical surveys are 10 questions and research reports are 6 pages.

OFFERINGS INCLUDE:
• Custom Surveys
• Executive Summaries
• Research Reports
THOUGHT LEADERSHIP
Partnering with PRNEWS positions your brands—and top executive—as a thought leader in your area of expertise.

OFFERINGS INCLUDE:
• Speaking Opportunities
• Sponsored Sessions
• Executive Q&As