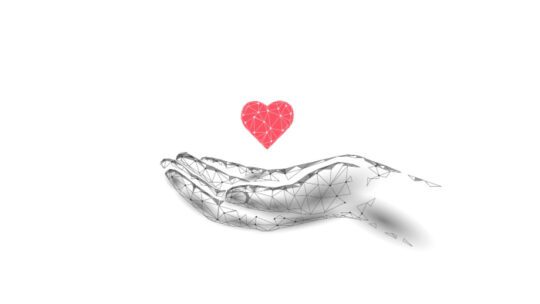 With PRNEWS' Nonprofit Awards seeking examples of outstanding communication in the nonprofit space, we spoke with Dini von Mueffling, CEO and founder, Dini von Mueffling Communications. The firm took top honors in the fundraising category at last year's Nonprofit Awards for its collaboration with RIP Medical Debt.
The von Mueffling firm is known for its collaboration with nonprofit Sandy Hook Promise, whose goal is protecting children from gun violence.
We spoke with von Mueffling about challenges and opportunities of working with nonprofits during difficult economic times. The interview was edited for space.
PRNEWS: What are the greatest challenges to fundraising for a nonprofit?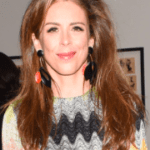 Dini von Mueffling: Some of the biggest include grabbing the attention of donors, focusing on which donor base is the most effective  (grassroots vs. corporate vs. government funding), differentiating the nonprofit from others and proving that money donated will go further than in some other group's till.
PRNEWS: How are these challenges exacerbated now, when the economy is uncertain? Can this condition create opportunities?
von Mueffling: Uncertain times put people on the back foot and this can influence charitable giving. Nonprofits must get creative to center themselves, where possible, around the crisis of the moment.
For instance, during the pandemic, we brainstormed with RIP Medical Debt. The organization realized it could locate and abolish medical debt of frontline workers, like nurses, pharmacists and grocery store employees.
In that way, Covid inspired creative thinking and extraordinary giving, including a $50 million grant from MacKenzie Scott.
PRNEWS: What challenges and opportunities are there when raising awareness of a new nonprofit?  
von Mueffling: The biggest challenge for a new nonprofit is contextualizing issues it's solving. This is especially so if the issues are complex or little known. Beyond that, it must quickly highlight how its solutions are the most effective.
We know what's new drives news cycles. So, any innovation or creative fix automatically has a compelling hook. It's just a question of adroitly framing the issue and explaining the solution in layman's terms.
And that usually means persistence. The news media is pulled in a million directions. When it comes to contextualizing an issue like the often-unseen secondary debt marketplace, communicators need clear, precise language and consistency.
PRNEWS: How did this work with RIP Medical Debt?
von Mueffling: The campaign leveraged the idea that one dollar donated can abolish $100 worth of medical debt on average. This is because medical debt is purchased in large, bundled portfolios for a fraction of its face value. So, even a $20 donor can feel like a Rockefeller.
Since RIP collaborates with local partners (TV stations, students, churches, etc.), it could discuss the medical debt crisis often, though in different corners of the country.
In addition, many people benefitted from RIP's work.  One example is this story, about  friends who fundraised for their community.
PRNEWS: Beyond fundraising, what makes a successful nonprofit campaign? 
von Mueffling: Ideally, nonprofits will provide a platform for the communities they support. It's a positive sign for donors and supporters when a nonprofit makes space for constituents to share stories in their own words.
On the other hand, if a nonprofit can't show it's helping, then that's a red flag.
So, a successful campaign should center on people willing to share their experiences because they are grateful for support they've received.
PRNEWS' Nonprofit Awards honor communicators making the world a better place. Call for entries for the 2023 Awards is open until November 10.