Internal Communications: The Key to Handling Issues Before They Become Media Events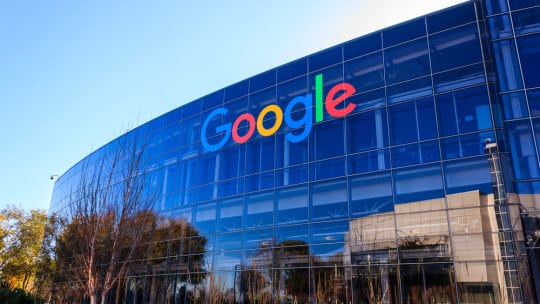 Internal communications often is the dark-haired stepchild of PR. The communicators we spoke with insist a strong internal communications effort is a key ingredient in helping to avoid uncomfortable situations, including when disgruntled employees go to the media with their complaints.
Biz Roundtable's New Corporation Rests on the CEO's View of Communicators
The PRSA chair argues that the Business Roundtable's new definition of a corporation is well suited to what communicators already do each day. They build and protect the brand, forging alliances with stakeholders. For this effort to work, though, CEOs must have full confidence in communicators and in the importance of communication.
Gamification's Many Sides: How PR Pros Can Benefit and Avoid Pitfalls
Many communicators have added games or game-like elements to their brand messaging, including making games a significant part of internal communications. We take a deep-dive into gamification, looking at its pros and cons. Communicators need to be aware of pitfalls before they begin gamifying their messages.
New Methods Emerge to Link Earned Media with Business Outcomes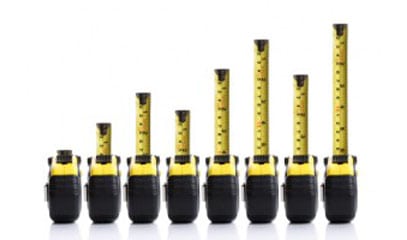 As professional communicators, we must align common practice with the business community's demands. If executives require information and context to determine which investments are most likely to produce viable long-term success, PR's earned media data stream must integrate with other business data. The good news is that new ways to measure earned media are at hand.
Avoiding Short Cuts and Inside References: Managing a PR Client-Agency Friendship
PR pros and the company executives they collaborate with often become friends. After all, working closely on everything from brainstorming to crisis communications can be incredibly bonding. The questions arise when colleagues becomes friends and then find themselves working together. Can friends transcend the client-PR firm structure? These tactics will help.
More Than 50% Say Poor Tools Lead to Measurement Woes, 44% Blame Budgets
Our monthly roundup of data-related items begins with a 500-person survey about PR measurement. While it's said to be common knowledge that the amount of data is overwhelming communicators, this didn't rate very high in the survey. Next, a FleishmanHillard report shows consumers don't expect companies to take stands on every issue. Last, a survey debunks the notion that coverage of the 2020 elections will make it impossible for companies to tell their stories on TV.
Communicators Using Enhanced Instagram Features to Bolster Storytelling, Engagement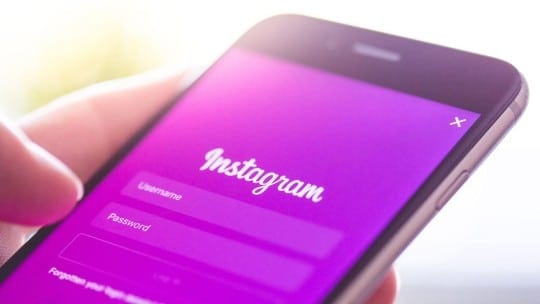 To get you ready for this month's PRNEWS webinar on Instagram storytelling, our monthly roundtable addresses recent and future Instagram features that are influencing storytelling. The respondents in this roundtable also will be speaking during the webinar.
The UAW and GE: Silence Breeds Mistrust, Action Conveys Commitment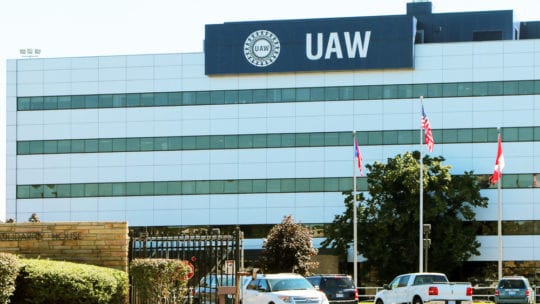 The United Auto Workers (UAW) and General Electric Corp. (GE) took different paths in their crisis response. GE spoke out quickly, questioning accusations of an Enron-like fraud. More than that, its CEO invested $2 million of his own money into the company. The UAW, however, has barely addressed the fraud charges some of its leaders have faced. Its membership is getting restless.
It's Time to Recognize Latino Communicators' Contributions
The Museum of PR and the NY chapter of the Hispanic Public Relations Association are teaming for their 3rd annual salute to Latino PR professionals. The goal is to make sure current PR pros recognize the contributions of Latino communicators to the history of PR.
B2B Brands See Instagram Consumer Engagement Rise 9%, B2Cs Down 4%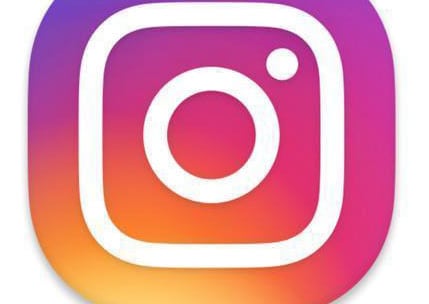 Instagram is growing like a mushroom. It doubled its active monthly users during the past two years, eclipsing the 1 billion mark in 2018. On top of that it has a relatively young demographic. With our webinar