How Walmart Uses Numbers to Define Social Crises, But Responds With a Human Touch
Size matters, particularly when it comes to social crises. In fact, large brands with extensive presences globally are very big targets for those with mobile phones, which is just about everyone. Walmart has absorbed its share of social crises this summer. Dan Kneeshaw, the brand's senior director, global communications, digital strategy & brand engagement, provides insight on how Walmart views social crises.
How Networking Outside Your Industry Can Benefit a Media Relations Effort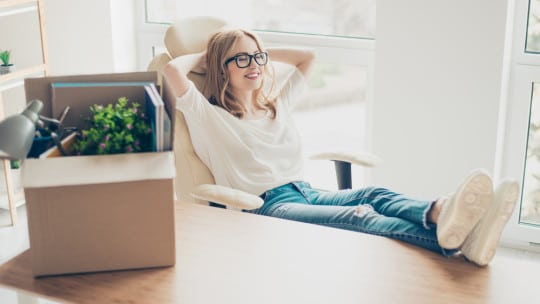 It's a fact of life in today's market: many PR people shuffle from sector to sector and region to region during their careers. What are the best ways to learn a new field as well as the journalists in it? Our author provides tips that will help you quickly gain leverage with media members in your new sector and get a handle on trends.
Consumer Engagement With Food and Finance Influencers Rose in August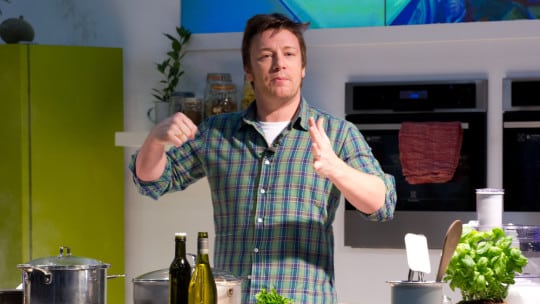 Influencers in Food and Finance bucked the trend in August, with modest consumer engagement gains for their posts on Facebook, Twitter and Instagram vs. July, according to data supplied to PR News by Shareablee. British chef Jamie Oliver led the Food category, while Robert Kiyosaki was the top influencer in the Finance category in August.
How a Resort Builds Influencer Relationships Without Using Email
In our regular feature How I Got Here, we ask PR leaders to tell us about trends, people who has influenced their career, the best advice they've received and what advice they give students. This week we talk with Amanda Harris, senior director of PR & marketing at The Diplomat Beach Resort. Her secrets include being authentic and reaching out to influencers via telephone.
Perfection Is the Enemy of the Good: Early Lessons From the Equifax Breach
As you know, the Equifax data breach was much more than one of the largest exposures of customer data in history. It also was the site of several PR blunders. A cybersecurity communicator takes a look at some of the early lessons from Equifax's miscues that all PR pros can learn from.
The Week in PR
Our weekly roundup of news, trends and personnel moves in PR and marketing. This week's stories include another slap on the wrist for PewDiePie, growth at Finn Partners, a better emergency alert system for Facebook users and a less-than-folksy PR incident at Motel 6.