int(701963) string(0) ""
What's Behind the Rash of Alleged Toxic Workplaces and How Can Communicators Help?
All we seem to hear about today are toxic workplaces. Ellen, McDonald's, the Washington Football Team. What's behind this spate of media reports and how can communicators protect their companies from being the subject of one of these stories?
Strange Times Bring Big Changes to How PR Crises Need To Be Handled
The pandemic and social unrest have made their mark on crisis management, Katie Paine argues. She makes her case with examples from Jerry Falwell Jr and the university he formerly ran and Rio Tinto, the minerals conglomerate that put profits over public perception when it destroyed sacred lands.
Big and Small Groups Use Digital Tools to Offer Help to Needy Communities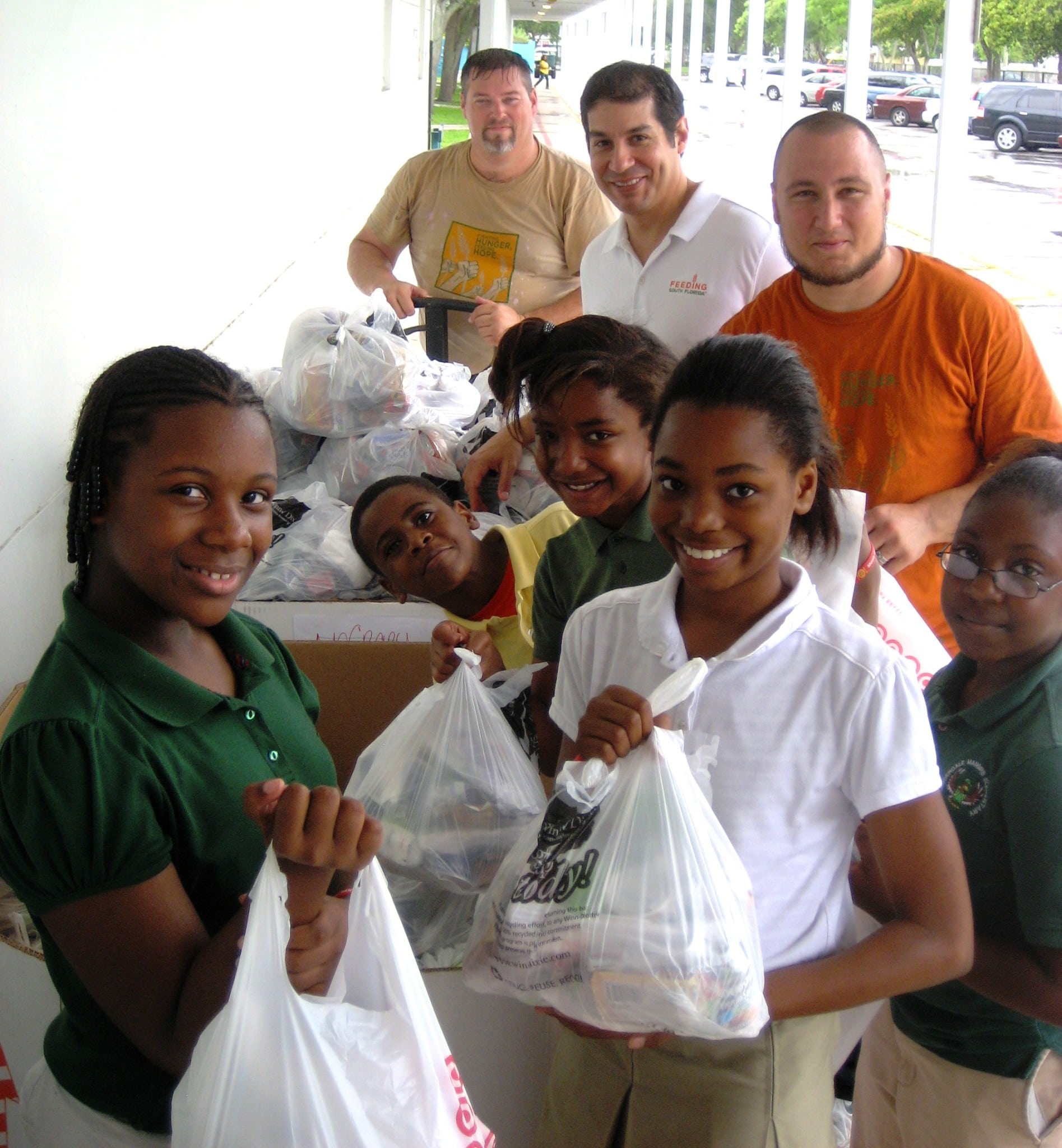 Corporate social responsibility (CSR) works best when local communities benefit. The key is knowing how to best reach communities in need. Some of the smallest organizations are making great strides using digital tools.
Ryder's New Campaign is Based on Listening to Customers and Acting on What They Say
Many companies say they listen to their customers, but how many do? And do they act on what they've heard? In an interview, Ryder CMO and EVP Karen Jones told us the idea that led to a new campaign came straight from the mouths of customers.
In Buyer's Market, Second Wave and Stimulus Uncertainty are Concerns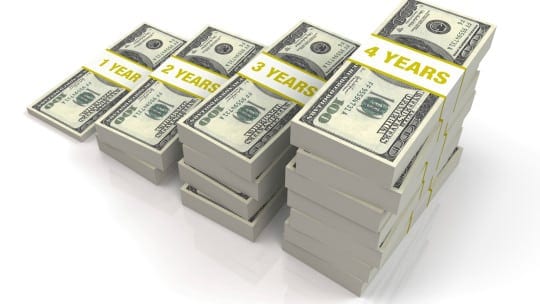 We asked our financial and M&A expert Rick Gould about what PR firm owners should be considering finance-wise during the pandemic. Gould argues that previous financial goals should apply during the pandemic.
Communicators' Headache: Keep Track of Changing Privacy Regulations
PR pro Stephen Payne offers an update on what communicators need to know about the CCPA and European Union data privacy rules. In short, there's a lot to monitor and regulation seems to change almost daily.
The Most Captivating Path to PR-ROI: Making the PR-to-Sales Connection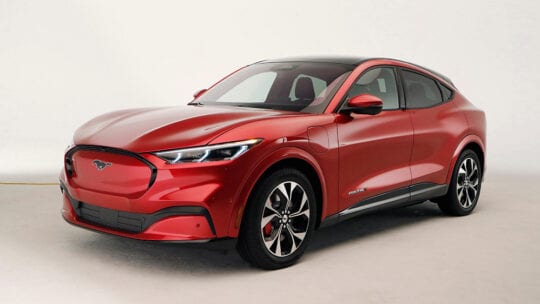 IPR Measurement Commission member Mark Weiner examines how Ford Motor Company's launch of the Ford Mustang Mach-E generated media coverage, awareness and sales. It's an exercise that he argues proves PR's influence on sales can be measured.
PR Urged to Monitor Foreign Agents Registration Act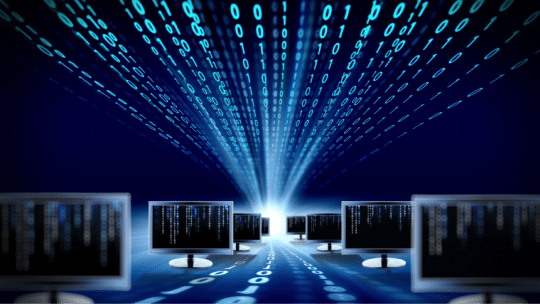 Many PR firms, media companies and advertising agencies have noticed the Department of Justice (DOJ) increasingly is targeting these sectors for enforcement under the Foreign Agents Registration Act (FARA). A trio of attorneys tells communicators what they need to know about this statute.
PR Pros Miss Out When They Skip the Profession's Rich and Diverse History
Why don't PR pros know more about the history of their profession? Our author argues they're missing out on not only interesting material but a wealth of material that can inform their practice.
It's Good to be The King: Lakers' Twitter Feed Dominates First Seven Months of 2020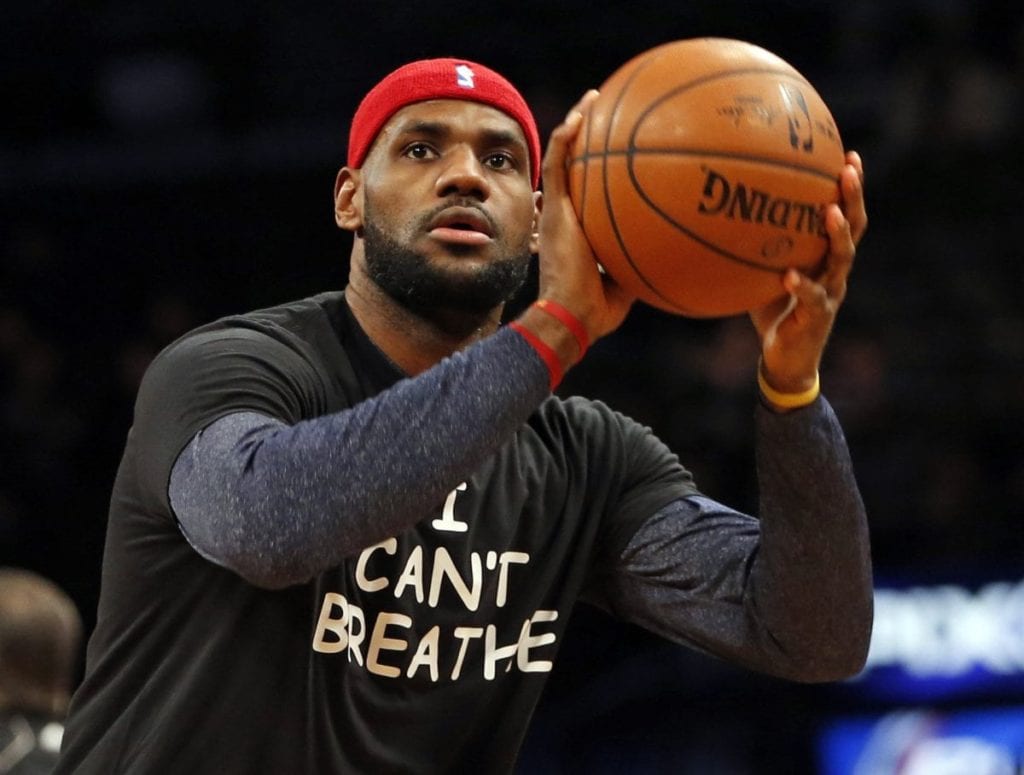 Consumer engagement with the Twitter feed of the Los Angeles Lakers topped the sports teams and leagues that Shareablee tracked for the first seven months of 2020. Yet, LeBron James's Twitter feed has a larger audience than either his employer or the National Basketball Association.