PR Pros Working Harder, But 85% See Post-Pandemic Rebound, Rise in PR's Stature
Our latest survey of PR pros found them working harder than before the pandemic, but for a reason that left them thinking the future looks bright. In addition, more than 80 percent of survey respondents said the industry will rebound to its pre-pandemic size and that PR's prestige has risen during the past five months. The pandemic has illustrated that businesses need strategic communication, respondents said.
Hearst, 'Ellen Show' Crises Highlight Need to Align Brand with Reality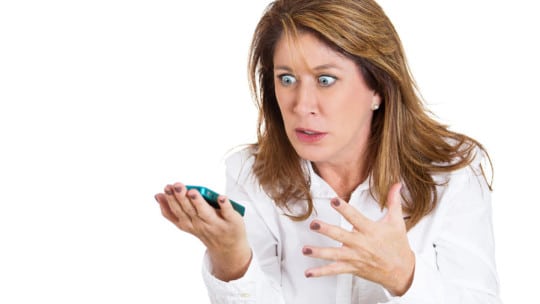 Both The Ellen DeGeneres Show and Hearst publications were caught flatfooted after allegations appeared in the media that their brands' values failed to equate with reality. In her regular Image Patrol feature, Katie Paine analyzes the slow response to each PR crisis and provides tips for how brands should handle such issues.
Del Monte's Pandemic Marketing: Focus on Audiences and Monitor Changing State Guidelines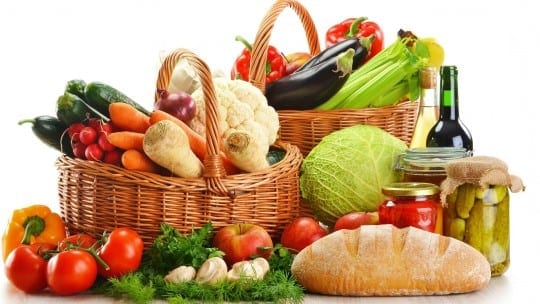 As part of our pandemic interview series with new executives, we spoke with Elana Gold, the new chief marketer at Del Monte Fresh Produce. Hired during the pandemic, Gold discussed keeping customers at the apex of marketing during the pandemic as conditions change constantly and remote working is the norm.
Pandemic Leads Communicators to Adjust Messages and Delivery Modes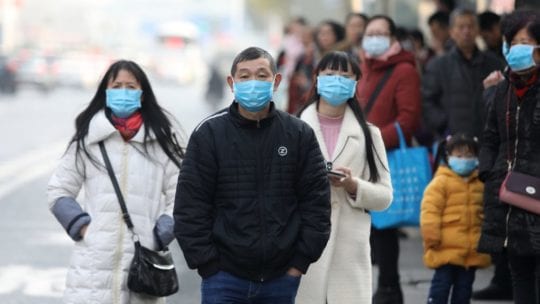 As the pandemic has changed many aspects of life and business, it's natural to think communicators are adjusting their messages and how they're delivered. Nicole Schuman of PRNEWS found PR pros at brands and organizations are making subtle and significant changes in the wake of the pandemic.
Trendjacking in PR: Timing, Social Listening Crucial to Getting it Right
More than a decade after the advent of hashtags, trendjacking may be evolving into a longer-term play. In the wake of social unrest, brands have begun chiming in on issues unfolding over a course of weeks or months rather than days. Sophie Maerowitz looks at the evolution of trendjacking and visits with brands and organizations that are using the tactic to enhance awareness.
Proving the Most Accessible and Efficient Path to PR-ROI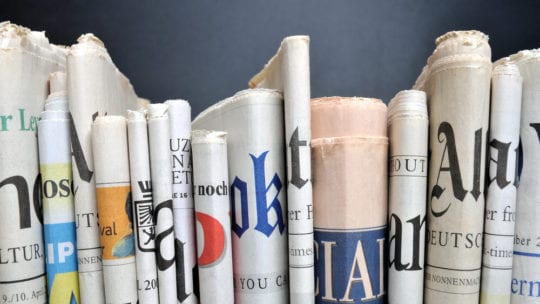 For years, Adobe executives believed that getting a large volume of media coverage across a wide range of publications was more beneficial than fewer articles in targeted media. Using media measurement and analysis, Adobe's Dr. Jennifer Bruce showed this was not the case.
Colleges' Instagram Output for July Rises 8% Despite Uncertainty Surrounding Back to School
Each August, PRNEWS celebrates the opening of universities and colleges. We continue that tradition despite pandemic-fueled uncertainty surrounding the status of the first semester. As a result, you might have expected US colleges to reduce their social content. In fact, Shareablee data shows schools bolstered their Instagram posting 8 percent vs the same period last year.
Brands Urged to Make lnternal Changes That Support and Empower DE&I to Succeed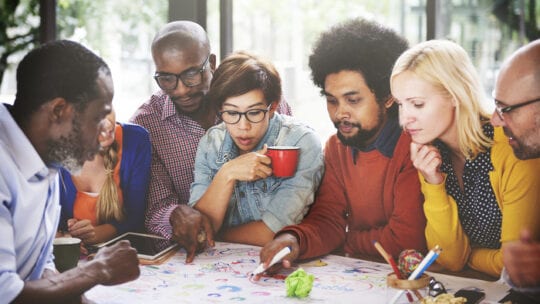 [Editor's Note: We spoke with Crystal Cooper Mathis, director of marketing and communications, SignatureFD, and Toni Harrison, CEO of Etched Communication, about launching DE&I communication in the midst