Communicators Face Multiple Hurdles as They Race to Erase U.S.'s Vaccine Hesitancy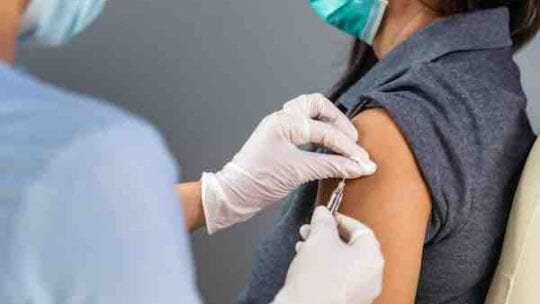 With emergency approval of vaccines, the need to communicate the importance of prompt vaccination seems obvious: Without 75-80 percent of Americans vaccinated, herd immunity, leading to a return to normalcy, will not be reached. And now, with the discovery of an additional, more contagious virus strain, getting Americans vaccinated promptly seems even more critical.
Brand Communicators Toss the Product Launch Playbook of Yesteryear
In years past, launching product was a boon for publicists. It was fairly easy. In 2020 and beyond, not so much.
In addition to breaking through the noise of COVID-related news, brands with product launches were forced last year to compete with stories about social justice and the election. Combine that with shrinking newsrooms and an inability to host live events and the appetite for product launches was just not the same.
The Landscape Analysis: Five Steps to Start 2021 Right
To succeed in 2021, we recommend "the Landscape Analysis" as the best way to catalog, evaluate and improve your situation. Even if you think you know the answers, the current atmosphere indicates a need to reassess the communication environment.
Virtual Events are Back for 2021, Though There are Questions Around Their Relative Value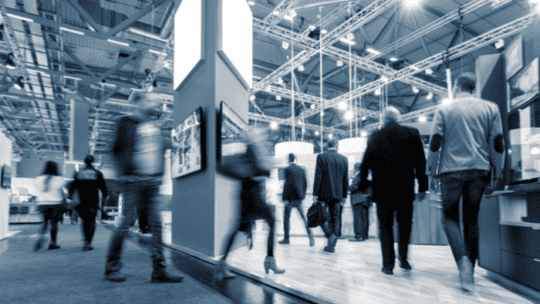 It seems safe for communicators to assume live events won't return, at best, before late summer or Q4. That leaves some eight to nine months for companies to continue to stage virtual activities, including trade shows, press conferences, media interviews and other events.
Tools Abound for Media Relations, but Personal Relationships Continued to Dominate in 2020
If 2020 taught media relations professionals a lesson, it's about the importance of relationships.
Meeting media contacts in person, securing press tours and catching up over coffee have taken a backseat amid the COVID-19 pandemic. For savvy practitioners, though, continuing to build relationships with the media endured, and in many cases, thrived.
Worst Crises of 2020 Expose a Lack of Transparency and Strategic Action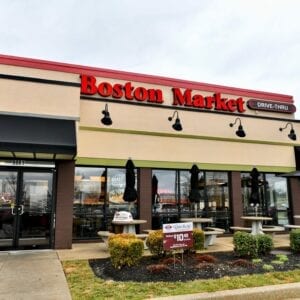 If you are a crisis consultant, 2020 was your banner year. When we look back at the year, clearly there were societal changes that contributed to a proliferation of attacks on brand reputation.
How the Pandemic Changed SEO and Trends You Need to Know in 2021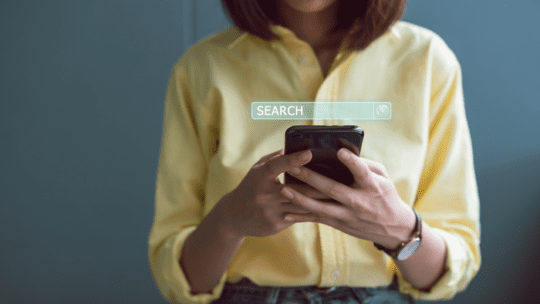 While 2021 may promise a return to previous practices, SEO and the online landscape are permanently altered. We see the below as major themes for 2021. Many spring from forced changes brought about in 2020.
Shaping the Toolkit: A Look at PR Services Companies and Founders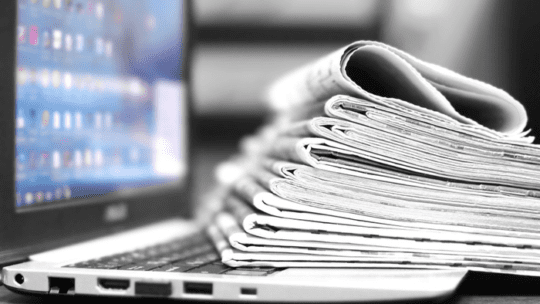 Though PR service companies are underrepresented in our industry's history, they are responsible for much innovation in the sector. In fact, a few services companies date back to the late 1800s. Let's look at some of the people behind these successful businesses that helped shape PR.
Nonprofits Post Most about Vaccine; Highest Engagement for Brands Features Real People
Excluding healthcare providers and media (the most obvious entities to post about the vaccine), the top poster by volume of content was AARP. Confusion over who is next in line for the vaccine continues, and with older adults as one of the highest risk categories, it's not a surprise that AARP content reigns over these platforms.