How the Nature Conservancy's New CMO Mixes Intuition and Analytics
How does one go from marketing Disney films and media to Mother Nature? That's the journey The Nature Conservancy's new CMO Richard Loomis is taking. We asked him about the best advice he's received, his influences and trends he's noticed. Of course we asked him to compare Disney and The Nature Conservancy.
Memo to Brands: Use Social Media to Spread Your Culture, Not Sell Products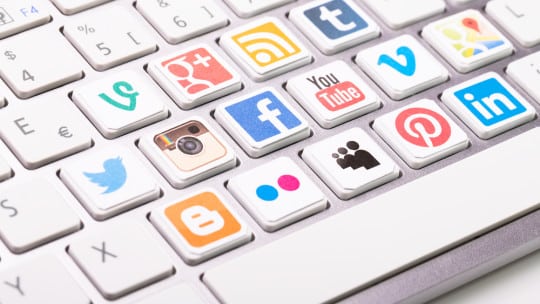 Mitsubishi VP Adam Snyder has a modestly radical proposal for brand marketers: use social media to make people aware of your culture and values, post sales pitches elsewhere. Snyder's approach has an historical perspective. Will marketers heed his words?
Engagement With B2B Brands on Instagram Tops Facebook in Q3 2017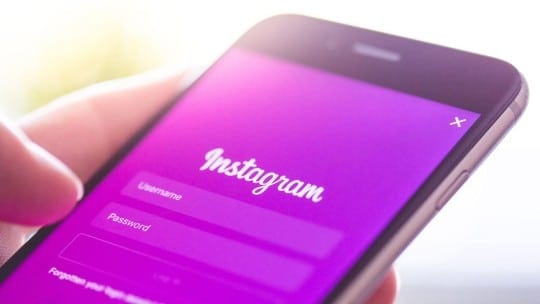 In some ways, rooting for Facebook is like cheering for Goliath against David. In this week's Data Dive, though, the tables are turned. A scion of Facebook, Instagram garnered more consumer engagement with B2B social content than its parent. A lot more, according to data provided exclusively to PR News from Shareablee.
A Mobster Makes PR Measurement an Offer Communicators Can't Refuse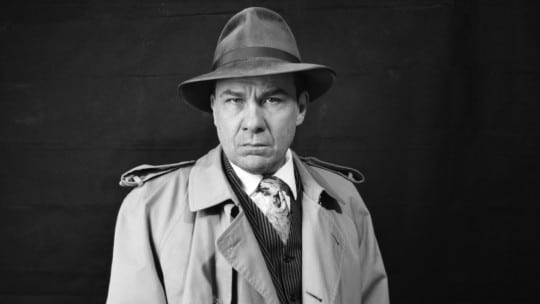 And you thought the mob was dead. Not true when it comes to PR measurement, says emeritus member of IPR's Measurement Commission and PR News Measurement Hall of Famer John Gilfeather. With tongue slightly in cheek, Gilfeather offers communicators a checklist of measurement tips that none of us can refuse.
Beat the Clock: FleishmanHillard Advocates Sending Releases, Pitching Early in the Day
You've heard the adage "timing is everything." Well, it applies even to media pitching, says Jayme Owen, SVP, FleishmanHillard. The firm's guidance, gathered informally, on best times to pitch and send news releases is shown on the accompanying chart.
How Conservation International Used Virtual Reality to Overcome Obstacles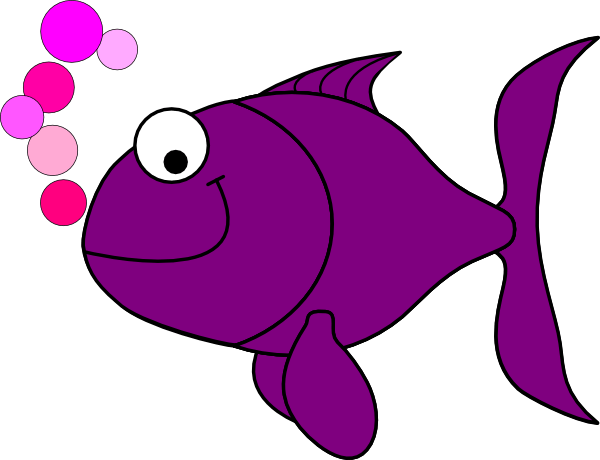 How can a modest nonprofit make audience members aware of conservation issues in a far-off part of the world? Mixing technology and PR tactics helped Conservation International (CI) achieve its goals. This case study explains how CI did it and the lessons it learned.
The Week in PR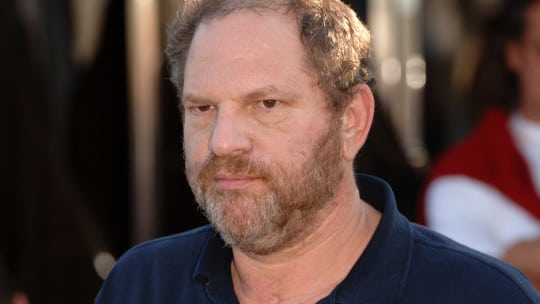 Our weekly roundup of trends, news and personnel moves in communications and marketing. This week we feature stories about the Harvey Weinstein affair, a report about information overload coming from marketers and a shadow board coming to the PR Council.