PRSA Conference Mixes Traditional Ethics With Technology, the Dark Web and Brand Storytelling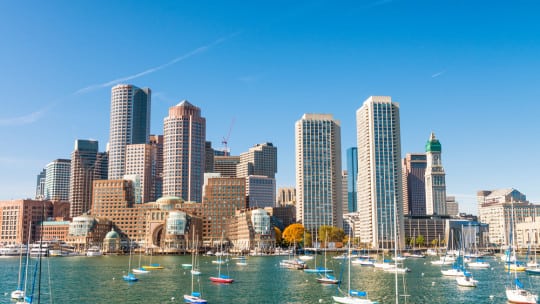 Signs of change and tradition made for an eclectic pastiche as PRSA celebrated its 70th anniversary during the group's International Conference in Boston, which began Sunday.
PR Needs to Transform Its Mindset on Data to Focus on Growth and Analysis
With AMEC's Measurement Month just completed, we asked Weber Shandwick's president of measurement and analytics Allyson Hugley to reflect on the state of PR measurement as well as how PR pros can change the mindset about the importance of measurement and using data to glean business insights as opposed to proving the worth of the PR function.
More Than Ever, Technology Precedes the Creative Idea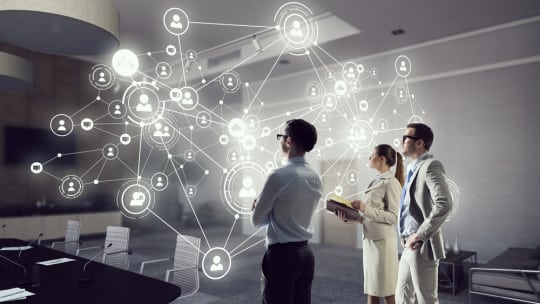 Our regular feature where we ask leaders in PR, communications and marketing about their influences, trends and the best advice they've received recently.
PR Pro or Communicator? New PRSA Chair Blasts Nomenclature Debate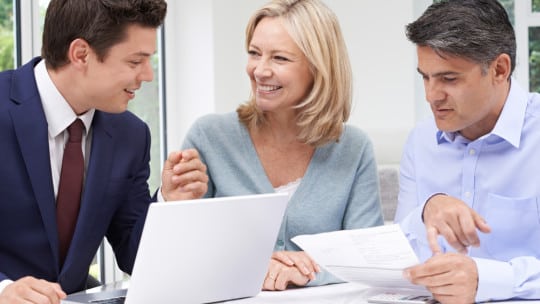 It was much ado about nothing when PRSA's board debated amending its bylaws to include the word "communicator" as opposed to just "PR practitioner." The incoming PRSA chairman scotched the argument and said not one CEO is interested in it.
Case Study: How a Cat Litter Used Emotion to Change Its Underdog Brand Status
Learn from a case study how a cat litter brand took on larger brands and forged an emotional tie with customers to gain awareness and social traction.
Internal Comms: 7 Tactics for Crafting Internal Communications for a Global Audience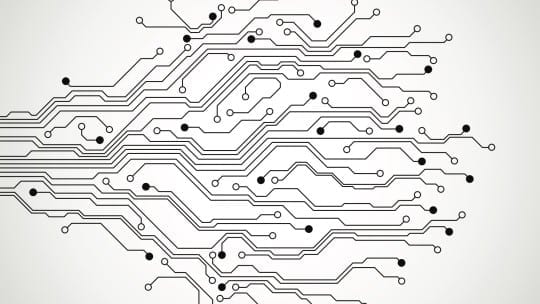 Internal communications sometimes is relegated to the back burner when large corporate announcements are planned. That's unfortunate, because employees should be told first when a significant change will touch their lives. Here's how to edit internal communications for a global audience.
The Week in PR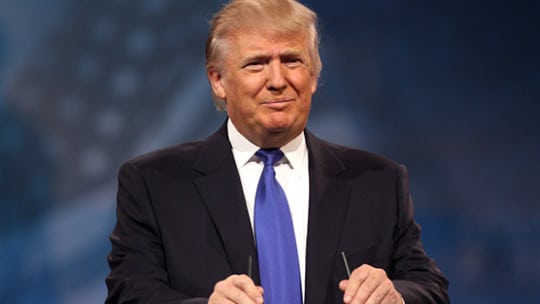 Our weekly roundup of trends, news and personnel moves in PR, marketing and communications. This week's stories include Cam Newton's apology, Jemele Hill's suspension and kudos to Brandi Boatner on her promotion at IBM.