Secrets to Building Relationships With Hard-to-Reach Journalists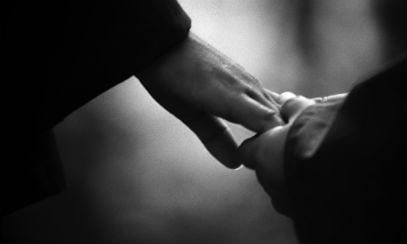 Every communicator know the holy grail of media pitching is establishing a relationship with a journalist. But how is that done in the digital age? Michael Smart offers two examples of how his clients made a personal connection with a reporter that resulted in coverage for the client's brand.
Nearly 70% of American Adults Getting News From Social Media Platforms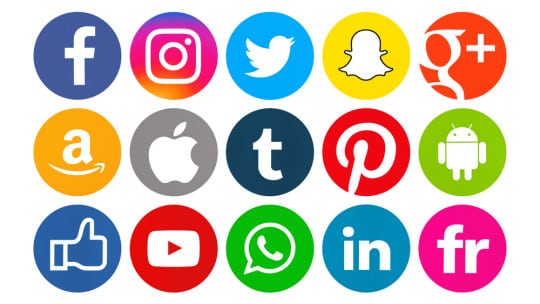 In what surely is a sign of the times, the number of American adults getting at least some of their news from social media has grown to 67%, according to a Pew Research Center survey conducted in August. More than that, some of the platforms where people are gathering news will surprise you.
How a Vacuum Brand Used Sophisticated Data to Find Out About Its Potential Customers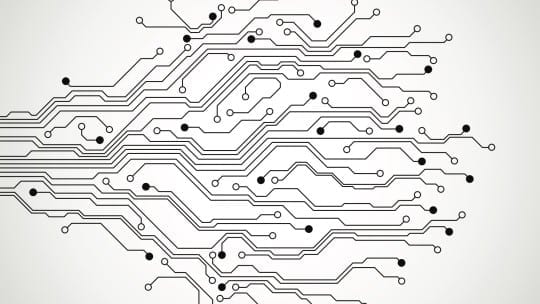 Each week we highlight a slide from a presentation of interest to readers. This week's slide comes from Chris Albert, SVP, digital research and analytics, Ketchum, who spoke at PR News' event in Miami last month. His slide highlights sophisticated research Ketchum conducted on behalf of a vacuum brand.
ACLU Tops List of Most-Engaged Brands on Twitter During the Third Quarter 2017
We're not encouraging betting, but this might be a terrific bar bet question: Of all the U.S. B2B, B2C and nonprofit brands and organizations, which one had the most consumer engagement on Twitter in the third quarter of 2017? If any of your bar mates guessed a B2B brand, they are off. Way, way, way off.
Public Relations' Women Leaders Endure Its Largest Gender Pay Gap, Study Finds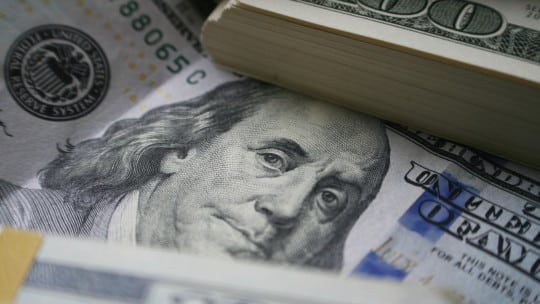 A new study looks at salaries in PR and finds the largest gap between men and women occurs in the C-suite. The gap between the average salary for men and women in PR overall is far smaller than that of men and women in the boardroom.
Survey of Diabetes Community Influencers Sheds Light on How Brands Can Build Stronger Ties
A small study of influencers in the diabetes community provides lessons and tips about how brands should work with influencers to build lasting relationships.
The Week in PR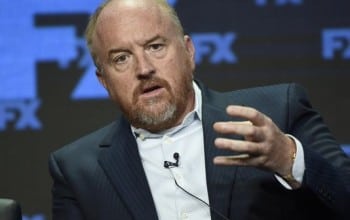 A weekly roundup of trends, news and personnel moves in communications and marketing. This week's stories include the downfall of Louis C.K., the hubbub over Judge Roy Moore and brands pulling advertising off the Hannity show on Fox News Channel and another scare for Chiptole.