Communicators Deploy Strategies to Pivot as Pandemics Unmoor Businesses and Organizations
With the country facing three pandemics, the only certainty is that nobody knows what's ahead. In this atmosphere, brands and organizations are pivoting at a rate not seen previously. PR veterans offer suggestions about the best ways to approach this fluid situation.
New FleishmanHillard Chief Diversity & Inclusion Officer: We Need Substantive Change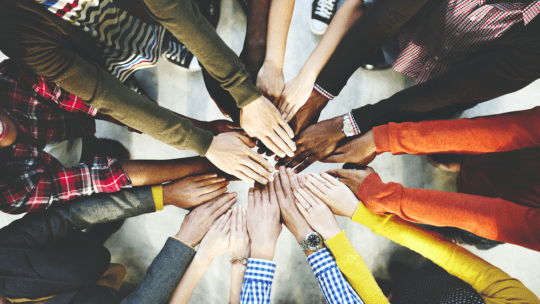 As part of our series of interviews with senior PR pros in new positions, we spoke recently with Emily Graham, FleishmanHillard's first chief diversity & inclusion officer. During her 15-year career, Graham says she's seen no evidence that PR has made strides toward diversity. Actions not words are needed now, she says.
Navigating Media Relations in the New Normal is Similar to Pre-Virus Times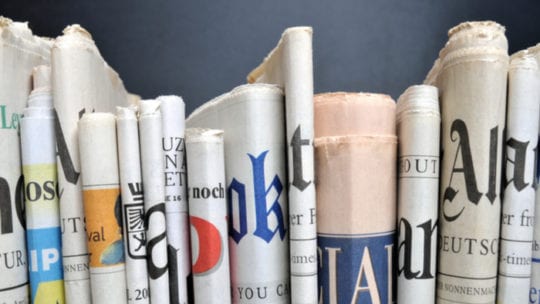 Developing relationships with content creators remains a top priority for media relations pros. The pandemic has forced adjustments in this area, but the fundamentals of media relations remain stable.
Everything PR Pros (and Brands) Need to Know About Deepfakes
Using AI to create realistic but deceitful video content, known as a deepfake, is rapidly moving into the business world. As such, communicators need to know how to recognize and combat deepfakes to protect their business and the brands they represent. Kglobal's Ellen Huber offers tips and tactics.
Value and PR Must be Linked to Maintain Business Strength During COVID-19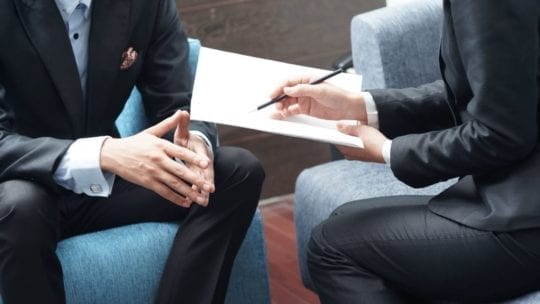 Faced with a long-term crisis, a media landscape that transformed priorities seemingly overnight and budgets of many businesses frozen, PR pros need to adapt. Here are some strategies to use.
Using Measurement to See Whether Brands Walked the Talk on #BLM
In August 2019, Business Roundtable released a statement on the purpose of a corporation (see PRNEWS, September, 2019). More than 180 CEOs, some from America's largest firms, committed their companies to
Invention-First PR Earns a New Spot at the Table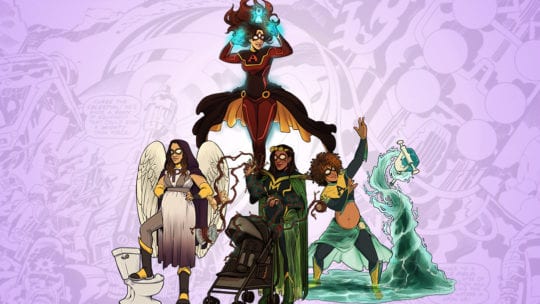 The traditional route for PR pros is to help a brand bolster awareness and sales. A different tactics urges PR to work with brands to invent vehicles that will raise awareness and boost revenue. Adam Ritchie explains how Invention-First PR works and why it's so much fun.
LGBTQ PR Pros Discuss How Their Experiences Shaped Communications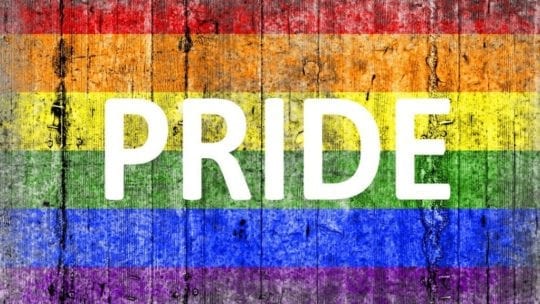 In honor of Pride Month, the Museum of PR held a forum where PR pros who are members of the LGBTQ+ community discussed how the industry has helped raise awareness around Pride. In addition, they spoke about their experiences being PR pros and members of the LGBTQ+ community.
Public Service Announcements Rally America to Fight the Coronavirus
In March, when COVID-19 was declared a pandemic, many communicators realized that they faced a problem that required an immediate PR response. How could the government quickly educate the public about ways to fight the novel coronavirus? Television broadcasters helped provide an answer.