int(371685) string(0) ""
PR Pros Pretty Good at Disengaging From Work; Public Puts Demands on Branded Content
With July 4 upon us it means summer vacation season also has arrived. The question, though, is whether or not communicators, who are responsible for safeguarding the reputation of brands, can ever truly be off the clock. We look at surveys about vacations and being able to log out from your PR job. Another topic surveyed is attitudes on branded content.
How to Measure Corporate Leaders' Effectiveness at Boosting Internal Engagement and Experiences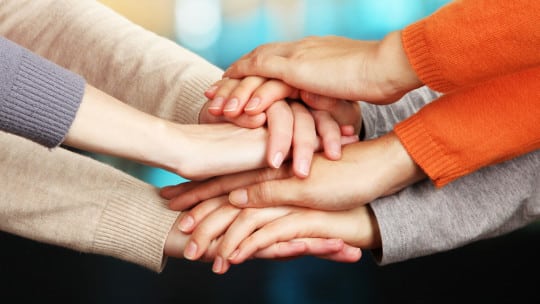 Patricia Bayerlein wrote about improving internal communications with an eye to better employee experiences in these pages in April. Today she offers methods and dashboards to measure how well a leader is doing in communicating corporate culture and values to employees.
13 PR Pros Reveal Their Best Practices for Internal Communications During Times of Change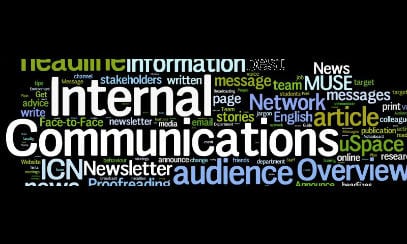 Internal communications is hard. So is change. There may be few things more difficult for communicators than to explain changes to employees. We asked 13 PR pros for their best practices in handling this delicate form of communications.
How to Bolster Your Facebook Marketing Effort When You Lack a Large Budget and Ample Time
Each month we ask communicators to unload their toolkits and tell us what falls out. In other words, What do you use to do your job? There are few better to talk about Facebook marketing than Ryder Meehan, principal & strategist, Meehan Digital, and a former social marketer at Fossil and Samsung, among others, and James Nickerson, lead instructor, digital marketing at General Assembly.
Burger King and the EPA Wrestle for Crown of Worst Crisis Communicator
Often organizations try too hard to either capitalize on hot news topics or avoid them altogether. Neither strategy is particularly effective. Our resident crisis and measurement guru Katie Paine takes a look at Burger King's whopping disasters overseas and how the EPA's attempts at staying out of the headlines have backfired royally.
Aligning PR With Business Goals to Grab Mindshare and Larger Budgets
It is essential to tie PR to business objectives for several reasons. These include the importance of aligning to the goals of your company leaders and showcasing the value behind the metrics. Ultimately, reporting PR results with a focus on business results increases your opportunity to get even more budget for your next activity.
How to Upgrade Your Pitching by Researching and Targeting Reporters Using Social Media
In our regular feature that looks at presentations, we present slides that offer suggestions on how to pitch media using social media. The thing is, don't use social media to pitch. On the other hand, it can be very useful to research your targeted reporters and build relationships with them.
Takeaways From Internal Communications Roundtable and Crisis and Editorial Resources
In each edition of PR News we highlight takeaways from an article or articles as well as additions to the PR News Resource Center, which is available only to subscribers at https://www.prnewsonline.com/subscriber-resources/