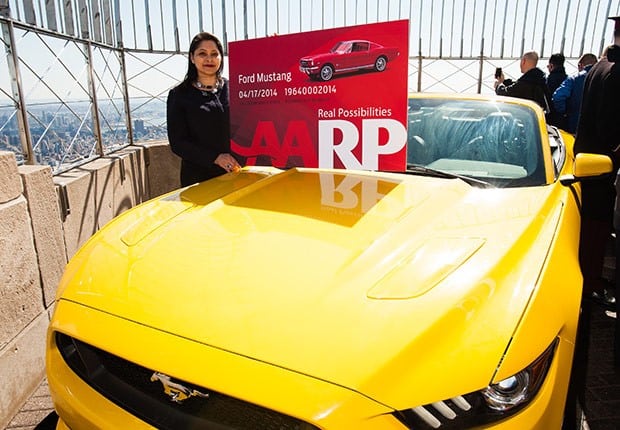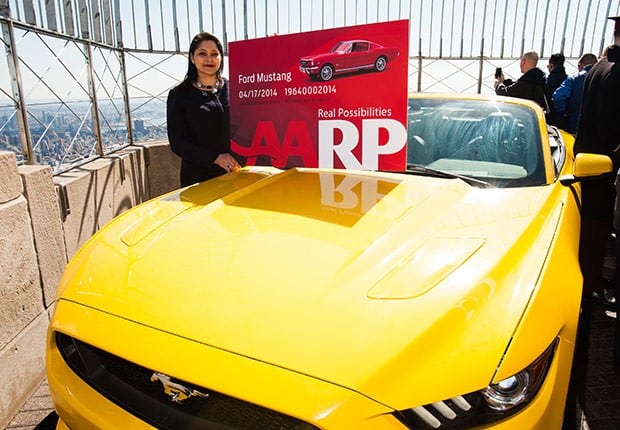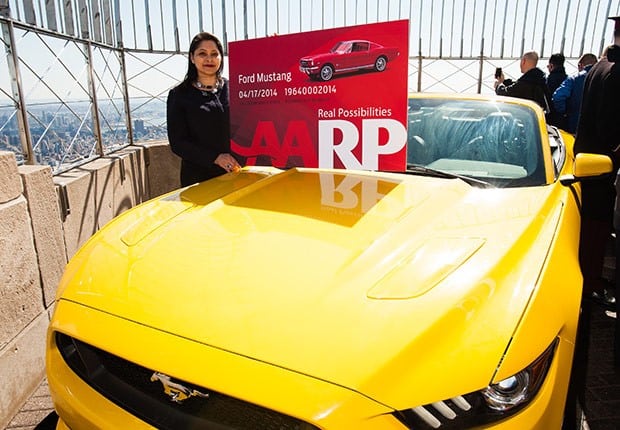 This article is part of PR News' series of mini-case studies showcasing successful agency/client partnerships.
AARP made a bold move as the last of the Baby Boomer generation started turning 50: It branded 2014 as the year of the boomer. To celebrate the aging of one of America's largest generations, the company partnered with Coburn Communications to launch the year-long Boomers@50+ initiative to show AARP as the thought leader best suited to lead all Boomer-related conversations throughout the year.
The partners decided to center their efforts on a number of influential and powerful 50th birthdays. They created customized AARP Membership Cards and presented them to high-profile celebrities and pop culture icons like Michelle Obama, the Ford Mustang and Hoda Kotb.
As one of the first big birthdays of the year, First Lady Michelle Obama kicked off the Boomers@50+ initiative in January. After weeks of planning and strategizing with AARP and the White House, the team was notified that Michelle Obama would tweet out a photo with her AARP card. That single tweet went on to inspire an editorial piece by the Associated Press that portrayed AARP as the focus and was syndicated in outlets like The Huffington Post, ABC News, The Washington Post and NPR.
On the day of the Ford Mustang's 50th birthday, the team kept with the theme of personalized AARP cards by presenting one to the iconic automobile. They also sent branded cupcakes to the Ford offices in Detroit, which resulted in official tweets from the Ford and Mustang Twitter accounts and resulted in more than 1 million social and influencer impressions.
By partnering with high-profile subjects and initiating fun and interesting real-world efforts, AARP and Coburn Communications were able to secure more than 500 total media placements, which resulted in nearly 2.5 billion media impressions through the course of the campaign. The partners' work also won them a 2015 PR News Agency Elite Award.
Follow Mark: @MarkRenfree