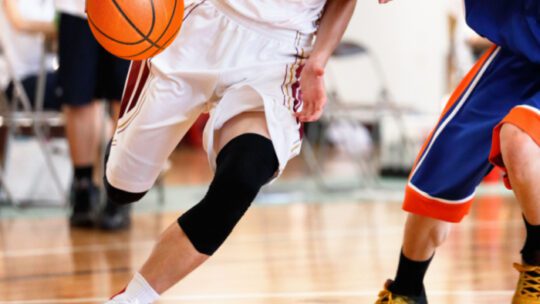 [Editor's Note: Even the most experienced professionals need a refresher on basics from time to time. Whether it's how to become a better writer or a review of PR ethics, PRNEWS aims to provide readers with explainers on a variety of topics and issues. Hence, our Explainer series is born.]
Our initial foray looked at Employee Resource Groups (ERGs).
Today we examine NIL (name/image/likeness).
The What
For years, NCAA critics decried unpaid college athletes earning large revenues for their schools. Last summer, a related case reached the Supreme Court. The court ruled 9-0 against the NCAA and said student-athletes could earn money from their NILs.
Essentially, the June 2021 ruling lets student-athletes monetize their fame and image and endorse products and services. Schools paying their student-athletes likely will happen eventually.
The NIL ruling lets states determine regulations unless or until federal rules apply.
College athletes earned more than $900 million in the first year of NIL, according to Opendorse, a platform that helps brands find athletes.
What PR Pros Should Know
The Supreme Court ruling is an interim step. Much more is expected on student-athletes and compensation.
Still, the ruling opens the doors for a larger pool of potential influencers, particularly in local markets. Employing college athletes as influencers may help marketers reach new audiences. Unilever, Boost Mobile and Arby's are some of the larger companies deploying NILs, but there's plenty of opportunity for brands with smaller budgets as well.
NILs also can help marketers build relationships with college athletes before they turn professional.
Companies employing influencers should understand FTC regulation about disclosure and transparency.
In addition, NILs could be a recruiting tool for some universities, which offer programs to help student-athletes deploy their new marketing power.
More PRNEWS resources on NIL in PR and communication: