Be sure to order your copy of the PRNEWS' Book of Crisis Management Strategies & Tactics. In this updated 9th Edition, you'll get the lessons-learned from case studies on how recent crises were handled by specific companies, including the dos and don'ts, as well as takeaways that will ensure your organization is prepared should a crisis situation come your way.
---
Overview | Chapters | Featured Companies | Samples | Buy Now
---
Overview
A crisis situation can cause disastrous consequences, including irreversible image problems, loss of value to shareholders, revenue hit and much more.
This important update to the 9th edition of PRNEWS' Book of Crisis Management Strategies & Tactics has the information you need to take that proactive step in "training for ill." You'll learn about developing a successful crisis plan and putting together an agile team that can respond to any eventuality, as well as media messaging and managing social media during crisis … and beyond.
The guidebook's authors, who come from agencies, nonprofits, corporations and universities, also offer case studies aplenty. This new edition brings you an inside view on Facebook's Russia problem, the Equifax hack, and the #MeToo movement to name a few of the many case studies in this edition — offered to help you learn from misfortune elsewhere before it strikes closer to home.
Be sure to get your hands on the specific takeaways, checklists and step-by-step guides in this edition to give you a solid framework to build your own resilient and flexible crisis plan.
Chapters
Featured Companies
This guidebook features case studies and contributions from companies like: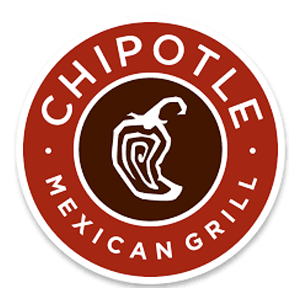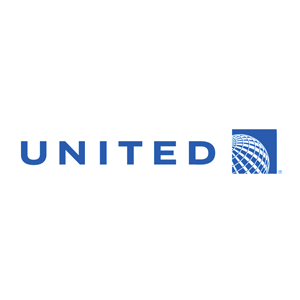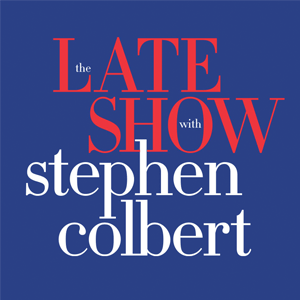 Samples
Here's a sample of some of the exclusive content in this guidebook:


An excerpt from 7 Steps to Surviving Any Crisis by Identifying Roles, Stakeholders and More By Jock Breitwieser
Buy Now

If you have any questions or would like to order by phone, contact Client Services at clientservices@accessintel.com or (888)-707-5814. All PR News book sales are final.