Writing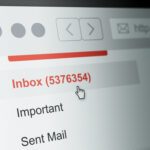 November 10th, 2023 by
Katerina Antonova
A 'how to' on creating a press kit that can impress editors and journalists.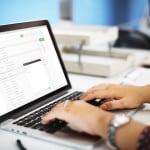 November 6th, 2023 by
Cassaundra Kalba
The perfect pitch starts with a subject line that can't be ignored. It should captivate, convey and compel the recipient to delve deeper.
October 25th, 2023 by
Drew Albee
However, who knew a tiny squiggle of a punctuation mark—the Oxford comma—could be so controversial?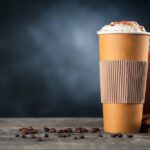 August 24th, 2023 by
Nicole Schuman
PR Roundup looks at Amazon failing employee communication when it comes to RTO, AP Styleguide's latest updates on AI and the earliest return of the Pumpkin Spice Latte ever. 
August 8th, 2023 by
Michael Franklin
If you're the resident PR professional in your community and get called on to provide advice for developing remarks for a commencement speech, here are some quick tips and best practices that can streamline the process.
June 20th, 2023 by
Eitan Goldstein
Great prompt writing requires a thorough understanding of what you want to get out of the prompt, constant iteration, and the ability to communicate effectively to the AI. The better your input is into the AI, the better the AI's output will be.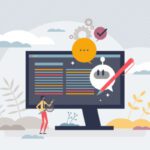 May 5th, 2023 by
AARON KWITTKEN
With all the chatter, it'd be easy to assume that ChatGPT and its generative AI siblings are on the verge of rendering writers extinct. However, they shouldn't let apprehension get in the way of exploring AI's potential to help them become better writers.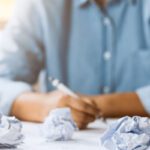 May 4th, 2023 by
Nicole Schuman
In this series, PRNEWS highlights phrases to avoid or consider erasing from your vocabulary.
May 1st, 2023 by
Nicole Schuman
PRNEWS reached out to several speechwriting experts to guide our readers on best practices for nailing that C-suite speech.
May 1st, 2023 by
Scott Ward
Who hasn't had someone look over their shoulder as they're working on a communications product and gotten the friendly advice, "Wow, you need to dumb that down for this audience"? There's a better way. Don't dumb it down; instead, take some time to smarten it up.