Writing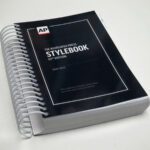 November 3rd, 2022 by
Nicole Schuman
For this AP style installment, we review classic terms used in writing about elections.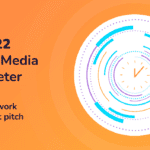 October 11th, 2022 by
Nicole Schuman
A recent survey offers good news for media relations pros—their shorter pitches seem to be prompting journalists to respond at higher rates.
September 23rd, 2022 by
Seth Arenstein
We jumped at the chance of questioning Prosek's new SVP Johnny Chavkin. One of his best tips is about process: Build relationships with gatekeepers around those you're writing speeches for, he says. They'll give you very useful material and insight.
August 2nd, 2022 by
Hinda Mitchell
A strong, crisis message is heartfelt and genuine. As such, it should not come from a catalog of words and phrases, our writer argues.
July 25th, 2022 by
Elizabeth Galewski
Subject-matter expertise is necessary when crafting thought-leadership articles. Yet writing well also is important. These tips will help.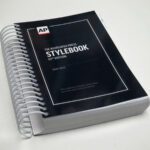 July 20th, 2022 by
Nicole Schuman
For this installment, we explore grammar basics of AP style that most writers use on a daily basis.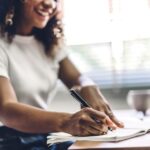 June 22nd, 2022 by
Ray Blakney
As a PR pro, you know how important it is for executives to become thought leaders–it helps business appear more credible and trustworthy to existing and potential customers. That said, there is a surefire way… Continued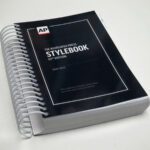 June 21st, 2022 by
Andrew Byrd
[Editor's Note: One of the most popular articles on prnewsonline.com is a review and summary of AP style. We took that as a sign and decided to deliver a series of AP style updates for… Continued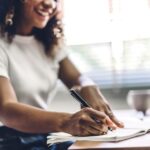 June 13th, 2022 by
Stephen Marcinuk
Has the thought-leadership essay outlived its usefulness? No, but the need for quality work is essential for its viability.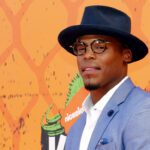 April 13th, 2022 by
Nicole Schuman
Some free speech offenders, like pro football's Cam Newton, may need to do some soul searching before they issue an apology.