Messaging
December 6th, 2023 by
PRNEWS
Nine key takeaways for PR pros from our Media Relations Virtual Summit.
December 1st, 2023 by
Kaylee Hultgren
PRNEWS spoke with two CMOs about the convergence of PR and marketing, how their earlier roles in communications benefitted their careers and what PR pros with C-suite aspirations should be focusing on.
November 16th, 2023 by
Nicole Schuman
This week PR Roundup looks at Thanksgiving content trends, a new AI and PR report from the University of Southern California, and how The Washington Post's delivered a grisly story on gun violence without holding anything back.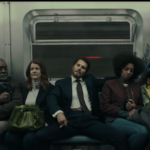 November 9th, 2023 by
Nicole Schuman
In this week's PR Roundup, we look at the public response to Gannett hiring a male reporter to cover Taylor Swift, and how The Trevor Project made the decision to leave X by listening to its audience.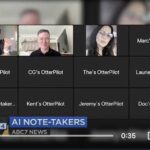 October 27th, 2023 by
Curtis Sparrer
Sometimes all it takes is the right image to become an integral part of a successful PR campaign.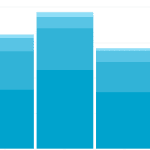 October 19th, 2023 by
Nicole Schuman
This week's PR Roundup looks at the current state of measurement for the PR industry, why corporations and leaders are choosing to stay quiet on the Israel/Palestine conflict and how senators show public support for the United Auto Workers.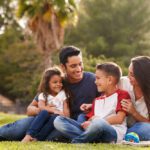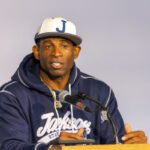 October 9th, 2023 by
José Suárez
We could all learn a few crucial PR and marketing lessons from Deion Sanders, aka Coach Prime.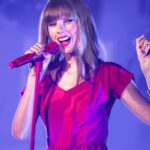 September 29th, 2023 by
Lisa Hildebrandt
If your PR and brand-building muscles could use a reboot, take a page out of Taylor Swift's playbook and consider these lessons for success.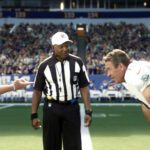 September 7th, 2023 by
Nicole Schuman
With a new season comes a new crop of brand promotions and sponsorships featuring creative strategies and tactics to catch fans' attention.