Media Relations
December 6th, 2023 by
PRNEWS
Nine key takeaways for PR pros from our Media Relations Virtual Summit.
November 29th, 2023 by
Arthur Solomon
Because of reduced news staffs and the increasing number of pubic relations people, it's difficult enough to get your pitch read even in slow news times. But sending a pitch during a major breaking news story is certain to have it ignored.
November 27th, 2023 by
PRNEWS
Our fourth annual Agency Elite Top 100, highlighting the industry's most innovative PR, marketing and communications firms in the business.
November 17th, 2023 by
Ilena Di Toro
Both in public relations and on a game show like Jeopardy, things don't always work out the way you want.   
November 16th, 2023 by
Nicole Schuman
This week PR Roundup looks at Thanksgiving content trends, a new AI and PR report from the University of Southern California, and how The Washington Post's delivered a grisly story on gun violence without holding anything back. 
November 15th, 2023 by
Nick Wodzinski
The process of precision pitching includes developing custom pitches that truly cater to the reporter or publication you're reaching out to.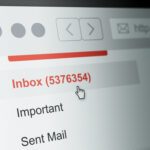 November 10th, 2023 by
Katerina Antonova
A 'how to' on creating a press kit that can impress editors and journalists.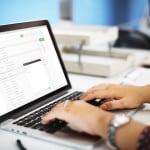 November 6th, 2023 by
Cassaundra Kalba
The perfect pitch starts with a subject line that can't be ignored. It should captivate, convey and compel the recipient to delve deeper.
October 19th, 2023 by
Sean O'Leary
The Friday news dump has turned into a match ready to light your worst news on fire.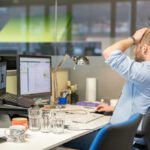 October 16th, 2023 by
Matt Petteruto
If you're an experienced PR pro, you know that the journalism industry is changing at a rapid pace. In turn, journalists continue to face a growing number of challenges that have made their jobs increasingly… Continued