Internal Communication
October 20th, 2023 by
Anna Stallman and Jeremiah Shirk
What if unscripted authenticity is the overlooked internal communications secret sauce to building and maintaining a strong company culture?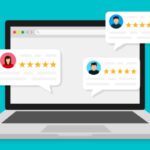 September 12th, 2023 by
Cheryl Fenelle Dixon
Employees voicing thoughts and opinions about their companies online can be a great source of information and create opportunity for dialogue, but it is also an important reputation management channel that requires monitoring and engagement.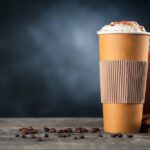 August 24th, 2023 by
Nicole Schuman
PR Roundup looks at Amazon failing employee communication when it comes to RTO, AP Styleguide's latest updates on AI and the earliest return of the Pumpkin Spice Latte ever. 
June 21st, 2023 by
Nicole Schuman
Many employees may experience anxiety regarding a looming RTO—especially if they've been in a beneficial remote routine for the past several years. A strong, clear internal communication strategy can help navigate that.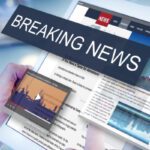 June 19th, 2023 by
Mike Adorno and Ted Birkhahn
The communications coming directly from the PGA Tour players after the announcement were just as damning to the brand and reputation of the sport as were the thoughts of any analyst or pundit discussing the ethics and economics of the situation.
June 16th, 2023 by
Sabrina Browne
As brands and companies recognize Juneteenth, it's important to remember that supporting Black employees authentically and respectfully requires meaningful planning, understanding and action. Here are some internal strategies that your organization can use.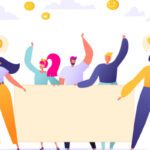 May 30th, 2023 by
Kathleen Lucente
Employee advocacy is a learned behavior that develops from a supportive internal framework. In this piece, the author shares steps to increase internal alignment.
May 22nd, 2023 by
Nicole Schuman
While some employees may bristle at formal DEI training and evaluations, it's important to keep a sense of community in mind.
May 2nd, 2023 by
Nicole Schuman
According to the PRNEWS poll, More than one-third of communicators never talk directly with their company leaders.
April 20th, 2023 by
Nicole Schuman
This week's PR roundup considers how some pre-planning for Fox News, MillerKnoll and the FTC could benefit crisis outcomes.