Corporate Social Responsibility
November 27th, 2023 by
PRNEWS
Our fourth annual Agency Elite Top 100, highlighting the industry's most innovative PR, marketing and communications firms in the business.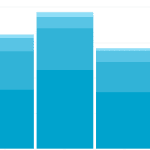 October 19th, 2023 by
Nicole Schuman
This week's PR Roundup looks at the current state of measurement for the PR industry, why corporations and leaders are choosing to stay quiet on the Israel/Palestine conflict and how senators show public support for the United Auto Workers. 
October 3rd, 2023 by
Carolyn Sakstrup
Consumer trust can be fragile, but with deliberate, values-based strategies, you can turn everyday clients into passionate champions of your brand.
September 26th, 2023 by
Nicole Schuman
In today's PR industry, many are looking to simply define exactly what the impact of purpose means. 
September 25th, 2023 by
Michelle Egan
The need for ethical guidelines is more crucial than ever, no matter the profession.
August 15th, 2023 by
Nicole Schuman
At first glance, the two terms, CSR and purpose may seem interchangeable.
August 7th, 2023 by
Jon Hendl
Successful companies understand the value of connecting purpose with reputation, and in doing so, bigger corporations have streamlined their CSR and philanthropic efforts to concentrate on areas they believe are aligned to their corporate mission, brand values and employee/consumer interest.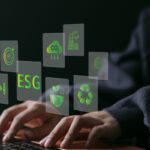 June 26th, 2023 by
Megan Tuck
Social impact has become an important pillar of brand reputation management, and communicators play an important role in establishing narratives that outlast our culture's current focus on ESG.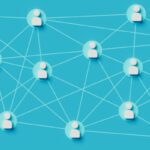 June 5th, 2023 by
Joyshree Reinelt
By applying psychology principles to business data, our contributor argues, we can peel back the layers of what is affecting people on an existential level and leverage the power of empathy to unveil deep insights that allow brand stewards to maintain their relevance now and in the future.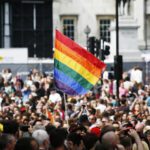 June 1st, 2023 by
Nicole Schuman
This week's Roundup takes a look at Pride backlash, Diddy's DEI battle and AI woes.