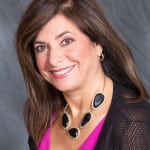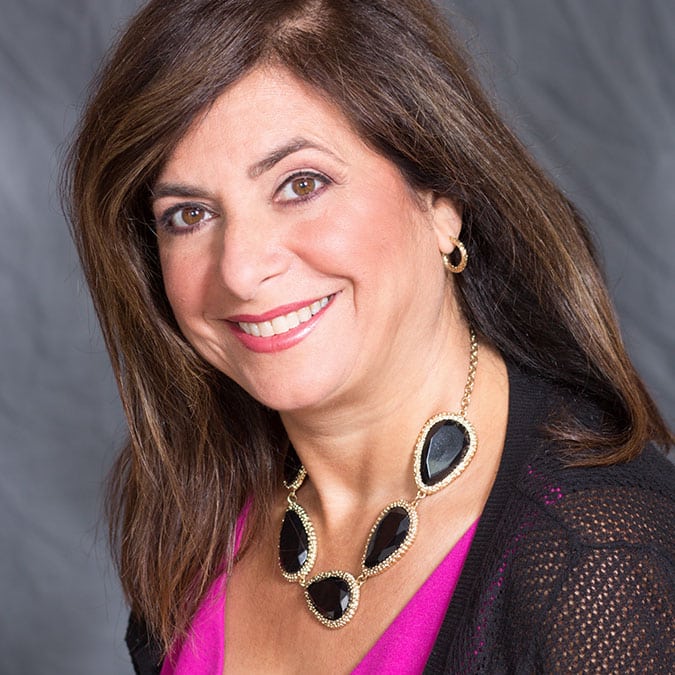 2017 Top Women in PR
Wendy Lund
CEO
GCI Health
Wendy Lund's ability to dream bigger and her mission to think differently has led to the evolution of GCIH's offering and the significant expansion of its client and employee bases. In 2016, she drove a 23% revenue increase (340% since 2011), added 45 new accounts and increased staff by 20%.
Importantly, she has also nurtured a less than 6% turnover rate, well below the industry standard of 20-25%. Lund infuses a devotion to pushing the boundaries of healthcare communications and putting patients at the center, which led to GCIH being named Global and North America Healthcare Agency of the Year, Holmes Report.
Lund recently worked on the launch of Abbott's Absorb, the first fully dissolving heart stent. Lund is passionate about working on breakthroughs that impact patients' lives. She led the team effort to bring to market the most innovative approval in heart health in many years and potentially the most high profile launch of 2016. Two weeks prior to the FDA approving the treatment, GCIH worked directly with major wires and top-tier reporters, making sure they were primed to develop stories on innovation, and the importance of this innovation to patients, to ensure that consumers could walk into their doctors and ask for the "dissolving stent."
Extensive coverage on top networks, wires and print outlets as well as in social media, were the hallmarks of this effort. Through her strategic oversight and creative focus, Lund and her team also conducted a collaborative grassroots effort, partnering with over 50 hospitals across the U.S. to showcase the "first" patient in every market who received this breakthrough dissolvable stent. Client accolades were enormously positive and the product is enjoying exceptional momentum, with 942+ stories reaching 228M+; 55+ broadcast segments, with many mentioning the approval as "breakthrough," "revolutionary" and/or a "game-changer"; as well as 3,206+ tweets reaching 25.3M+ followers.