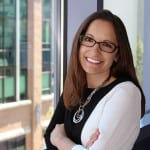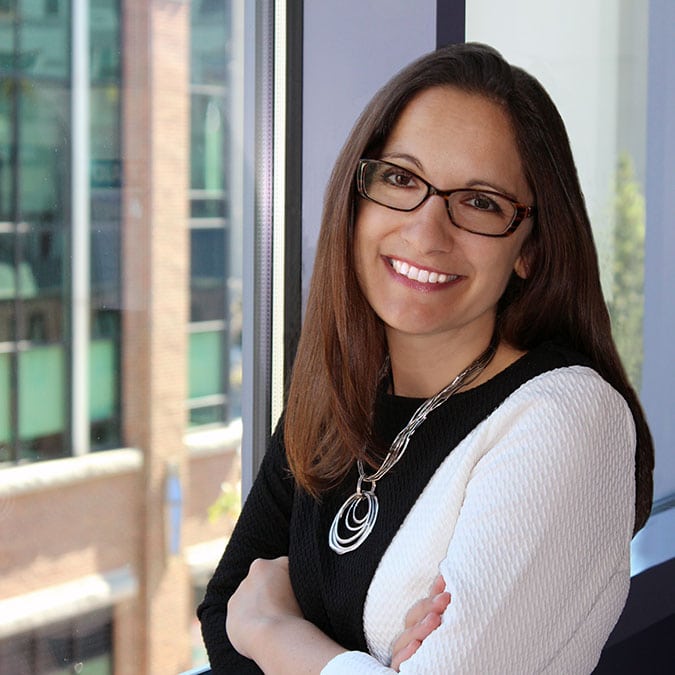 2017 Top Women in PR
Trista Morrison
Director, Corporate Communications
Ironwood Pharmaceuticals
Over the past four years, Trista Morrison has leveraged her unique combination of strategic insight, storytelling expertise and media savvy to evolve Ironwood's image from a biotech startup to a fully-integrated commercial biotechnology company with two FDA-approved medicines and a robust pipeline of emerging treatments for patients with significant unmet needs.
Morrison spearheads corporate communications—branding, messaging, collateral and traditional/social media—as well as product PR for Ironwood's market-leading drug, for which more than 1 million patients have filled a prescription. Additionally, she serves as a thought-partner to the executive team to define, refine and communicate the Ironwood story.
As Ironwood kicked off 2016, the company had outgrown its science-heavy, startup-focused story frame and needed to better emphasize the unmet needs it was serving and the significant commercial capabilities it was leveraging to do so, including its award-winning marketing team and national sales force. Working closely with the CEO and the executive team, Morrison co-led the process of reframing Ironwood's story as a commercial biotechnology company, advancing its key franchises in irritable bowel syndrome with constipation/chronic idiopathic constipation, refractory GERD and vascular/fibrotic disease.
The revised messaging and related materials debuted at the J.P. Morgan Health Care Conference in January 2016—biotech's largest investor conference—and feedback from investors, analysts and Ironwood's Board of Directors was positive. Moreover, these key messages carried through positively in the subsequent media placements—including the Wall Street Journal, Bloomberg Businessweek, the Boston Globe, and myriad trade publications, including a cover story in Life Science Leader—that Ironwood secured. Outreach around this effort has garnered nearly 250 million impressions year-to-date.