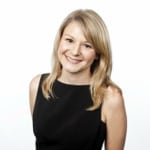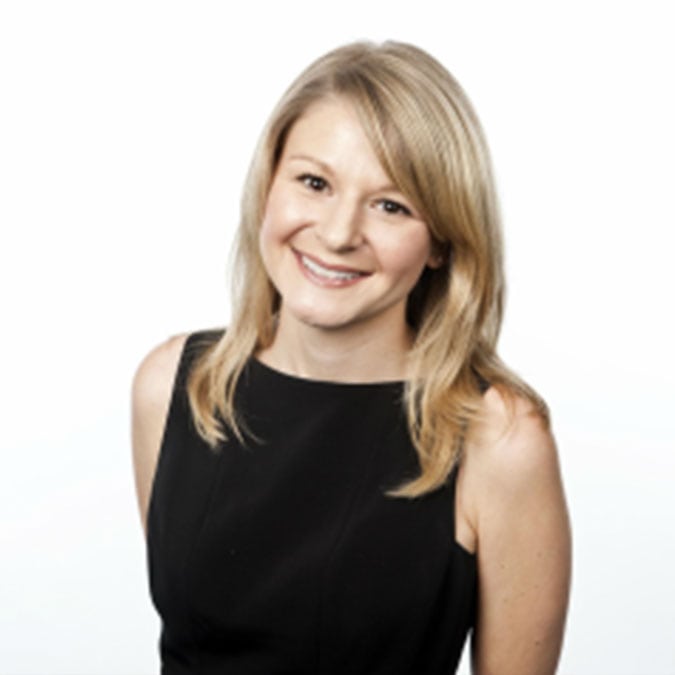 2017 Top Women in PR
Tiffany Guarnaccia
CEO/Founder
Kite Hill PR
The CEO and founder of boutique agency Kite Hill PR, Tiffany Guarnaccia has spent her career stretching the boundaries of what is considered traditional public relations.
The former head of communications for The Huffington Post, she started her career in-house leading marketing and PR for a growing ad tech startup, and has since founded her own agency alongside Communications Week, a cross-industry celebration of the PR, communications and media industries. By molding the agency as an integrated communications firm with dedicated content marketing and event planning divisions, she represents the future of the industry.
Kite Hill PR, which opened in January 2016, has expanded exponentially over the past year, with 100% growth in both clients and staff. As the team has grown and international clients have joined the Kite Hill roster, Guarnaccia recognized the need for a seamless international PR program.
Guarnaccia also leads the NY AdTech Meetup group, an organization focused on advertising and technology innovations that are influencing advertising, advertising markets and advertising operations. Over the past 12 months, the Meetup group has organized three events, with a total of 460 attendees. Most recently, the group held an event focused on header bidding with nearly 200 attendees, leaving standing room only.
The focus of this group is to address key industry trends while connecting with others in the industry. The events attract a diverse audience, ranging from C-level executives to individuals interested in the subject. Over the past year, the Meetup group has grown substantially, with nearly 50% increase in members. Past events have earned coverage in key outlets such as MediaPost and The Drum. This Meetup focuses on next generation advertising technology, with events for buy-side and sell-side advertising technologists working at the nexus of advertising, technology, data, new media and innovation.