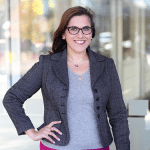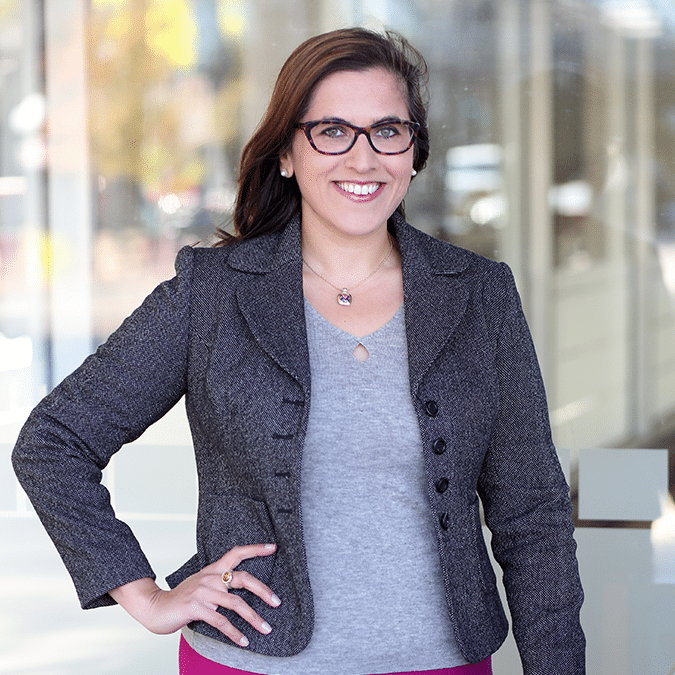 2017 Top Women in PR
Sophia S. Ahmad
Vice President of Public Relations
Greater Des Moines Partnership
The success of the Greater Des Moines Partnership as an organization is very much dependent upon an ability to tell the region's story globally. Enter Sophia Ahmad, who is a leader in strategically shaping and sharing the region's message worldwide to attract talent, and spur additional economic development and growth in her community.
The Greater Des Moines Partnership represents 22 affiliate Chambers of Commerce, 5,800 member businesses, 300+ investors and seven counties with one regional voice. Media relations and storytelling deliverables directly impact its strategic priorities.
Ahmad leads an ongoing campaign to share Greater Des Moines' story with national audiences. Her efforts have garnered nearly four times the annual goal for media placements, year-to-date. She has successfully earned in-depth stories in high-profile publications and strategically positioned Des Moines in many national rankings. Successes include a Politico article detailing how Des Moines got "cool." The 1,500-word story explains Des Moines' transformation into one of the most vibrant, hip cities in the country. Another success was a New York Times article that covered how developers are rebuilding the Younkers Building, a landmark in Downtown Des Moines that was destroyed by a fire in 2014.
Des Moines was named the #8 Best American City to work in Tech in 2016 by SmartAsset, the #6 Best City for Job Opportunities by U.S. News & World Report and the #1 Best City for the Middle Class by Business Insider. Des Moines was also named the #10 Best City to Live and Work by Robert Half. Ahmad has led efforts to amplify these messages through strategically leveraging a group of 200+ "Social Ambassadors" who share the news via social media using #SeizeDesMoines.