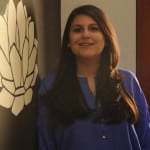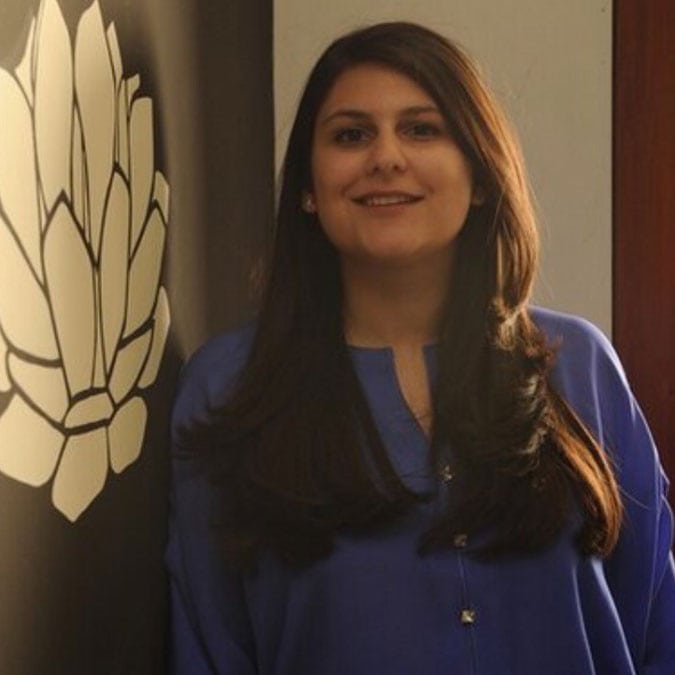 2017 Top Women in PR
Selina Rashid-Khan
Chief Executive
Lotus Client Management & Public Relations
Selina Rashid-Khan is the pioneer of PR in Pakistan. She first established Lotus PR in August 2007 and she has built the foundations of what is now a thriving industry in the country.
Rashid-Khan recently worked on an anti-honor killing campaign in Pakistan that produced historic results. This campaign, called the price of forgiveness, was launched by Rashid-Khan for Academy Award winning filmmaker Sharmeen Obaid Chinoy. The purpose was to create a call to action in Pakistan, galvanizing citizens and the government alike to act to eradicate the widespread issue of honor killings. Communication was focused on the issue at hand, statistically and factually highlighting the extent, and through influencers, media and general lobbying, urging civil society and politicians alike to work together to pass the anti-honor killings bill in Pakistani parliament.
The main measure of success is the action taken as a result of the strong communication delivered: the pressure built from the campaign was so high that ultimately, the sitting prime minister of the country, Nawaz Sharif, took notice, invited the campaigners to collaborate, and has since vowed to end the practice of honor killing in Pakistan, publicly on record. Pakistan was in every news headline and newspaper (positively) because of this campaign and the Prime Minister's pledge—and, more importantly, the bill passed Parliament in October 2016.
Prior to Lotus, there was only advertising and no dedicated PR in the country. Rashid-Khan is single handedly responsible for multinationals such as the Coca-Cola Company and L'Oreal Paris investing in bespoke PR relations in Pakistan for their lifestyle communication.