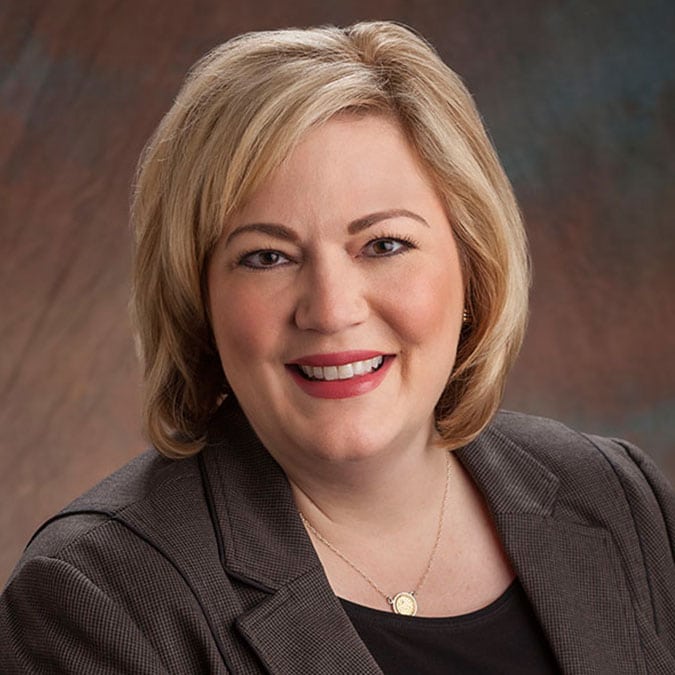 2017 Top Women in PR
Regena Frieden
Director of Public Relations and Stakeholder Communications
Cambia Health Solutions
Regena Frieden is a strong leader whose success lies not only in her strategic counsel but in her ability to lead. She started her public relations career in healthcare and has more than 20 years of experience.
At Cambia, Frieden oversees public relations and stakeholder communications for 25-plus brands under Cambia's umbrella. During her tenure, her team revamped Cambia's stakeholder communications and established Cambia as an innovative, consumer-first organization with media and other external influencers. Frieden is well respected within Cambia and drives decision-making as Cambia becomes more consumer-focused.
In an effort to combat high healthcare costs, Frieden conceived the idea to develop and launch an advocacy campaign to help consumers take a stand and share their healthcare stories. She introduced the campaign, "Voices for Affordable Health," and led the team initiative to create a full digital platform, including an interactive website and social media tools to empower consumers to share their stories, share resources and tips, and educate them on what pharmaceutical companies and policymakers are doing as costs continue to skyrocket.
The campaign launched on June 28 and soon had more than 2,000 Facebook likes, more than 1,000 Twitter followers. Page views have continued to increase week over week, organically. Frieden will continue to oversee the long-term strategy of the campaign to ensure it aligns with Cambia's strategic business initiatives, and engages consumers as well as C-level leadership.