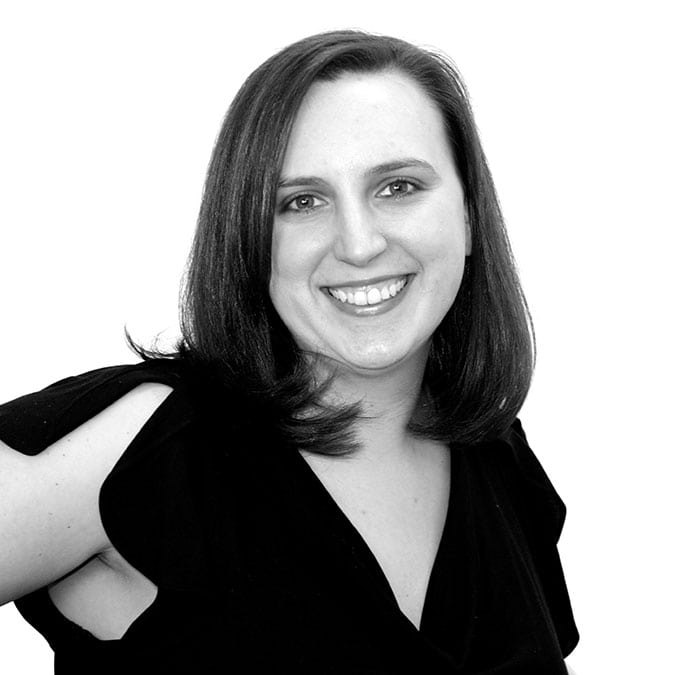 2017 Top Women in PR
Meredith Topalanchik
Senior Vice President / Director, Client Services
CooperKatz & Company, Inc.
Meredith Topalanchik has led successful client relationships across real estate, telecommunications, transportation, technology, marketing, professional services and more, in addition to her proven talents in consumer categories.
She currently serves as leader for accounts at CooperKatz & Company, totaling nearly $1 million in annual revenue (a significant percentage at her agency).
In 2016, her strategic counsel and hands-on engagement helped new client, Segmint, break through with one of the most important communications wins the start-up has seen to date. Segmint is a technology company offering active analytics and always-on cross-channel marketing platforms. The financial services industry is a top focus for the company, as it works to build its growing client base of banks, credit unions and other financial institutions.
Segmint had been challenged in securing case histories, testimonials or active media participation from its existing bank clients. And it had also been shut out of coverage in the industry's flagship publication, American Banker. Topalanchik led the work to coax a key client to share its experience with Segmint with the press, pushing for the tangible outcomes needed to make the story sing. She then personally handled the exclusive offer and many subsequent back-and-forths to land the American Banker feature the client had been hoping for. Per the client's reports, this earned media win had an immediate impact on both industry awareness and their sales pipeline.