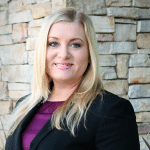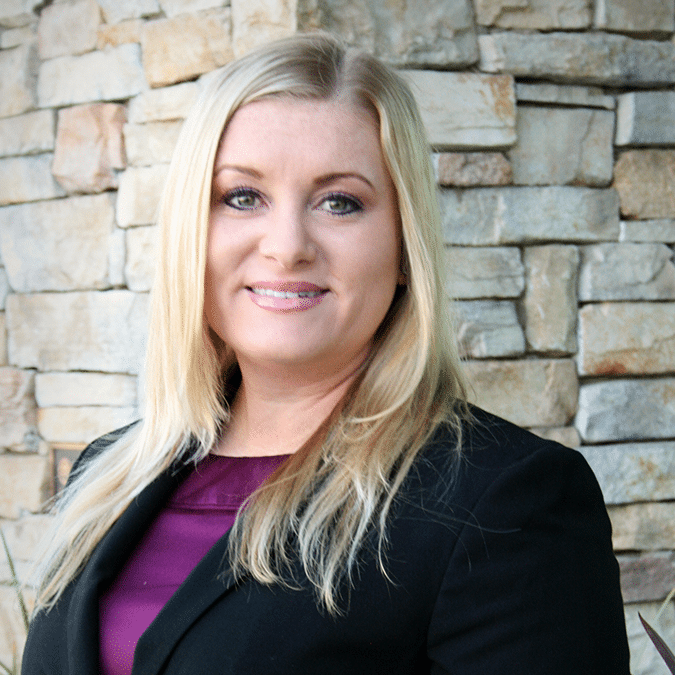 2017 Top Women in PR
Lindsey Carnett
CEO & President
Marketing Maven
Lindsey Carnett started Marketing Maven at the age of 26 in the middle of the recession and has grown it to a 20-person bicoastal agency in seven years. Her agency has been responsible for generating millions of dollars of product sales, and making the dreams of entrepreneurs come true. She has been a mentor to other PR professionals and taught young men and women the skills they need to survive and thrive in the professional workforce. Her work ethic is unmatched and she tackles challenges head on with the best intent. She is a role model who must be recognized.
Carnett led the campaign strategy for Spray Perfect, a spray-on nail polish. The client was able to generate 40,000 unit sales online over one weekend. Several weeks later, Carnett was instrumental in developing a retailer presentation that highlighted the PR and social media marketing success. When the client presented to Walmart, they received an order for 2.5 million units.
This campaign, in fact, was named a finalist in the Electronic Retailing Association's Moxie Awards, which recognize the best direct to consumer marketing campaigns in the nation. In support of the Walmart retail launch, Carnett and her team seeded the product with beauty influencers and secured product reviews with beauty media. Holiday gift guides were also a focal point. The client intends to send Marketing Maven its next beauty item to market.