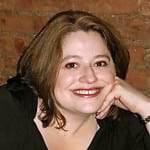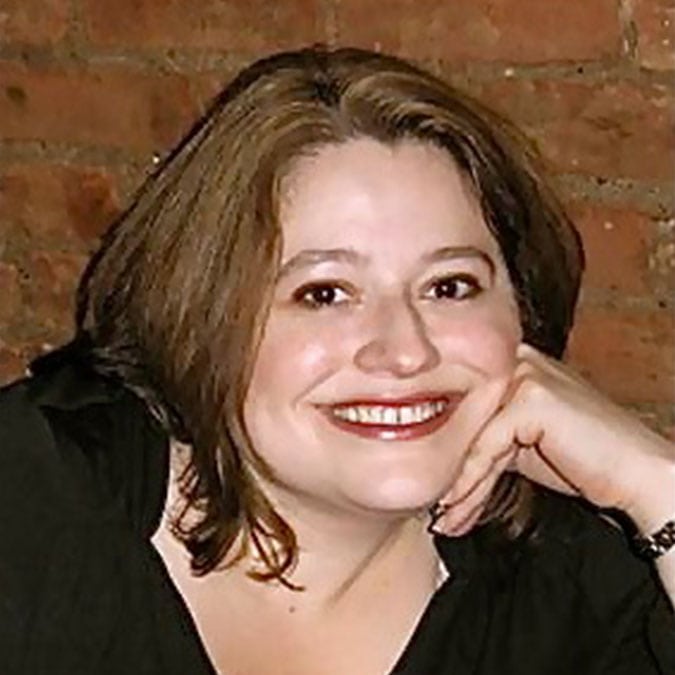 2017 Top Women in PR
Laura Goldberg
Founder & President
LBG Public Relations, LLC
Laura Goldberg is a gifted media strategist at the helm of LBG Public Relations. Her client roster has ranged from established media companies including Condé Nast, Johnson & Johnson's BabyCenter, IAC, and NBC-Universal, to innovative digital startups such as AwesomenessTV and Foodily.
Over the course of the past year, Goldberg has been tasked with securing positive press coverage for IAB that voices its position on ad blocking and clearly shows that IAB is taking the lead in establishing industry-wide guidance/solutions. While this has oft-times proved a challenge, she worked closely with IAB leadership and strategically helped them craft bylines and place articles that moved coverage away from "doom and gloom" stories blaming the advertising industry for the rise of ad blocking.
For the fourth year in a row, Goldberg has led press efforts for the Digital Content NewFronts, a two-week marketplace for advertisers and media buyers that spotlights the latest in original digital video programming, featuring well-known talent and innovative storytelling. In this role, she works with marketing and press executives from a multitude of presenters—each with unique approaches to their events and varied needs and concerns.
The 2016 NewFronts not only saw her working hand-in-hand with NewFronts' co-founders AOL, DigitasLBi, Google/YouTube, Hulu and Yahoo, but also juggling the questions and concerns of dozens of other major media brands and digital innovators—AwesomenessTV, National Geographic and Mashable, to name just a few. Her acumen in handling all the moving pieces, including releasing two major research reports that support the growth and development of the original digital video sector, was evident in the results.
This past year, the event received more press attention than ever before, with stories in outlets that ran the gamut from the New York Times to The Hollywood Reporter and USA Today to Fortune.